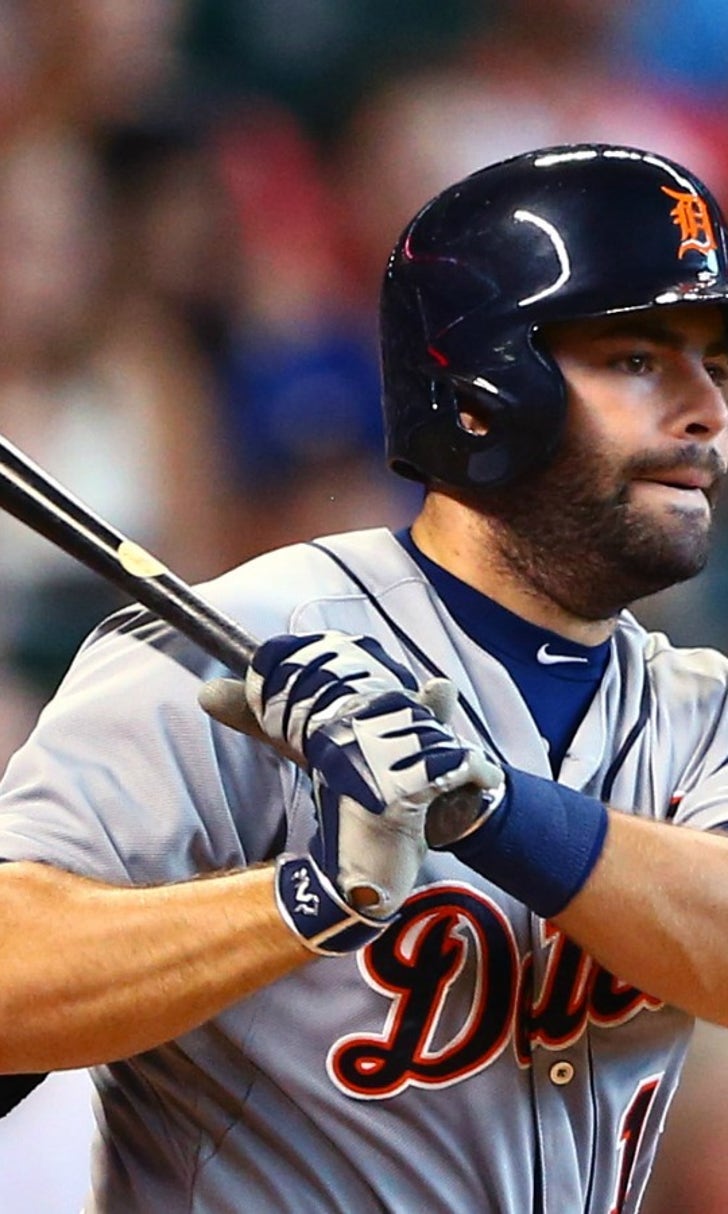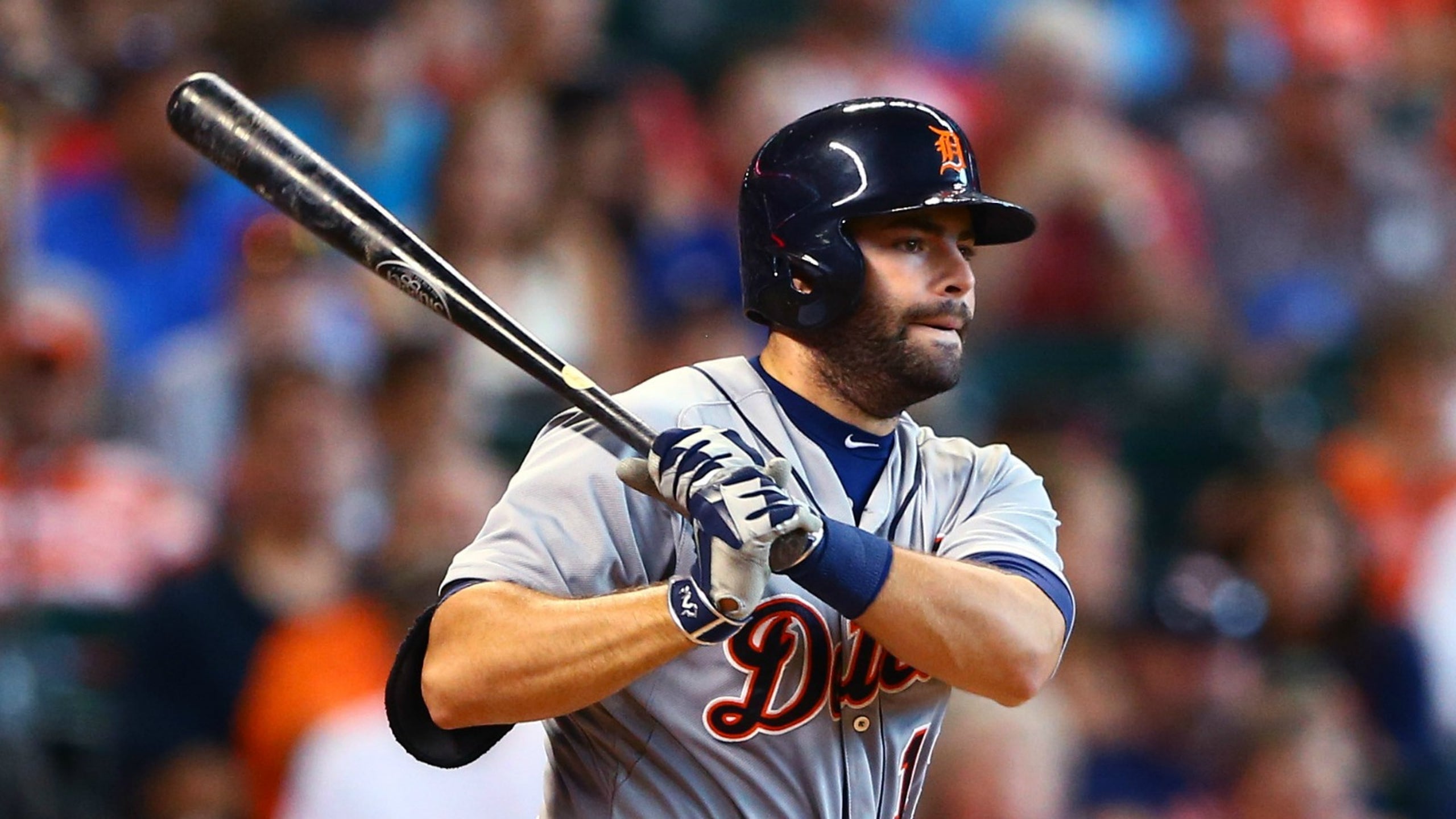 Tigers GM explains how he stepped away from his dad role when signing his son
BY Chris Bahr • January 12, 2017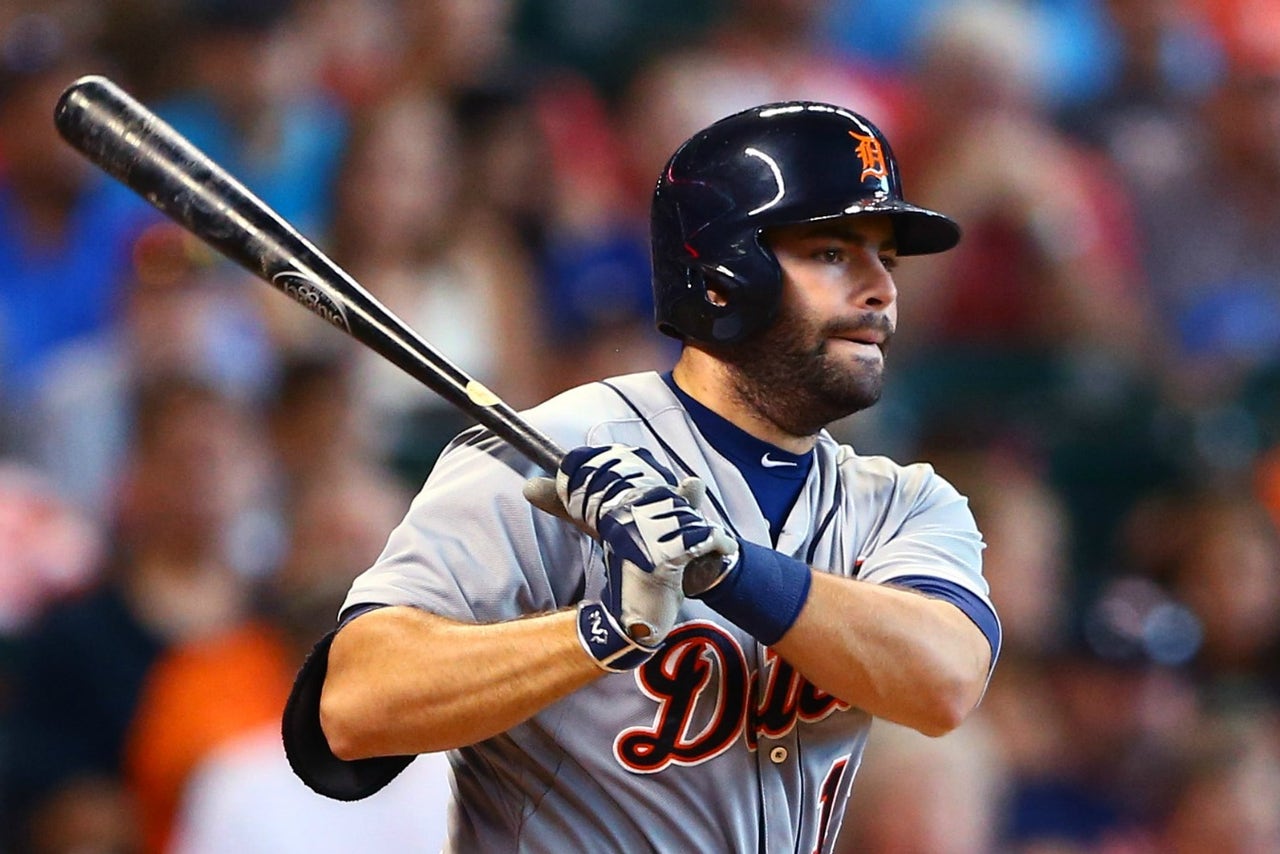 One of the hardest things to do is separate your home life and work life. So just imagine how Detroit Tigers GM Al Avila feels.

Avila made the tough decision to part ways with his son, major-league catcher Alex Avila, after the 2015 season. However, he signed Alex to a one-year deal just before Christmas this offseason. The elder Avila discussed the challenges of being dad and GM during an appearance on MLB Network's "High Heat" this week.

"You gotta take yourself out of the equation of being the dad, and say, regardless, there's going to be some scrutiny with the guys we want. And that's how we did it," Al Avila said, via the Detroit Free Press.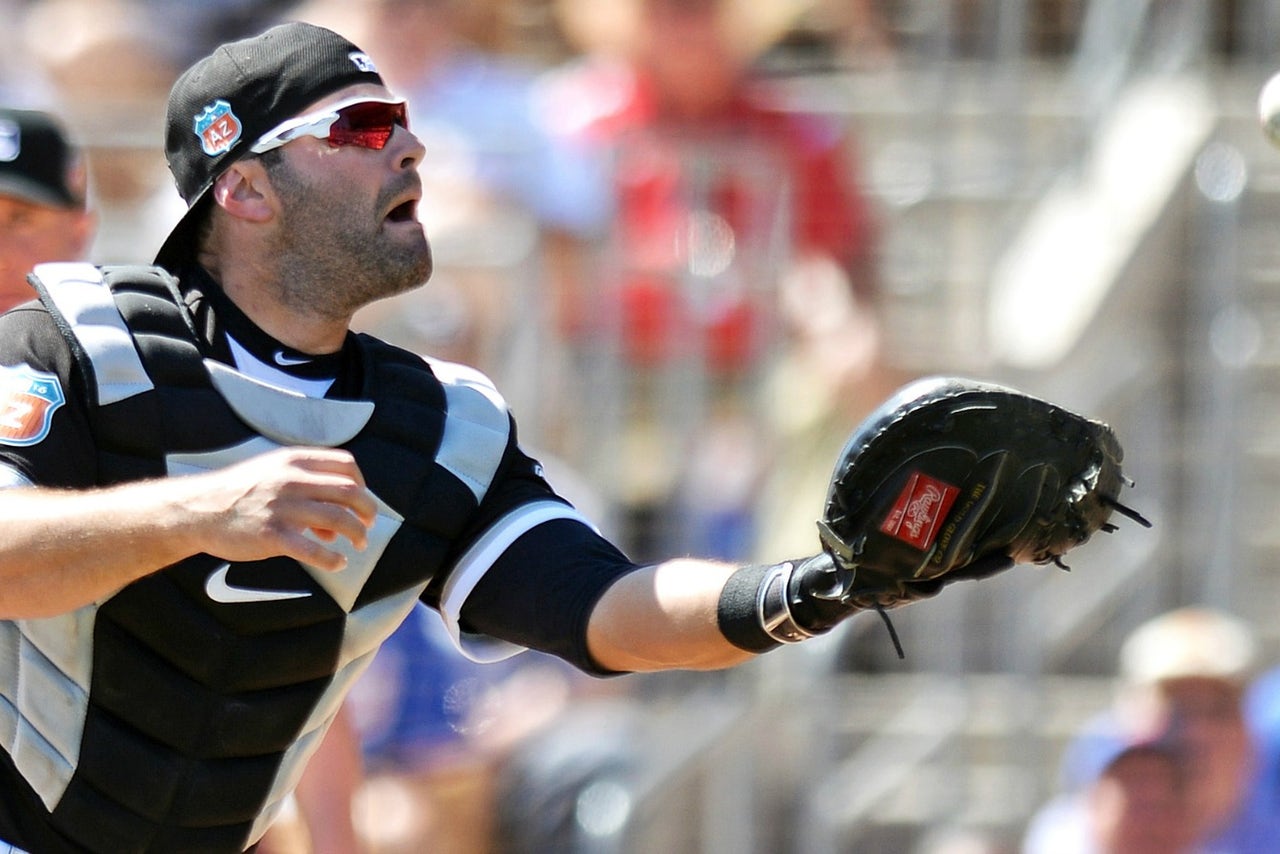 Jake Roth-USA TODAY Sports

In 57 games last season with the White Sox – the only season in his eight-league career that he didn't spent with the Tigers – Avila hit .213/.359/.373 with seven homers and 11 RBI. However, Al mentioned Alex's clubhouse leadership, his defense and powerful left-handed bat being big factors in his return to Detroit, where he will serve as the backup to James McCann this season.

"We identified him as one of the guys we wanted to get, as far as for the catchers that were available," Al Avila said. "We figured he would be the right fit for us, knowing the organization and being close with so many of the guys."
---
---