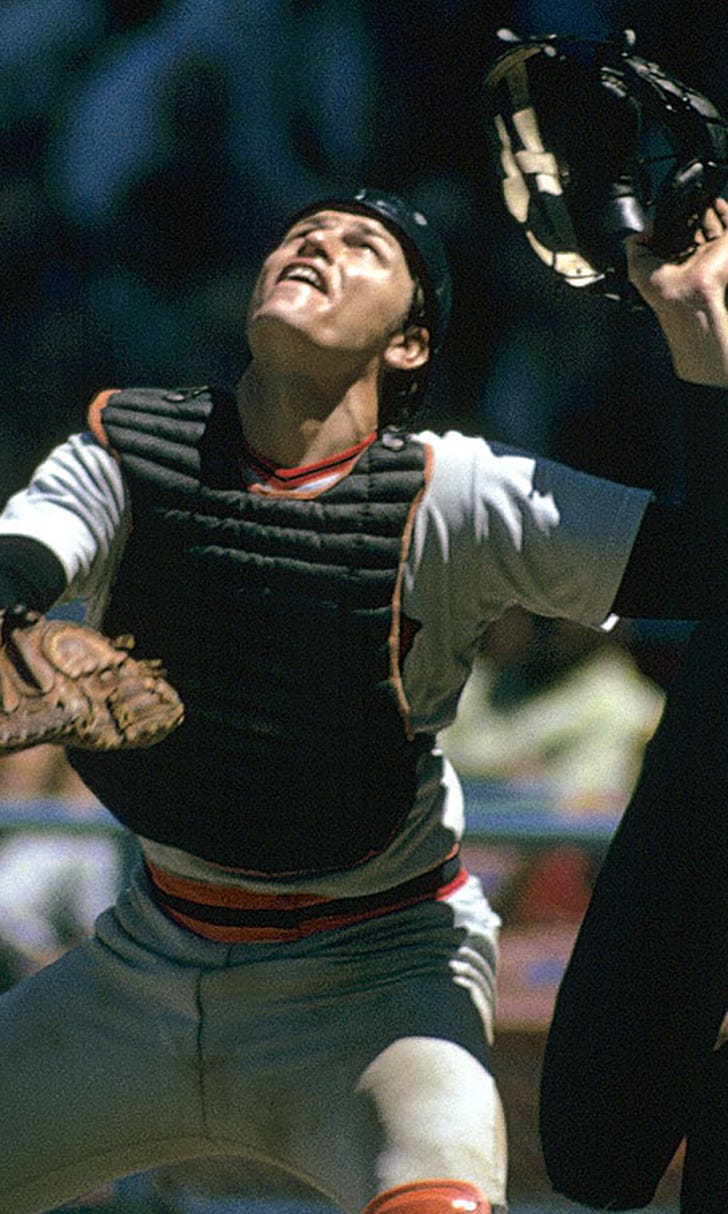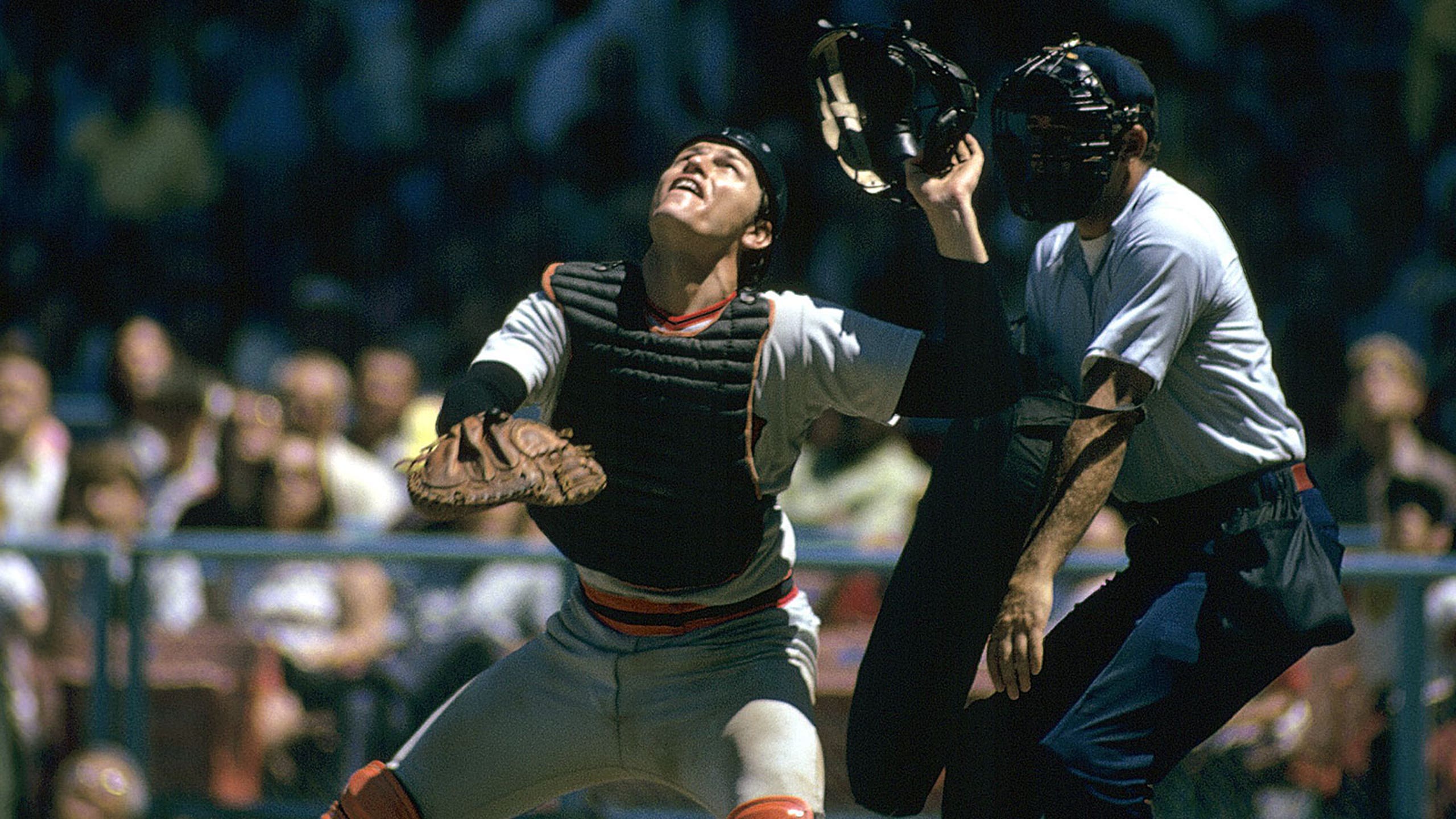 Tigers draft grandson of former All-Star catcher Freehan
BY foxsports • June 12, 2015
The Detroit Tigers made many young players' dreams come true in this week's MLB Draft. However, none of those felt more of a tie to the team than Blaise Salter, their selection in the 31st round.
Detroit Free Press columnist Jeff Seidel reports Salter was sitting at his computer Wednesday. He was watching as the picks went by.
Oh, it's the Tigers' pick," the catcher/first baseman told Seidel. "It would be pretty cool if they picked me."
Some dreams do come true and Salter soon saw his name flash on the screen.
The selection was meaningful because Salter's grandfather, Bill Freehan, was an 11-time All-Star for the Tigers during a career than spanned 1961-76.
It's so exciting," Kelley Salter, Bill's daughter and Blaise's mom, told the Free Press. "The reaction was over the moon. We were so excited, just for my dad."
Freehan is 73 years old now and the column reports he is at "an age and condition he can't make games (and does not grant interviews)."
The day marked another emotional moment for Blaise Salter. The first came on Senior Day when Pat Freehan, Bill's wife and Blaise's grandmother, gave him his grandfather's crucifix, which Bill Freehand had worn for years.
"It was so emotional," Kelley Salter said. "I lost it."
---
---