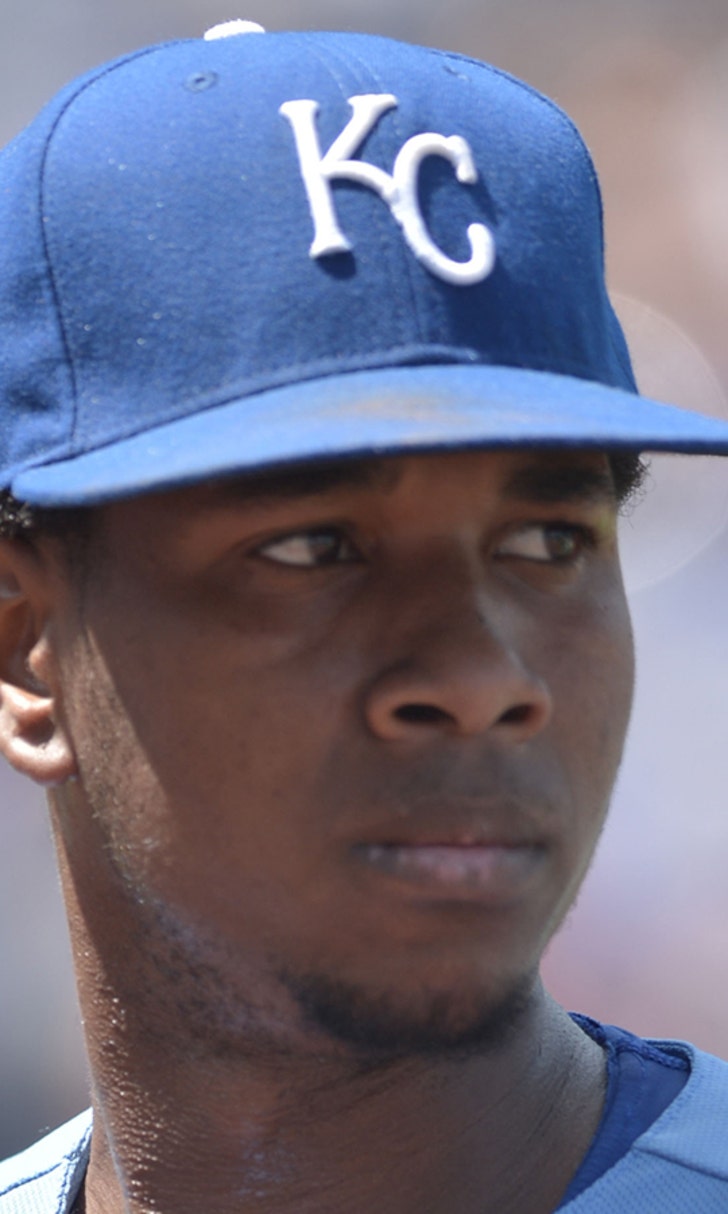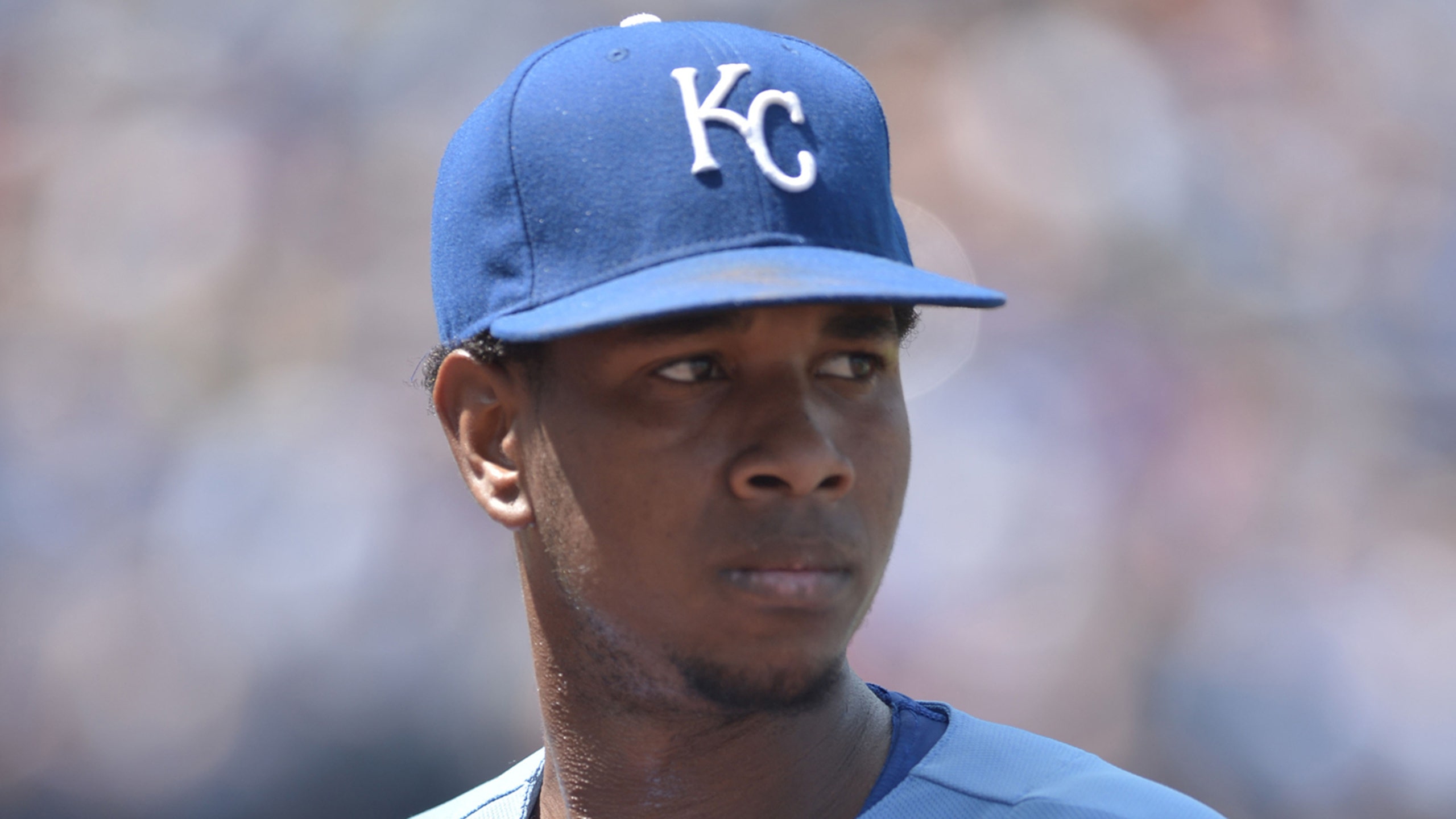 Royals' Ventura attacks Jays' Bautista on Twitter after heated series
BY foxsports • August 3, 2015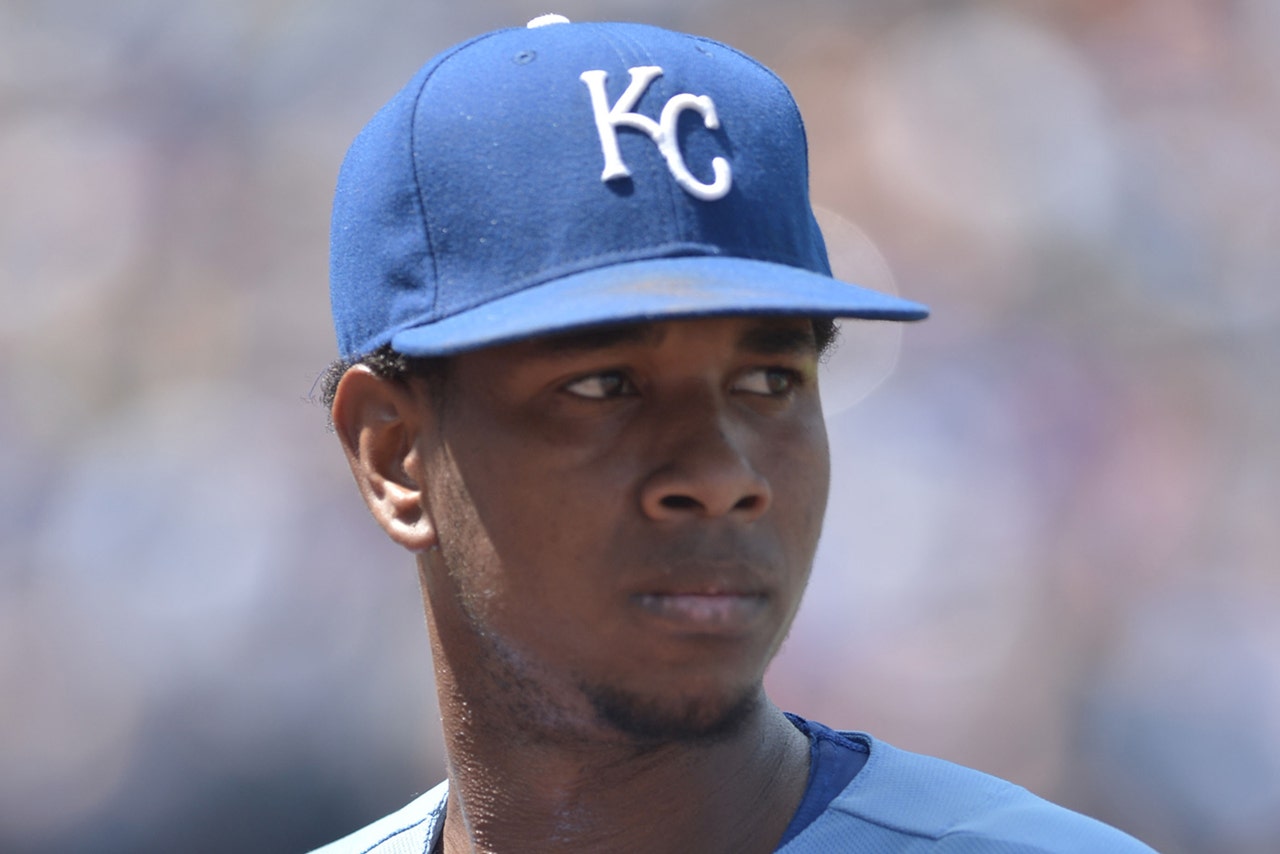 Tempers flared between the Blue Jays and Royals during Sunday's series finale, resulting in a bench-clearing incident between the two sides.
What happened on the field followed both teams into the clubhouse after the game, leading to some choice words between Jays third baseman Josh Donaldson and Royals pitcher Edinson Volquez.
But the drama didn't end there.
The spat carried over to social media, where Jays outfielder Jose Bautista called out Royals manager Ned Yost on Twitter.
Just heard #NedYost comments about the game. Lost a lot of respect for that man today.

— Jose Bautista (@JoeyBats19) August 2, 2015
Apparently, this didn't sit well with Royals pitcher Yordano Ventura, who has earned a reputation for being a hothead. Ventura responded to Bautista with a lengthy rant, which was quickly deleted.
But unfortunately for Ventura, his message was captured before its deletion.
Here's the gist of the message within the tweets, as described by Jeff Passan of Yahoo! Sports:
Not only did Ventura directly insult Bautista by calling him a "nobody," but he's apparently accusing him of stealing signs, too.
After Ventura deleted the tweets, he tweeted: "I take responsibility for my words. I'm not scared."
If you're a fan of the drama, this gives you reason to root for the Jays to make a playoff run, as the two teams do not face each other again this season.
(h/t Kansas City Star)
---
---