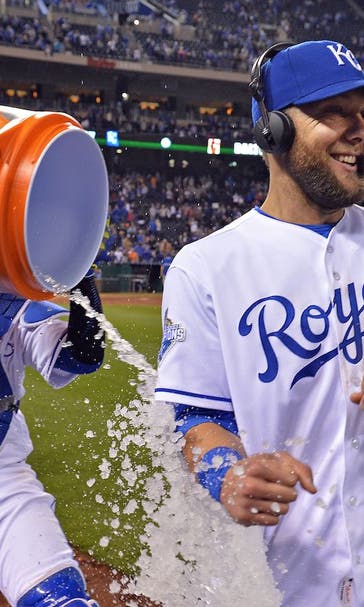 Royals are trying to break out of their World Series hangover
May 9, 2016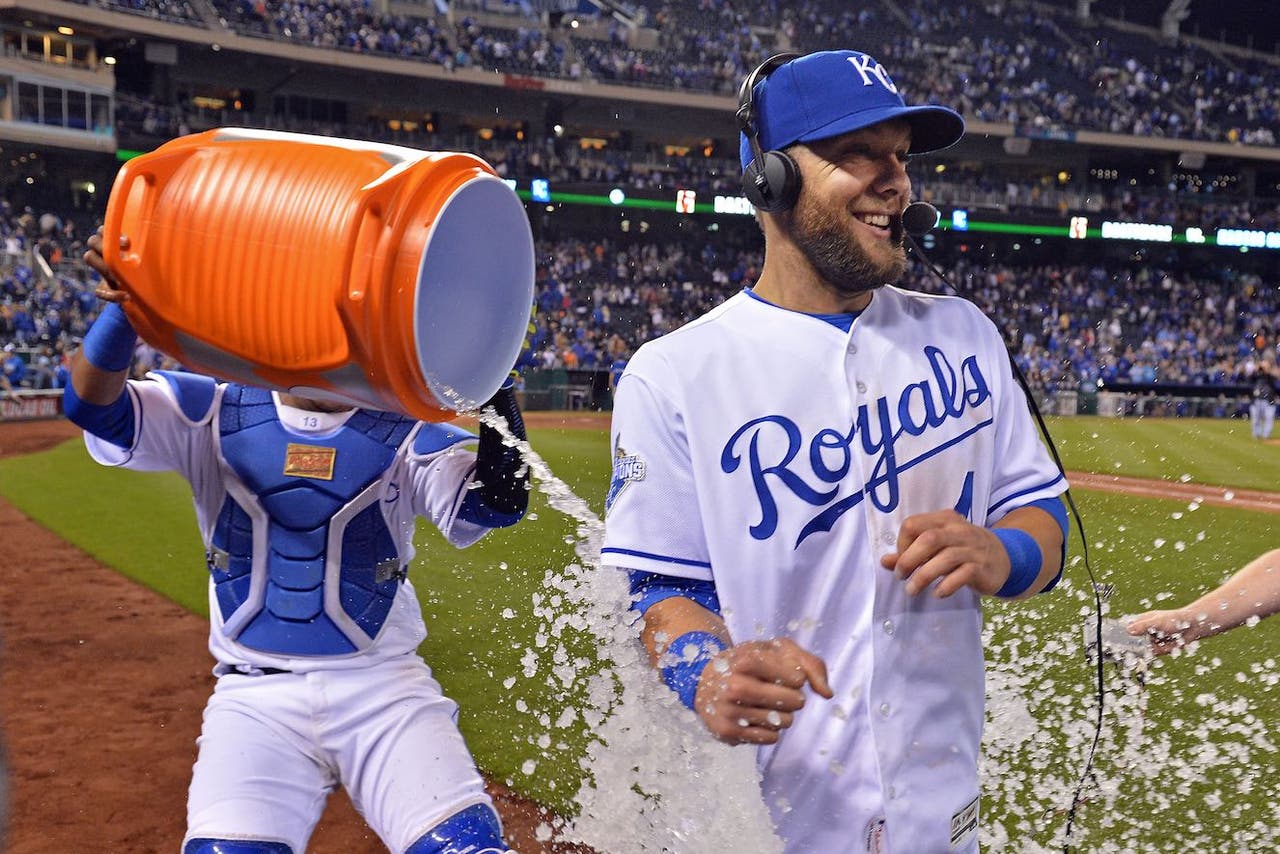 NEW YORK -- One Royals player, assessing the state of the defending World Series champions, said on Monday, "We need to get into a fight."
He was only half-kidding.
Call it a funk, a post-Series hangover, a temporary malaise. But whatever it is, manager Ned Yost met with his players after Friday night's 7-1 loss to the Indians, which at that point was the Royals' eighth in 10 games.
Yost never had to call such a meeting last season, never had to remind the Royals to play with energy. But the team was in a different position then, coming off a loss in Game 7 of the World Series with the tying run on third base. The players arrived at spring training ticked off and rarely entered any lulls while marching to the franchise's first Series title since 1985.
This season?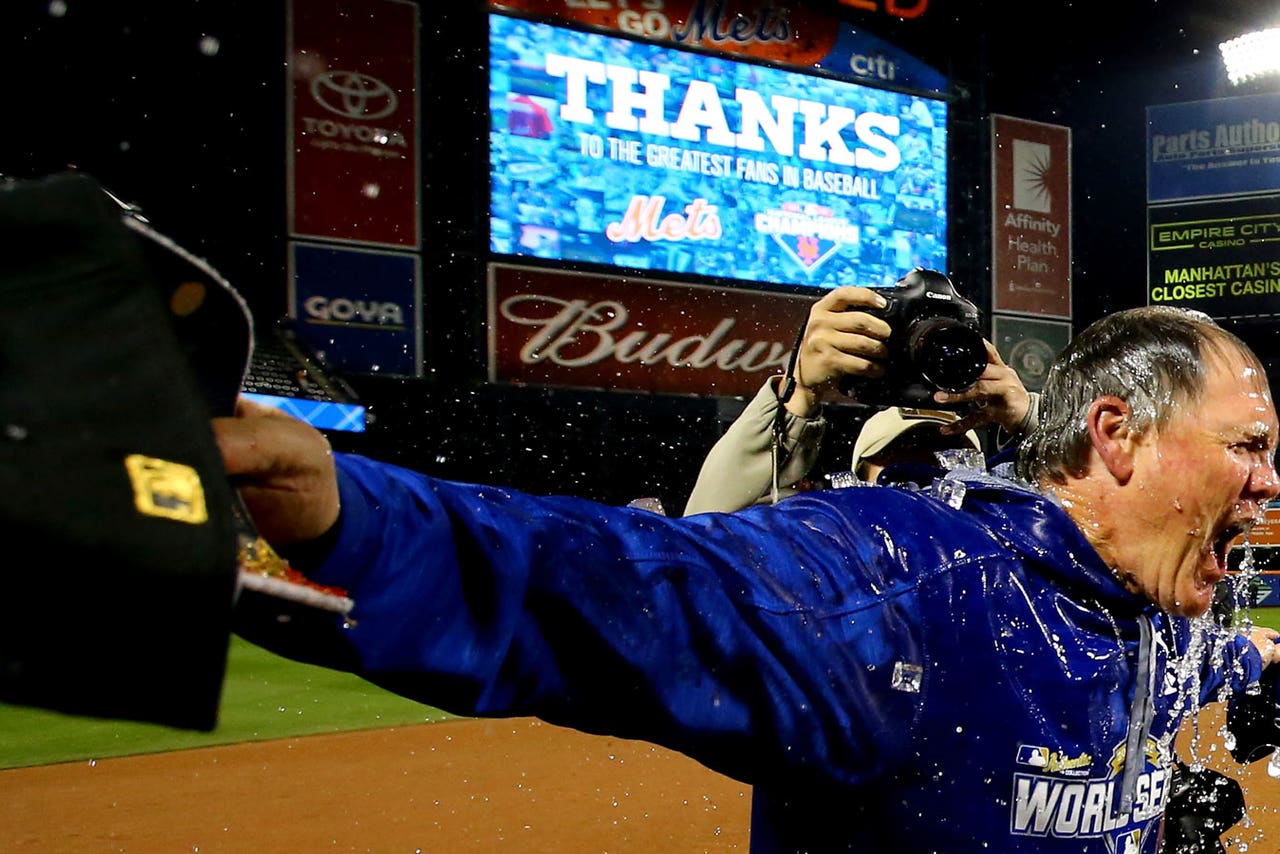 "It's a little bit different," Yost said Monday at Yankee Stadium. "They still have that desire, because they want to do it again. But it's more work this year."
Hence, the post-game meeting Friday.
"I just told them to keep their heads up and make sure that the biggest thing that they do is play with energy and make sure they maintain that energy every day," Yost said.
"When you come to the ballpark, your goal is to play as hard as you can and play with energy. If you come to the ballpark and you let things affect you like a losing streak and your energy drops, I said that in essence, you're cheating your teammates. Just continue to stay after it, keep your energy high, because we'll work our way out of this if you do."
First baseman Eric Hosmer and other players said Yost's message was positive.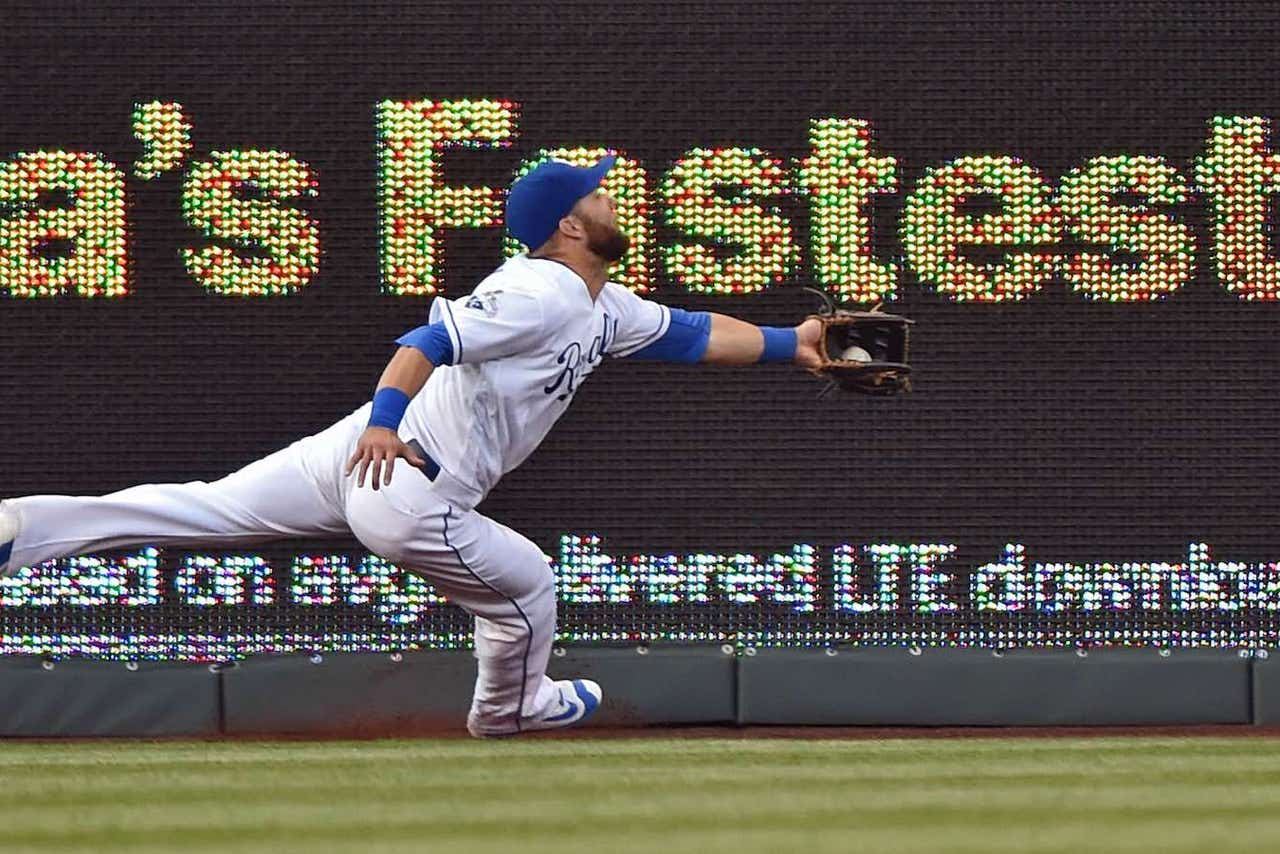 "We know how good we are. We know teams are coming after us in different ways. We have to find ways to maintain that energy," Hosmer said.
"What we've done the past couple of years in October is extremely special. The key message was, 'Don't forget what got you here.' What makes the game so tough is that you have to grind for 162 games. It's one thing to say, 'We can turn it on late in the season, it's 162 games.' But you've got to get there first."
Therein lies the problem.
The Royals beat the Indians the day after the meeting, 7-0. But they dropped the series finale on Sunday, 5-4, in the kind of game that they routinely won last season. And they got drubbed by the Yankees on Monday night, 6-3, falling below .500 for the first time since July 22, 2014 and dropping seven games behind the White Sox in the AL Central.
It's the familiar loser's refrain: When the Royals hit, they don't pitch; when they pitch, they don't hit. Their offense ranks last in the AL in runs per game. The ERAs of their fourth and fifth starters, Chris Young and Kris Medlen, are 6.68 and 6.85, respectively. Third baseman Mike Moustakas, the only regular besides Hosmer with an OPS above .713, went on the 15-day disabled list Saturday with a fractured left thumb.
At some point, the Royals will need to snap out of it and heed their manager's words.
It's more work this year.
---
---