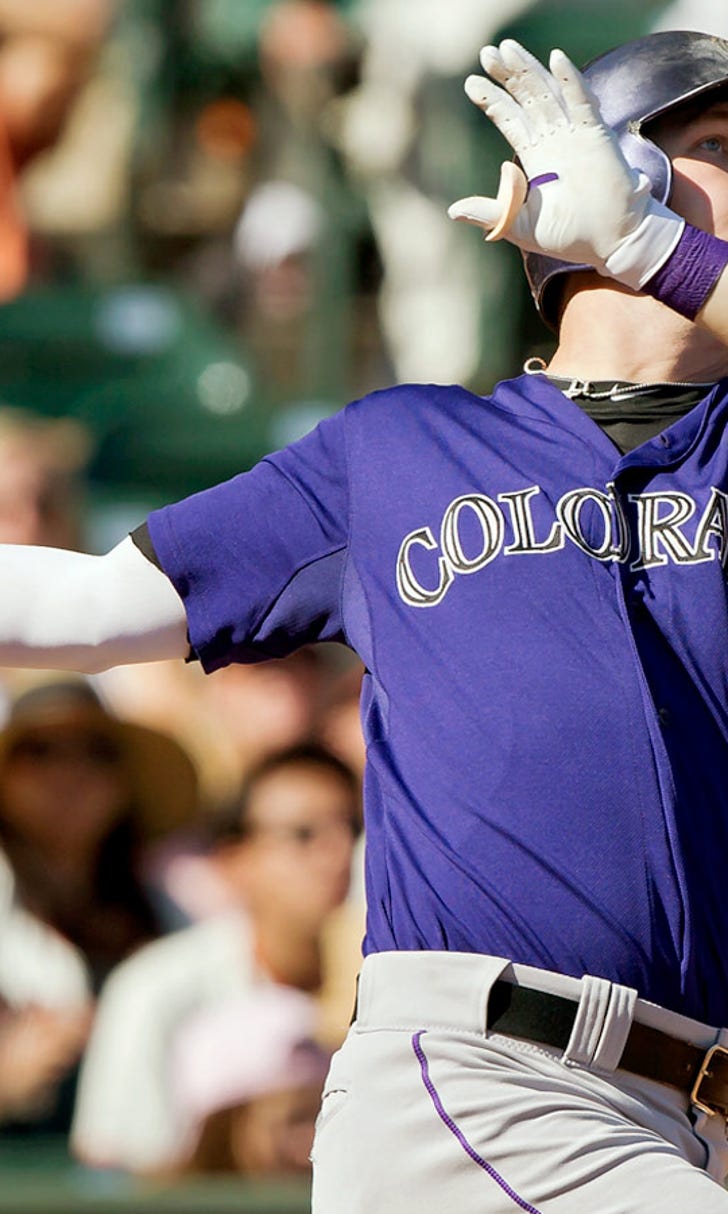 Rockies trade an outfielder to Rays, but it's not Carlos Gonzalez
BY Chris Bahr • January 28, 2016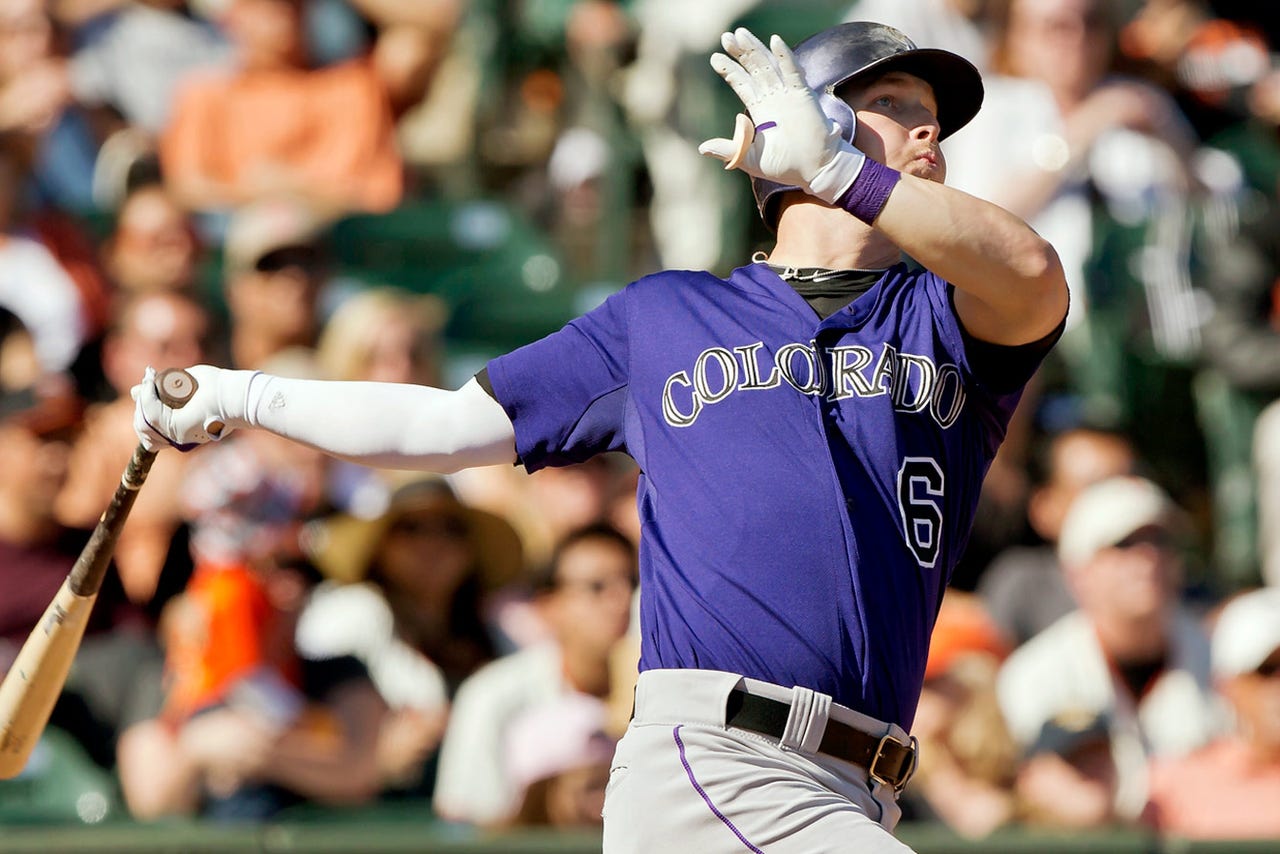 UPDATE: The Tampa Bay Rays and Colorado Rockies officially announced the trade: Colorado gets reliever Jake McGee and minor-league pitcher German Marquez in exchange for outfielder Corey Dickerson and minor-league third baseman Kevin Padlo.
The Tampa Bay Rays have acquired outfielder Corey Dickerson from the Colorado Rockies in exchange for reliever Jake McGee, FOX Sports Insider Ken Rosenthal reports. In addition, the teams are swapping two minor-leaguers in the deal.
A trade involving a Rockies outfielder seemed likely at the start of the offseason and almost inevitable after the team signed free-agent outfielder Gerardo Parra.
Although there was speculation that Carlos Gonzalez could be the player to be moved, he remains Colorado's right fielder. And Charlie Blackmon, also mentioned in trade rumors, remains in center field.
Dickerson, 26, hit .304/.333/.536 with 10 homers and 31 RBI in 65 games last season. During his three seasons in the majors with the Rockies, he is a .299/.345/.534 hitter with 39 homers and 124 RBI.
The 29-year-old McGee was 1-2 with a 2.41 ERA, six saves, 48 strikeouts in 39 games (37 1/3 innings) last season. In his six-season major-league career -- spent entirely with Tampa Bay --€" he has 26 saves, a 2.77 ERA and an 11.1 K/9 ratio.
And the Rays might not be done:
#Rays saving more than $4M with this trade. Could apply it toward signing of Desmond. But are they willing to give up No. 13 pick in draft?

— Ken Rosenthal (@Ken_Rosenthal) January 28, 2016
---
---