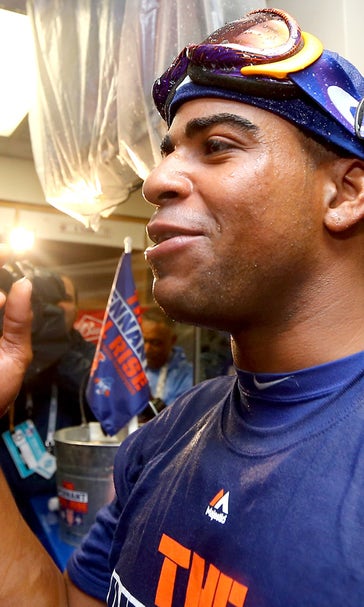 Report: Mets highly unlikely to re-sign Yoenis Cespedes
November 3, 2015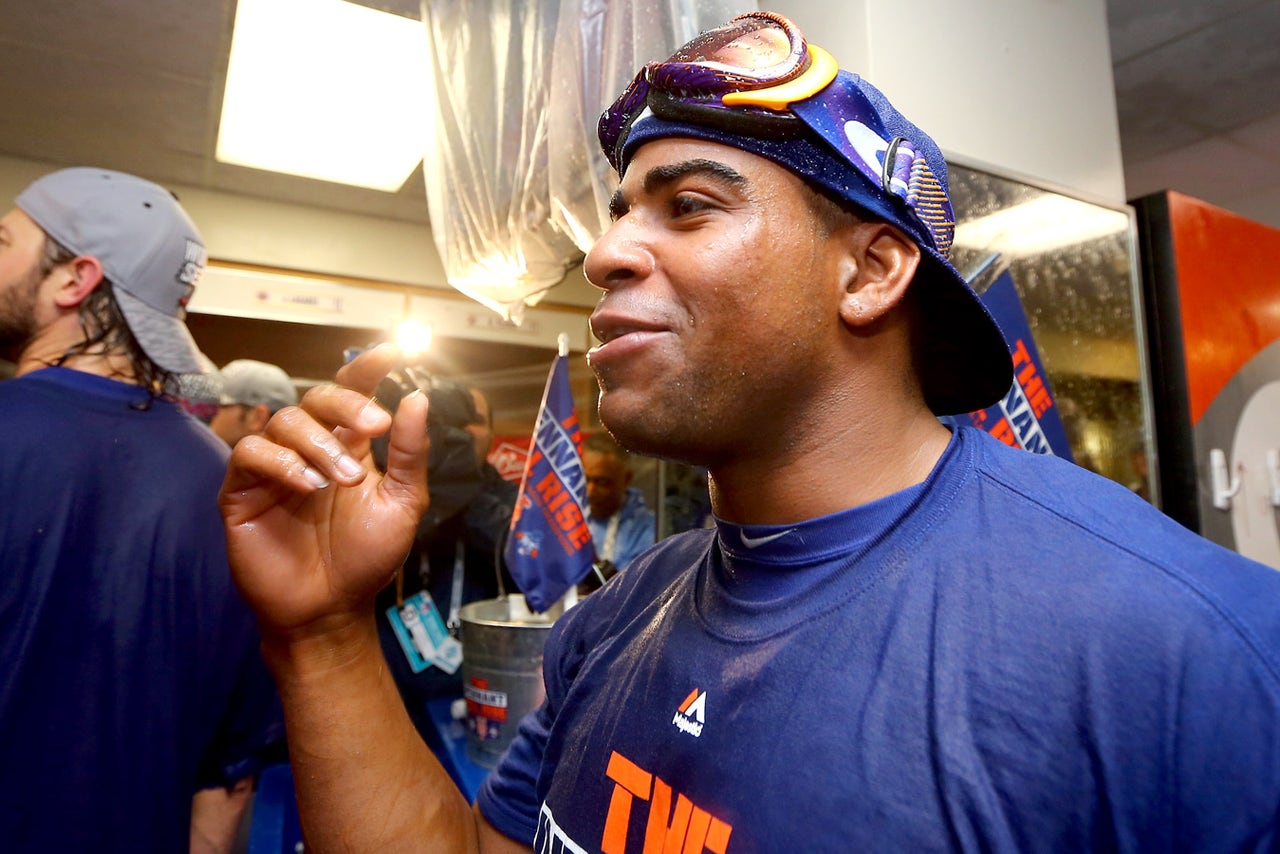 Yoenis Cespedes' run with the New York Mets is reportedly very likely to end with the Mets' Game 5 loss in the World Series.
According to an ESPN report citing a Mets team source, it is "highly likely" that Cespedes will sign with another club in free agency after being acquired by New York at the July 31 nonwaiver trade deadline.
With his big second-half performance, which boosted the Mets from having one of the worst offenses in MLB to one of its best, Cespedes is expected to fetch a hefty contract in free agency, and that could make him unaffordable for the Mets to bring back to New York.
Apart from contractual considerations, Cespedes expressed desire to return to the Mets after they were defeated in the World Series on Sunday by the Kansas City Royals.
"It's been an incredible experience," he said. "A very special experience for me."
However, when specifically asked about his future, Cespedes was mum.
"It's too early for that," he said. "My agent told me that we'll see what's going on around December or so. It's just too early."
---
---