Rays' Colby Rasmus shaves ridiculed beard after wife gave him ultimatum
BY Brett Smiley • February 24, 2017
Tampa Bay Rays outfielder Colby Rasmus' stint as an (apparent) Amish man is over.

After reporting to spring training with a wild beard on his face, and getting broadly lambasted across the Internet by the likes of Deadspin and others, the beard is gone. Behold:

https://twitter.com/RaysBaseball/status/834467894683717641

 

It was a fun ride. According to the Tampa Bay Times' Marc Topkin, Rasmus didn't grow the chin music as a goof or anything:

"It's kind of simple really, I'm not really trying to make a statement or nothing" he said. "I just started growing it out and it doesn't grow too good up here on my face and I don't like to get the bumps on my neck. It felt good to me. But you know how judgmental people are, they try to tell me what I should feel and how it feels on my face.''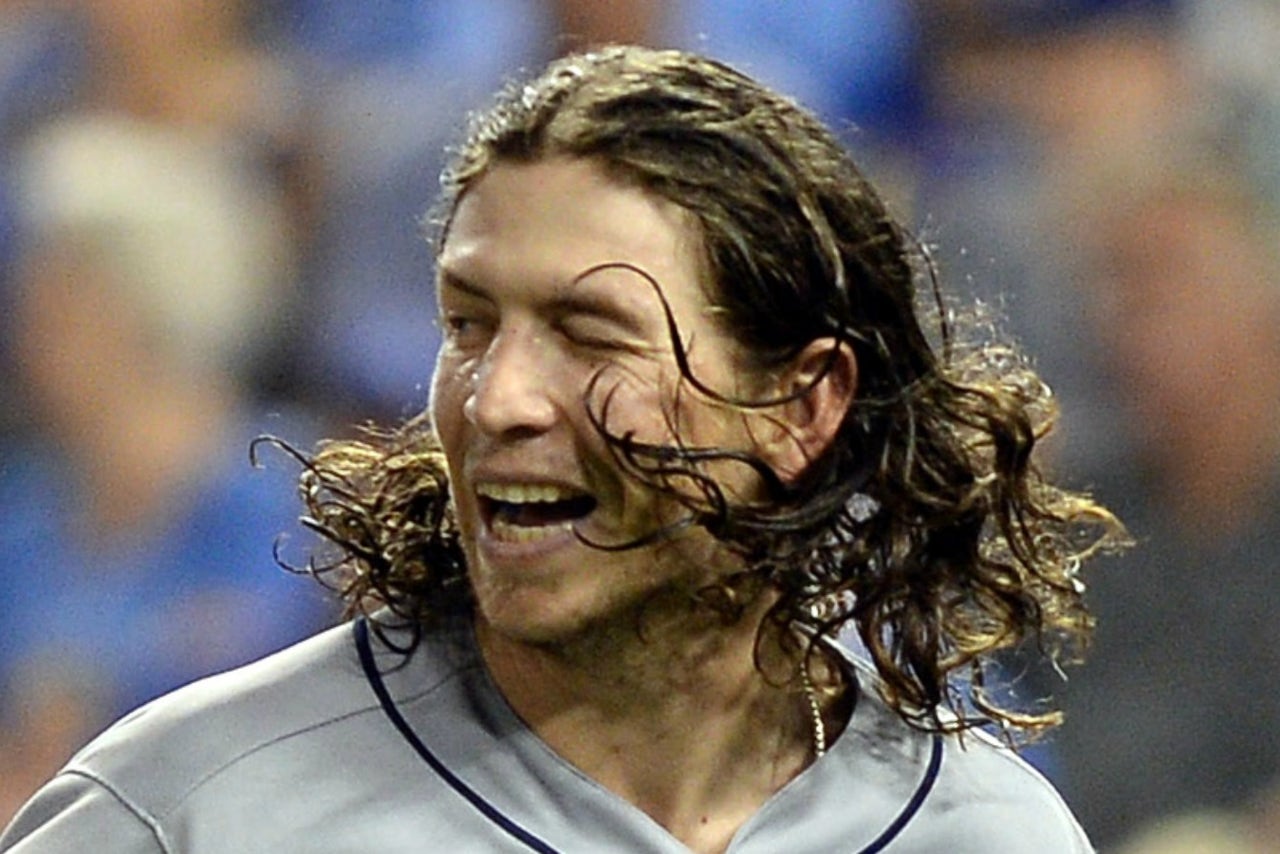 "My wife wanted me to do it,'' the 30-year-old said. "I told her I was going to grow my hair back out so she didn't want me to have both. She didn't want me to look too homely, I guess.''

Happy wife, happy life. A .275 batting average and/or 25 home runs helps too.



 
---
---