Buster Posey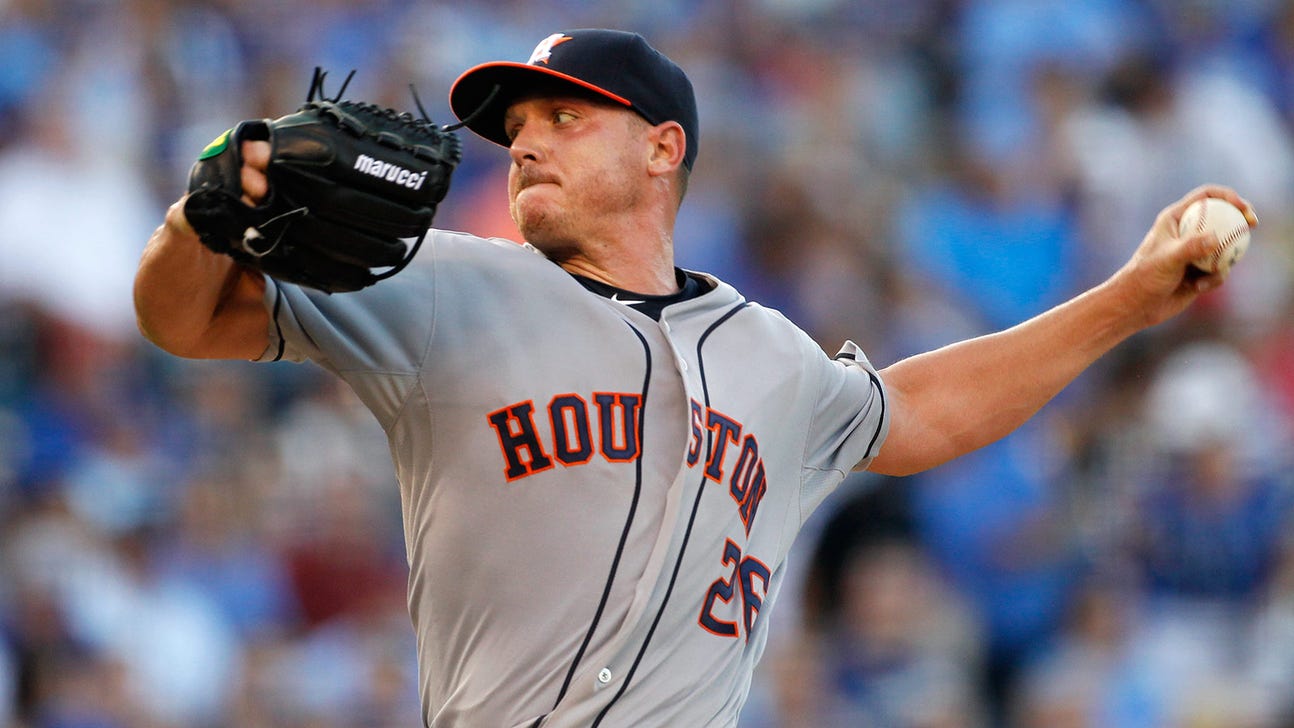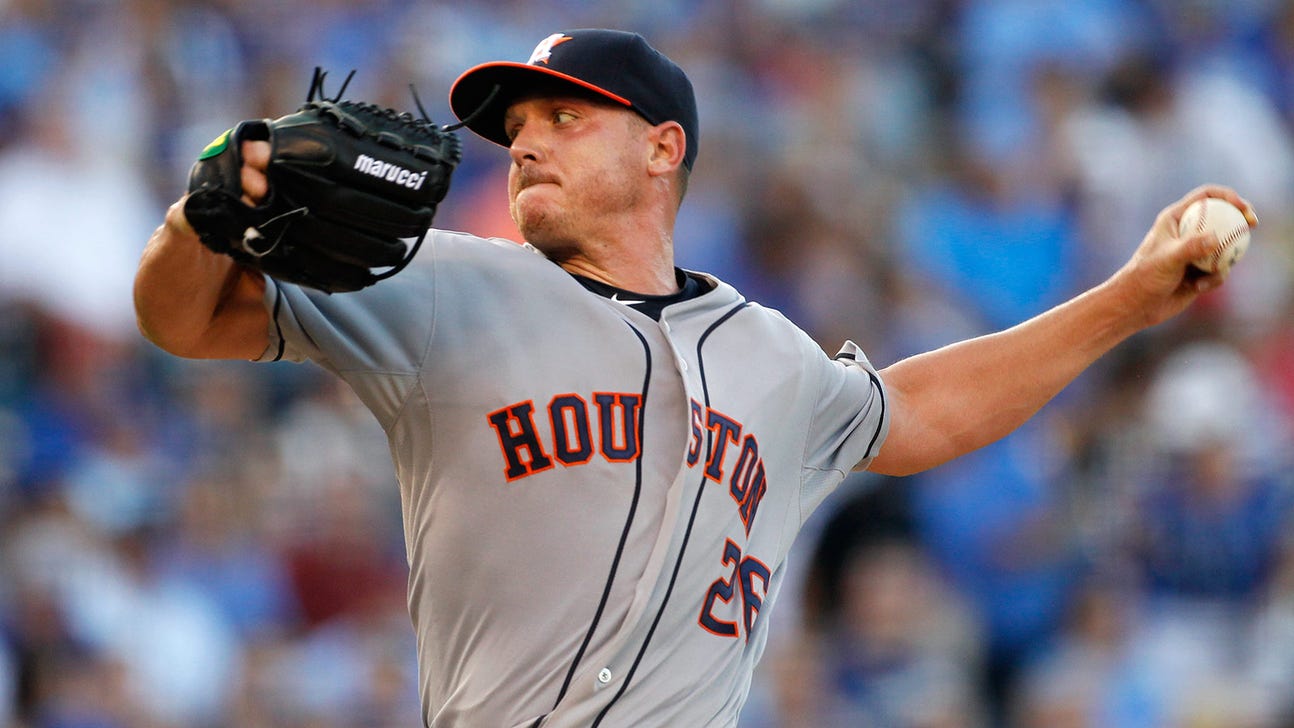 Buster Posey
Prospects learn quickly about tricks of the trade deadline
Published
Jul. 28, 2015 2:45 p.m. ET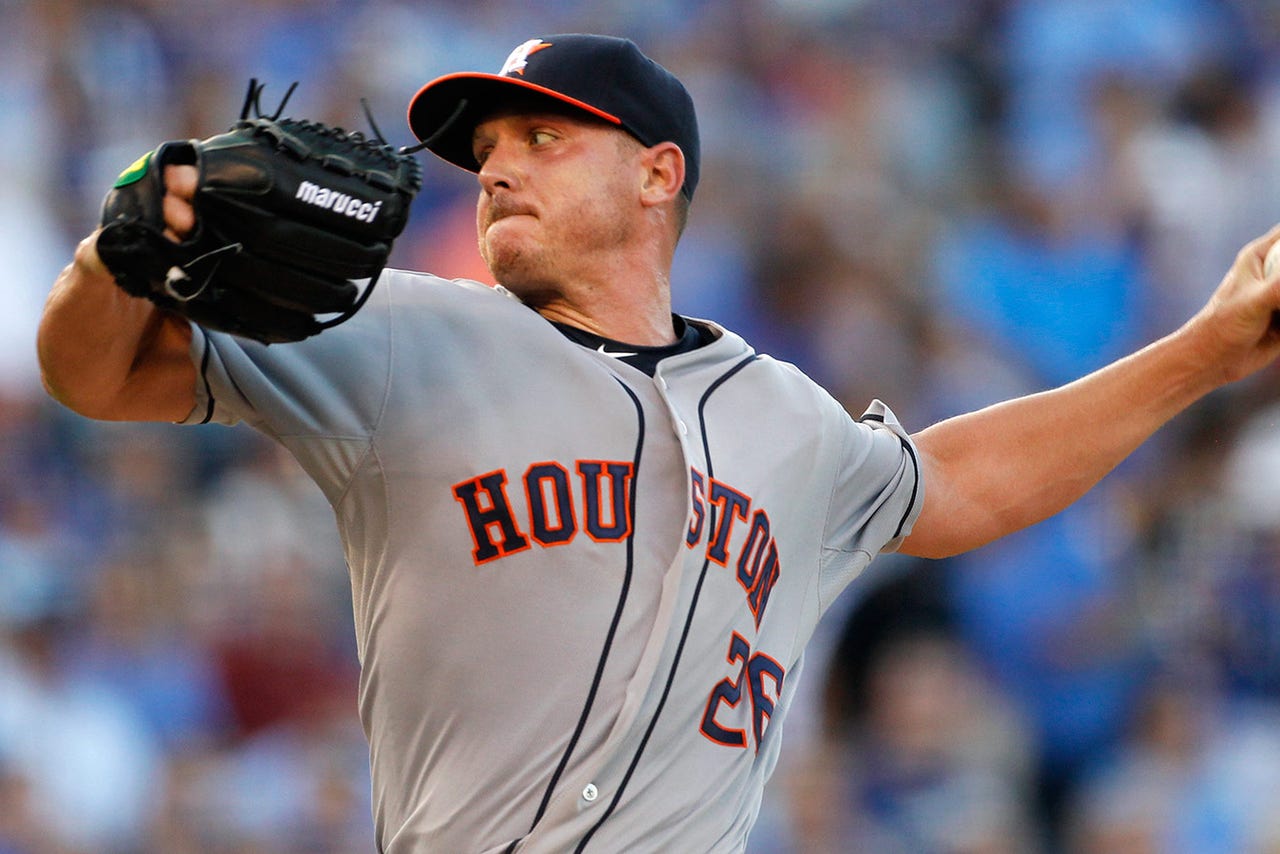 Each summer, teams, media and fans are consumed by the July 31 non-waiver trade deadline. "Buyers" try to shore up their bench or rotation, while "sellers" shed assets with an eye on the future.
But what happens to the prospects involved in those mega-deals?
When Athletics general manager Billy Beane scratched his incessant itch to deal on July 23, pitcher Scott Kazmir was sent to the Houston Astros in exchange for two Single-A prospects Daniel Mengden (pitcher, 22) and Jacob Nottingham (catcher, 20).
The pair's change of scenery had a unique wrinkle: They were dealt from the Lancaster JetHawks — the Astros' Single-A affiliate — to the Stockton Ports — the A's Single-A squad ... and the teams were playing each other when it went down.
FOX Sports caught up with Nottingham for a chat prior to the Ports' game with the JetHawks this weekend.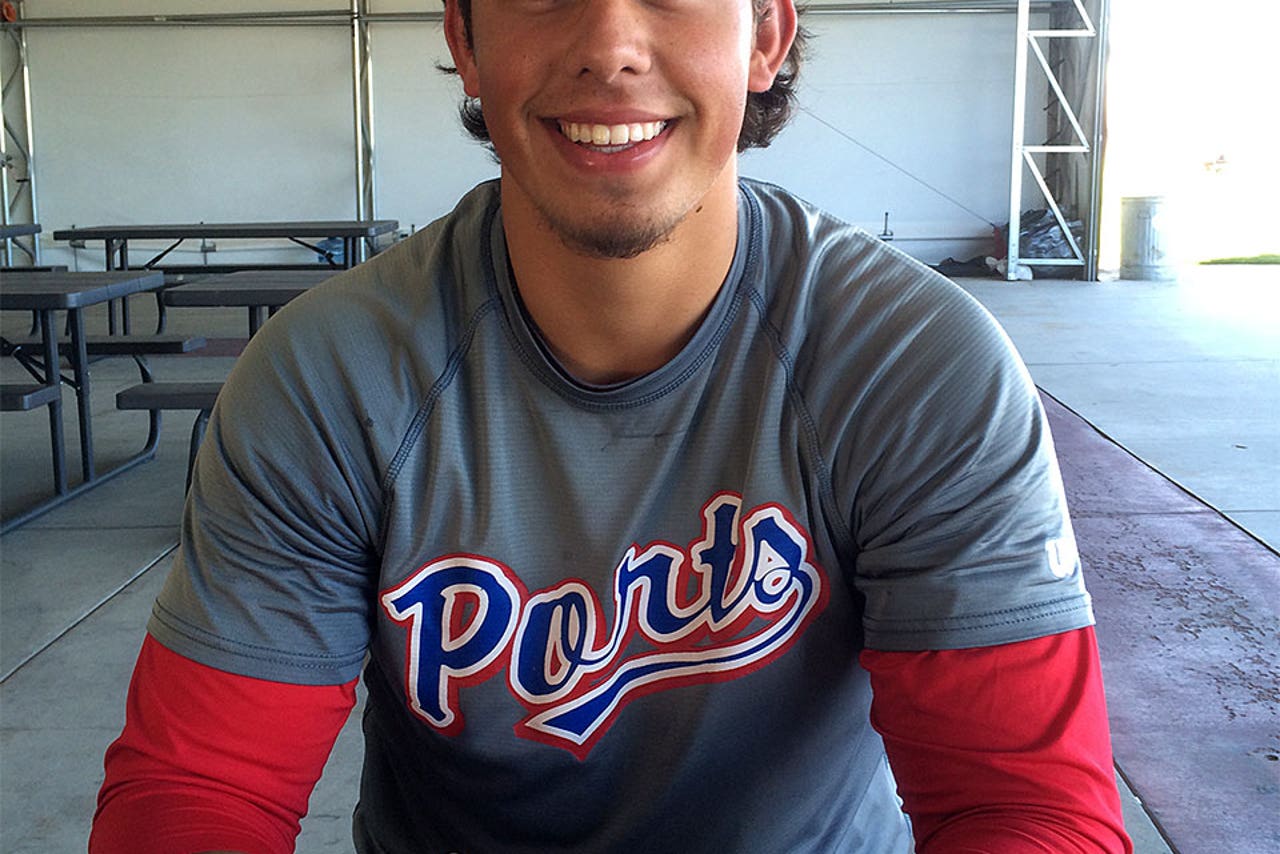 Jacob Nottingham

FOX Sports: Where were you when you heard about the trade? How'd you find out?
Jacob Nottingham: I was sleeping. I heard my phone going off at nine ... probably 9:18 in the morning, picked it up, and was our farm director. He told me he needed to talk to me, that I was traded. I was shocked at first — I didn't know who yet, and he told me I had gotten traded to the Oakland A's, me and (Daniel) Mengden, for (Scott) Kazmir. A lot of things went through my head right away. It was shocking, I never thought I'd get traded so early in my career, but ... it happened.
FS: For the average baseball fan, minor-league players, especially in the low levels, are just a name. But for the two of you to know that the A's organization was all interested in you, how'd that make you feel?
Nottingham: It was awesome, it just shows that everything paid off: working hard, trying to play 100 percent every day, and knowing that you're not just playing for one team. You're playing for 29 other teams, so you have to take it that way every day. I'm really honored that they looked at me and liked how I played. I'm thankful I'm with the A's now.
FS: How much do you know about the A's organization?
Nottingham: I mean, I don't. I watched the "Moneyball" movie ... actually I watched it last night (laughs). But I don't know much, I have a couple buddies, one is in the A's organization right now and I knew Daniel Robertson, but he got traded. But I don't really know much about them, honestly.
FS: Do you have any specific goals for yourself? Did you have any heroes as a kid?
Nottingham: I never really had a hero when I was younger; I was just a fan of everyone. But during high school, coming up, I was a big Buster Posey fan. Great catcher and a great hitting catcher, that's kind of how I want to be. I don't want to be "just a catcher;" I want to be an all-around player.
FS: Mengden and you had an interesting experience, being traded to the team you were currently playing. That's pretty rare. How'd that go over with your now former teammates?
Nottingham: Oh yeah, we had to go back into our opposing clubhouse, and all the guys were giving us a lot of mess. You know, "Get out, you're not a part of this organization anymore," messing with us, but a lot of them were sad we were leaving since we all have a close bond. But it's definitely weird walking across the field going into the visitor's clubhouse.
FS: That picture on Twitter is great, because you and Mengden are walking across the field with your Astros bags.
Nottingham: That was our trainer's idea, he was like, "I want to get a picture of you guys walking across the grass," and we were like, "OK, let's do it." Next thing you know, it just blows up, so that was awesome.
FS: So did this all give you a good introduction to the business side of baseball? The Astros were your first organization, right?
Nottingham: Yes, I was drafted by them in 2013 out of high school. During the past year I've kind of learned the business side of professional baseball. They got a great pitcher, and I'm in a great organization. The Houston Astros are great, can't thank them enough for drafting me and putting their interest in me.
FS: A few of the MLB analysts that focus on the minor leagues had good things to say about the trade from the A's perspective, saying that they did well to get you two.
Nottingham: Oh yeah, it's awesome. We both work hard, and hopefully we can help them in the big leagues someday.
---
---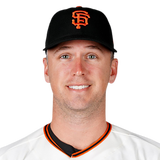 Get more from Buster Posey
Follow your favorites to get information about games, news and more
---