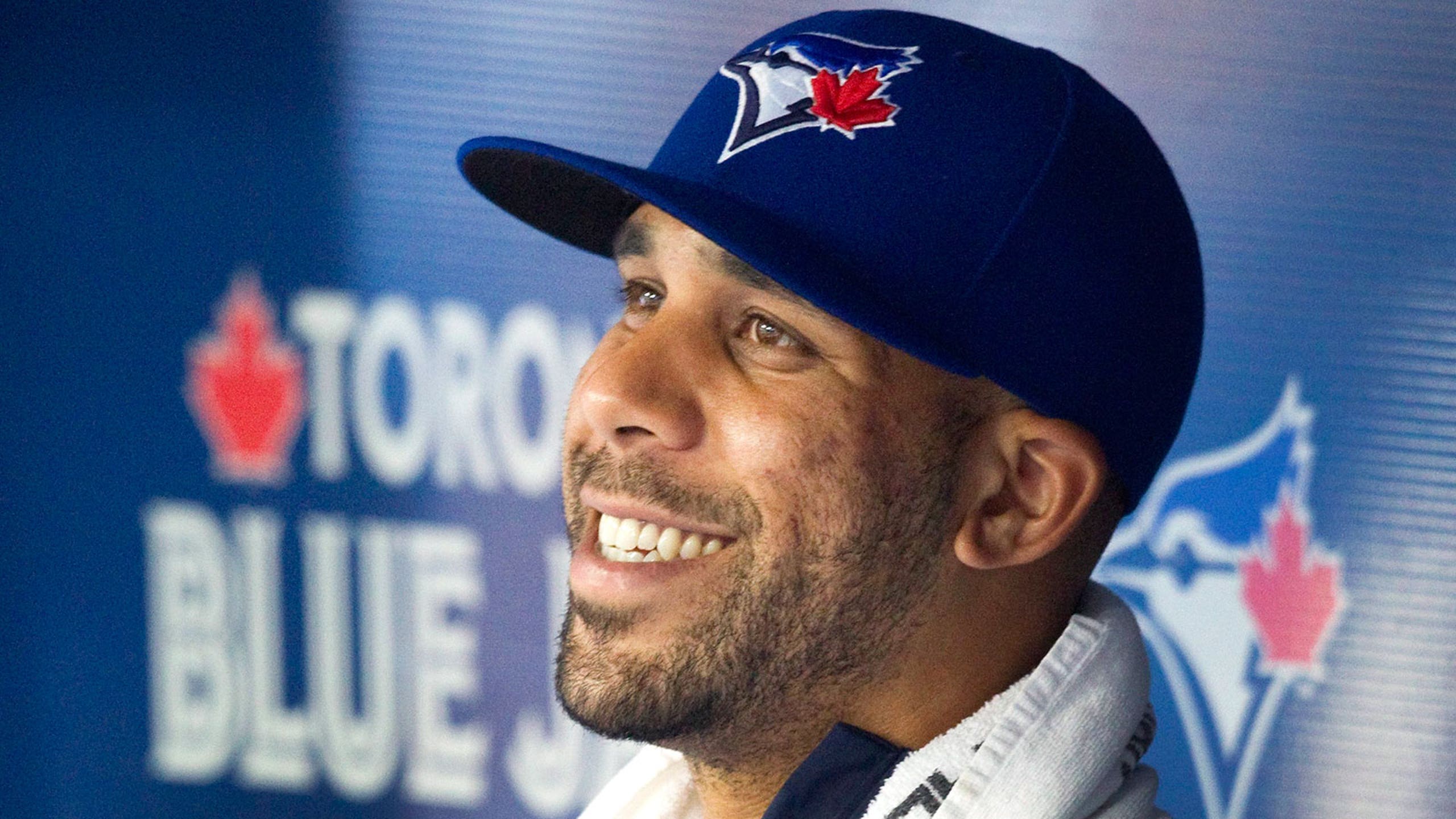 Price, trains and automobiles: New Jays ace can't get to Toronto
BY foxsports • July 31, 2015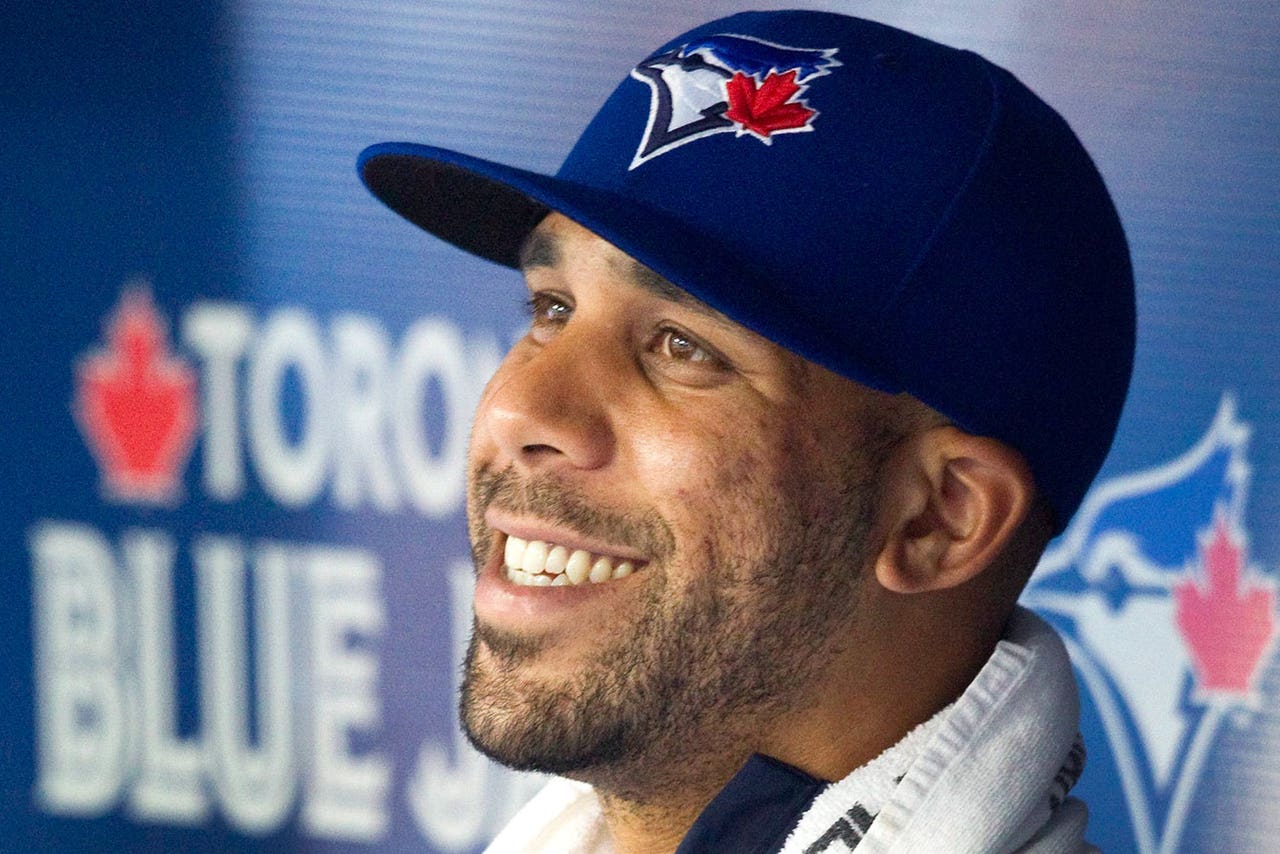 David Price can't wait to get to Toronto . . . but he apparently will have to be patient.
The ace lefty, who was dealt from the Detroit Tigers to the Blue Jays on Thursday, had all kinds of travel issues as he tried to join his new teammates.
Sweet tire blew out on my way to the six... waiting on #AAA with bubble guts is always fun!! To trust or not to trust ????!

— David Price (@DAVIDprice14) July 31, 2015
Price said he was on Interstate 94 near Chesterfield, Michigan, when his right rear tire blew.
"I got the extra tire put on and the guy was like `Where are you headed?,'" Price said. "I was like `I'm going to Toronto,' and he was like `You can't make it there on this tire.' I went to Discount Tires, they didn't have a tire to fit my back tire and then I just had to sit in a Target parking lot and wait for the tow truck to come and wait for my ride to arrive."
Blue Jays fans tweeted to the ace pitcher, telling him they'd pick him up wherever he was waiting. One fan cautioned "If you change the tire..RIGHT HAND ONLY!!!"
Perhaps he should have just stayed on his bike.
The Blue Jays delayed his introductory press conference but offered this:
"Some guys might have taken some before I got here but I was completely OK with that," Price said. "This is the best popcorn I've ever had."
The Associated Press contributed to this report.
---
---