Possible trade bait Happ starts for Jays vs. Red Sox (Jul 18, 2017)
BY AP • July 18, 2017
BOSTON -- Amid reports and speculation he could be on the move before the July 31 trade deadline, Toronto Blue Jays left-hander J.A. Happ faces the Boston Red Sox and rookie Brian Johnson in the second game of a four-game series at Fenway Park on Tuesday night.
Happ, a 34-year-old veteran who went 20-4 last season, is just 3-6 with a 3.54 ERA through 11 starts in 2017. He has one year, at $13 million, remaining on the three-year deal he signed with the Blue Jays, making him potentially attractive to a contending team that would have him under control for next season as well as this year's stretch run.
The question is whether the Blue Jays view themselves as contenders. Even though they are game tied with the Baltimore Orioles for the last two spots in the American League East, the Jays are a somewhat-manageable four games out of a wild-card spot.
After Toronto's 11-inning loss in Detroit on Sunday, Blue Jays manager John Gibbons said: "The way we've been playing, we're where we should be, the way we've been playing in all phases of the game."
On Monday, the Blue Jays blew a three-run lead for the second straight game, but this time they won, beating the Red Sox 4-3 in the series opener on Steve Pearce's tiebreaking single in the eighth.
"(Momentum) went right back to us," Pearce said. "We responded great."
The Blue Jays' tenuous position means they possibly could deal away important parts such as Happ unless they can turn things around.
Happ stumbled his last time out when he allowed six runs (two earned) and seven hits in four innings of a 19-1 loss to the Houston Astros on July 9. Overall, he has allowed nine earned runs over 35 2/3 innings in his last six starts (2.27 ERA).
He is 5-3 with a 3.66 ERA in 13 games (12 starts) lifetime against the Red Sox, a team he will face for the first time in 2017. He is 2-1 with a 3.56 ERA in five games (four starts) at Fenway Park.
Johnson continues to fight a long battle to stay healthy and stay in the big leagues. His latest injury was a left shoulder impingement, and he comes back to Boston as part of a shuffle that drops Chris Sale out of a potential Thursday start against the Blue Jays and into the opener of a road trip against the Los Angeles Angels in Anaheim on Friday.
"He's the one guy that this is his normal rest, this will be his regular fifth day (Tuesday)," manager John Farrell said of Johnson, who is 2-0 with a 4.29 ERA in four starts with the Red Sox this season. "Rather than being 10 to 14 days down from his previous start, which other guys would have been, it kind of lined up right in line with Brian's work."
The shuffle was caused by Doug Fister having to work in relief Saturday during Boston's 16-inning loss against the New York Yankees. Fister, who lost that game to fall to 0-3 in a Boston uniform, was slated to pitch Tuesday but now gets the extra day.
Johnson won at Toronto on April 18, but allowed seven hits, including two home runs, and four runs in five innings. The Jays went a collected 7-for-22 (.318) against him.
Red Sox hitters have had all kinds of trouble against Happ. Christian Vazquez is 3-for-9 (.333), but Xander Bogaerts is 1-for-16 (.063), Jackie Bradley Jr. 1-for-10 (.100), Mookie Betts 3-for-17 (.176), Dustin Pedroia 6-for-29 (.207) and Hanley Ramirez 5-for-22 (.227) against Happ. Pedroia does have two home runs vs. the lefty.
---
---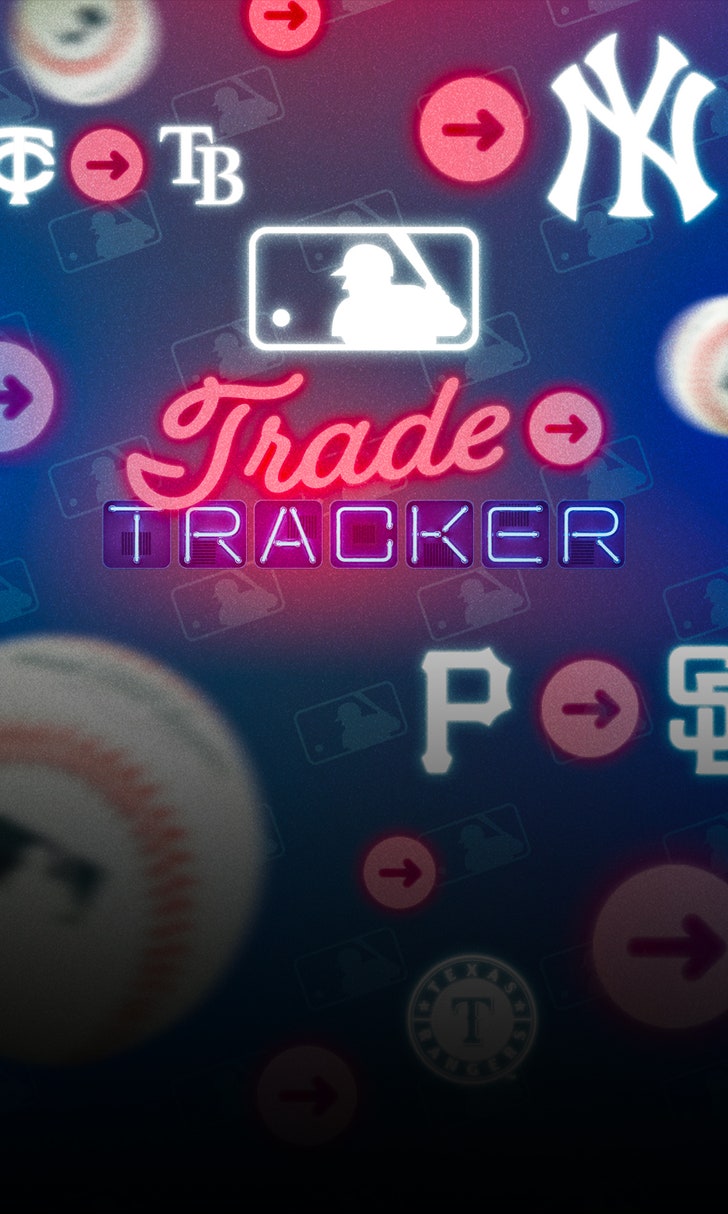 MLB Trade Tracker: Scherzer, Báez, Bryant, Kimbrel on the move at deadline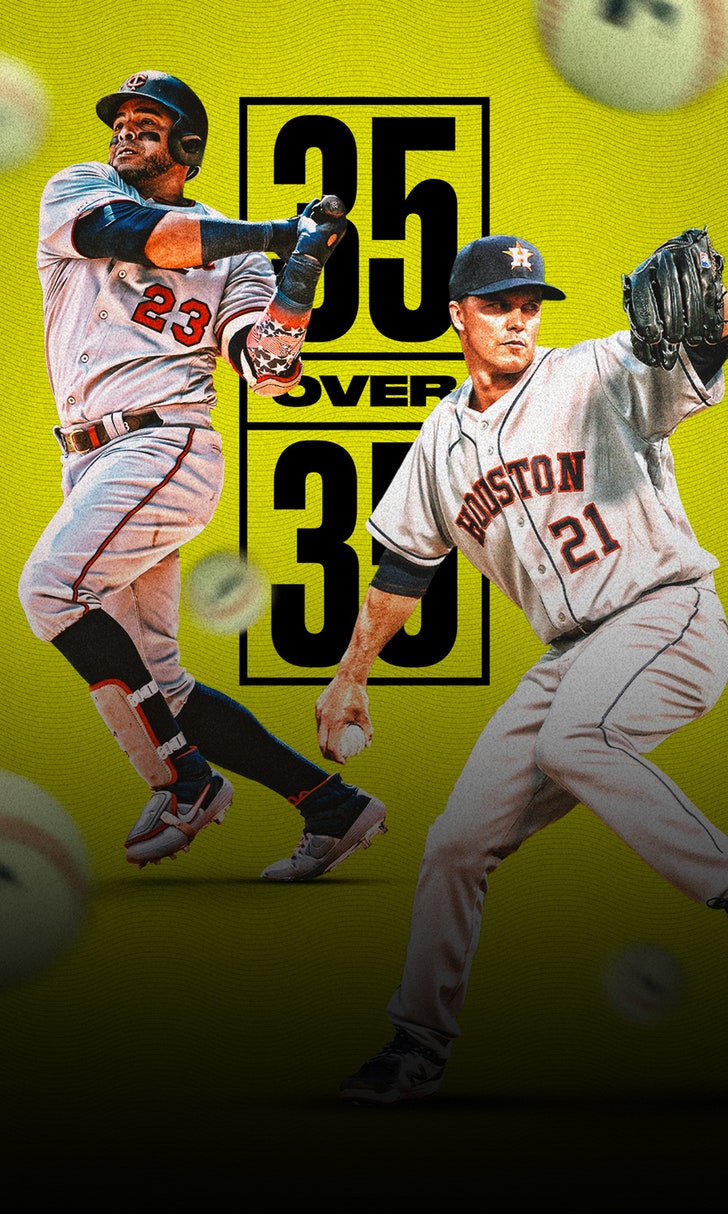 The top 35 Major League Baseball players over age 35