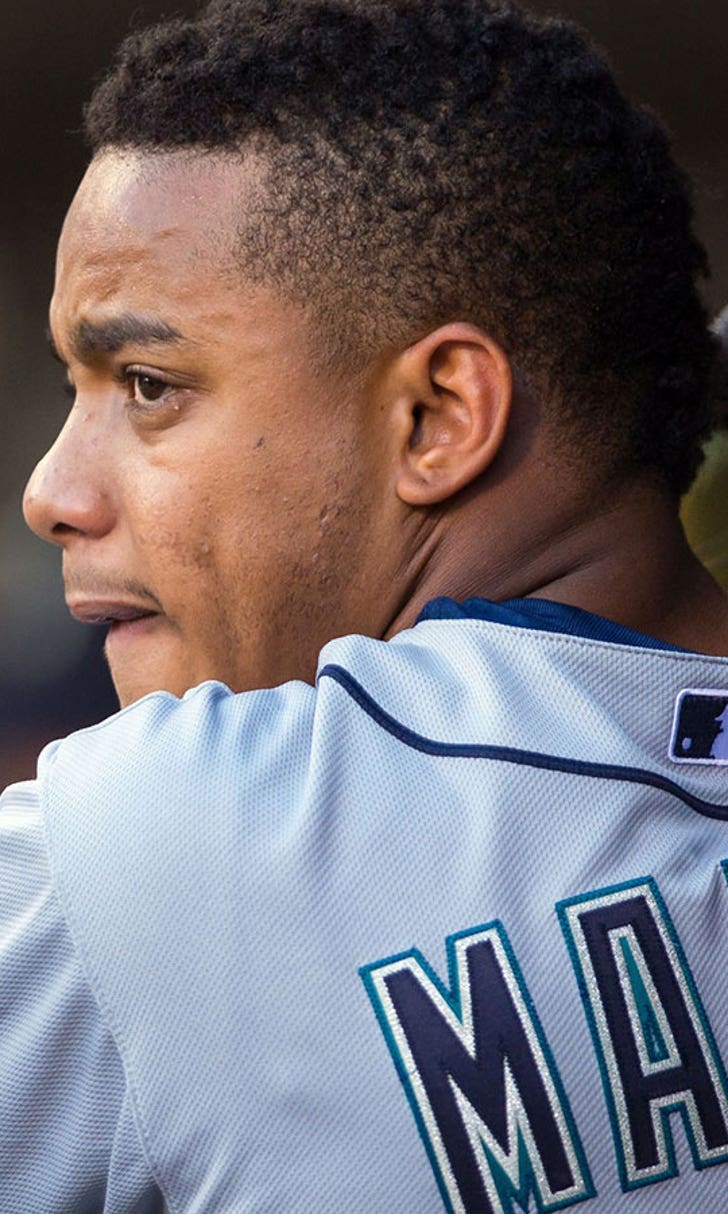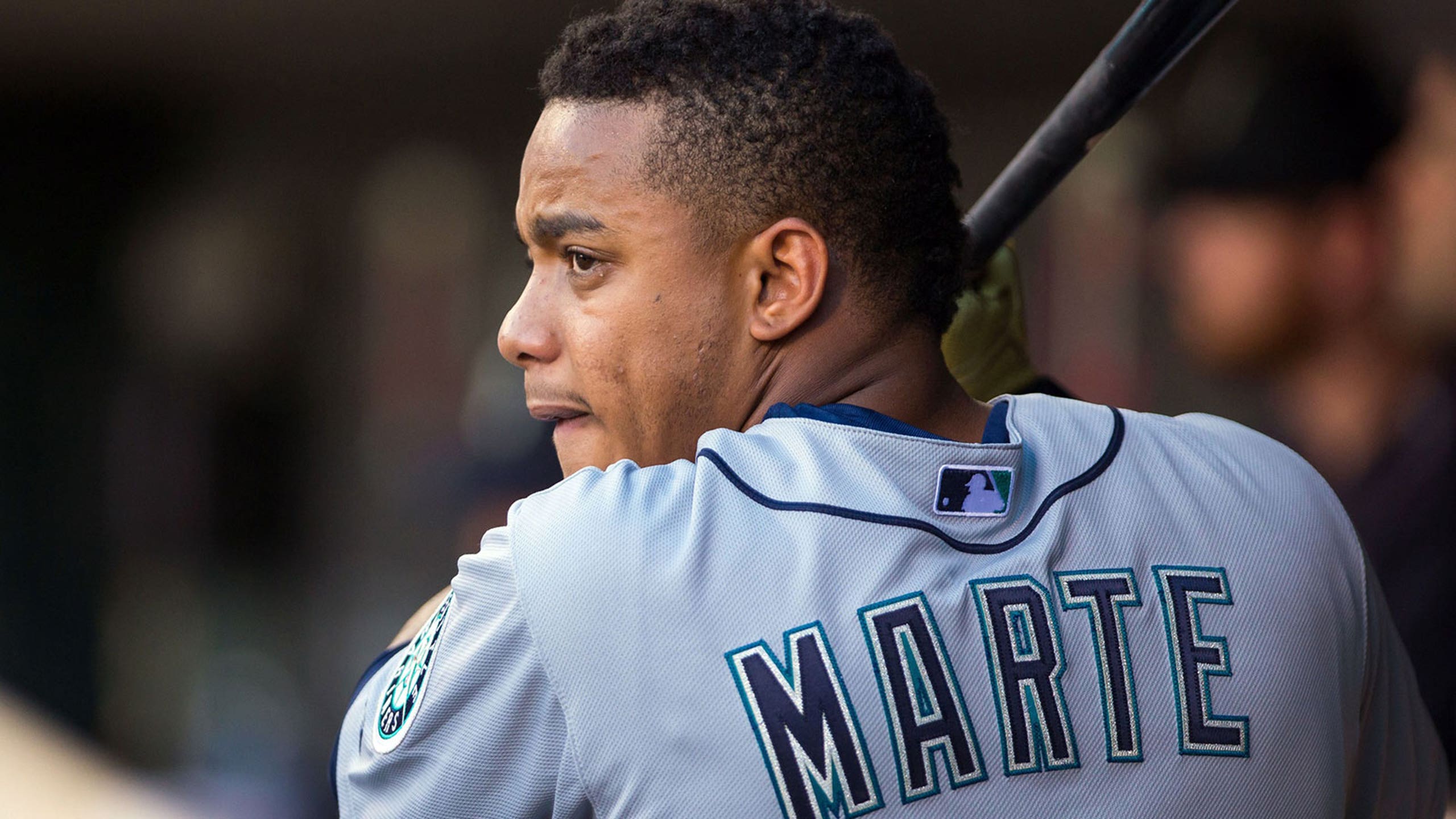 Phenom Marte off to fast start with Mariners
BY foxsports • August 3, 2015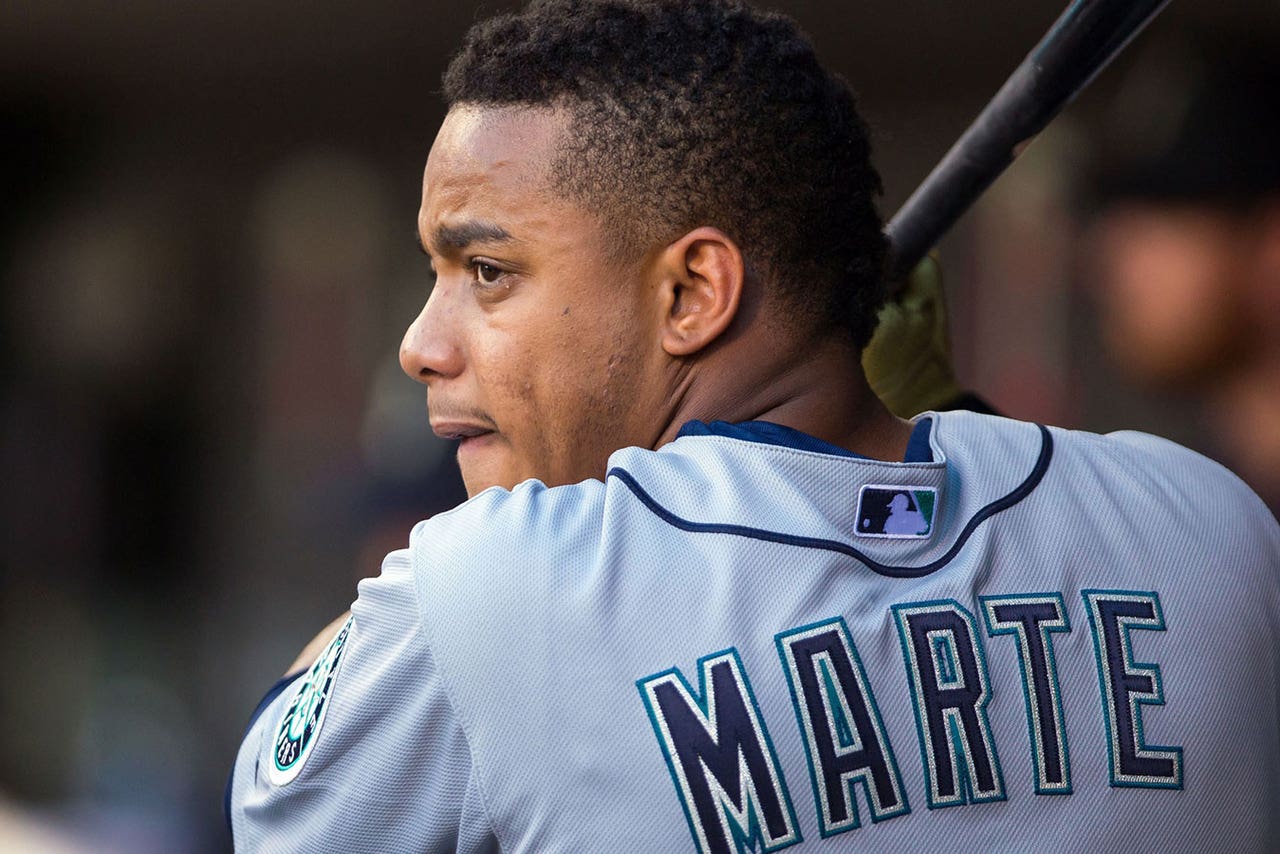 The Seattle Mariners called up 21-year-old infield prospect Ketel Marte in time for this past weekend's series in Minnesota, and he did pretty well in his first few games with the club.
On Sunday, manager Lloyd McClendon was rewarded for putting Marte in the leadoff spot, as he went 3-4, got on base four times and scored the go-ahead run in the 11th inning. 
Afterward, McClendon put Marte's strong showing in perspective when speaking with MLB.com's Greg Johns: "The young man showed what he could do today, not only at the plate, but on the bases. One of the things we worked on hard in Spring Training was balls in the dirt. And he ended up going to second and put a lot of pressure on them and ended up scoring the winning run. That's big for us if he can do those type of things."
Marte has subbed in for the injured Robinson Cano as Cano deals with an abdominal issue...so naturally, the Mariners will have to figure out how to find Marte playing time once Cano returns.
When asked by Johns if he's ready to step in and replace Cano, a bemused Marte responded, "I don't know about that. I think I'm going to play center field tomorrow, but I don't know."
However the M's find a way to keep Marte in the lineup, it sounds as if he'll continue to hit leadoff for the time being. As McClendon told Johns to that effect, "When you have a speedy guy that is a natural basestealer and is a switch-hitter on top of that, it just makes sense to give him every opportunity to lead off for you."
It's only been three games, but the Mariners' prized prospect is definitely flashing some promise so far in his young career.
---
---