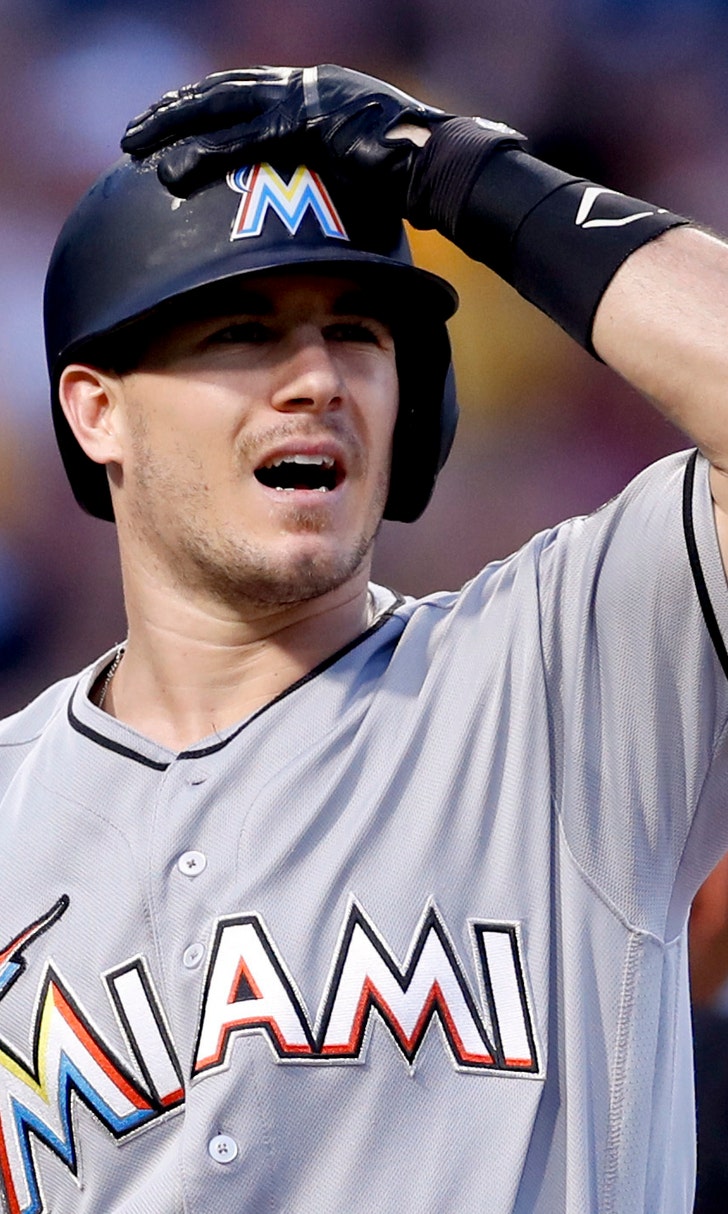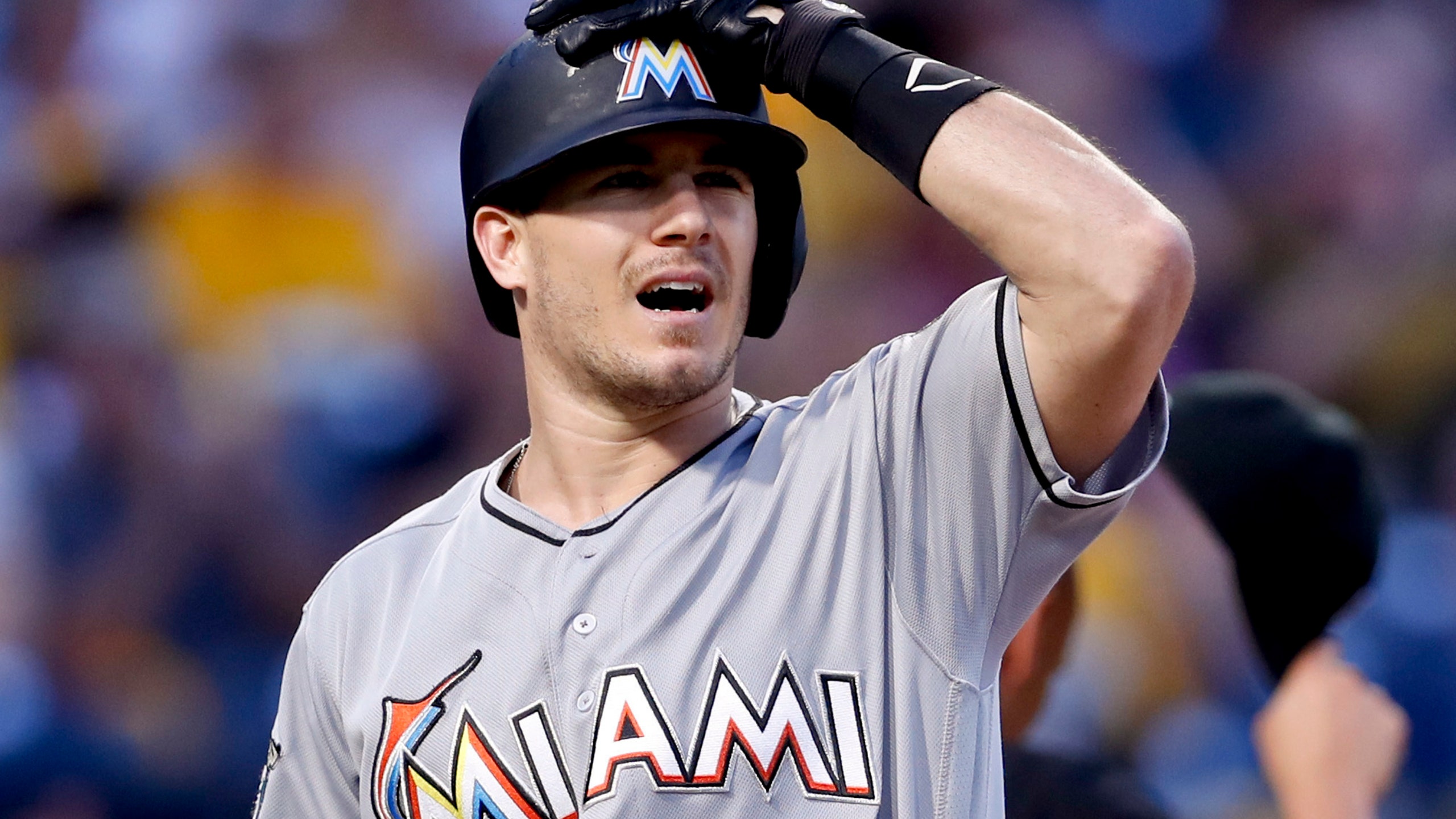 Marlins exec says Realmuto 'knows how we feel about him'
November 2, 2018
MIAMI (AP) — Miami Marlins president of baseball operations Michael Hill dismissed talk about trading J.T. Realmuto with a joke Friday, noting the All-Star catcher may well be in a new uniform next year because there are rumors about the team changing its logo.
Realmuto's agent, Jeff Berry, predicted this week that his client will be with a different team by spring training.
"Agents can say whatever they want to say," Hill said. "J.T. knows how we feel about him."
But Hill declined to say whether Realmuto informed the Marlins he won't sign a long-term contract with them, as Berry said.
"Any conversations we have with our players are going to stay in house," Hill said.
And Hill acknowledged the possibility of tempting trade offers, with some likely to come during next week's general manager meetings in Carlsbad, California.
"J.T. is obviously a very talented player," Hill said. "I would expect there will be interest in a lot of our talented players. It's our job to go there with an open mind of how we improve."
Realmuto, 27, was a first-time All-Star team this year and had 21 homers and 74 RBIs, both career highs, while batting .277. He had a $2.9 million salary after losing in arbitration, and is eligible for arbitration this winter and again following the 2019 season.
After losing 98 games and finishing last in the majors in runs, the Marlins have made a hitting upgrade their priority, Hill said.
"We like where we're at from a pitching-depth standpoint," he said. "But we need to score more runs and improve our offense, and I think that will be a big part of the conversations we have next week."
---
---