Indians' Carrasco returns to place he nearly made history
BY foxsports • April 13, 2016
Carlos Carrasco nearly made history the last time he pitched at Tropicana Field. Following a rough season debut, he'll simply settle for a solid outing in his return.
Back to the site of his near no-hitter, the right-hander tries to help the Cleveland Indians even their three-game series against the Tampa Bay Rays on Wednesday night.
Coverage begins at 6:30 p.m. on SportsTime Ohio

Carrasco was one strike away from recording Cleveland's first no-hitter in 34 years when Joey Butler delivered an RBI single in the Indians' 8-1 victory July 1.
"It was great," Carrasco said after that game. "I almost made it."
Carrasco, who struck out 13 and walked two over 8 2-3 innings, won't have to worry about Butler ruining his night this time. In an interesting twist, the Indians claimed Butler off waivers in December then sent him down to Triple-A Columbus last month.
Carrasco is 2-3 as a starter against Tampa Bay (3-4) but has a 2.91 ERA and 34 strikeouts while walking eight. In the four starts against the Rays prior to falling short of history, Carrasco received four total runs of support.
"When he's on, his stuff is overpowering," Rays third baseman Evan Longoria told MLB's official website. "I remember getting a couple of pitches to hit (in July), and I fouled them back. And then he didn't give anything else."
Carrasco has given up three home runs over his five starts against Tampa Bay, but he served up that many for all four runs he surrendered along with seven hits in five-plus innings while not receiving a decision in a 7-6 win over Boston last Wednesday.
Tampa Bay's 10 homers have been responsible for 15 of its 23 runs. The Rays have homered in a team-record 21 straight games dating to Sept. 20.
Longoria and Logan Forsythe each belted two-run homers in the eighth in Tuesday's 5-1 victory. Tampa Bay has trailed in each of its victories.
''That's why we play nine (innings),'' outfielder Kevin Kiermaier said.
Longoria has hit both of his home runs over the last three games and is 6 for 16 in the past four. He's 2 for 16 with a home run and five strikeouts against Carrasco, while Forsythe is 3 for 9 in the matchup.
Tampa Bay's Drew Smyly also gave up three homers in his 2016 debut, allowing five runs over 6 2-3 innings of a 5-3 defeat to Toronto on April 4. The southpaw was extremely disappointed that two of those home runs came against left-handed hitters.
"I'm not going to make excuses," he said. "I take pride in getting those guys out. I'm usually pretty effective against them."
Smyly yielded a homer to Yan Gomes while going 1-1 with a 4.00 ERA in three starts against the Indians (2-3). All came with Detroit and none since July 20, 2014.
"It'll be a tough test," he said. "Just looking forward to going out there and giving the team a 'W.'"
Gomes is 4 for 8 with two homers and a double against him.
Francisco Lindor, who has never faced Smyly, is batting .368 with a homer that came Tuesday.
Teammate Jason Kipnis went 0 for 4 with two strikeouts in the series opener and has fanned five times in the last three games. He's 1 for 13 with six strikeouts against Smyly.
---
---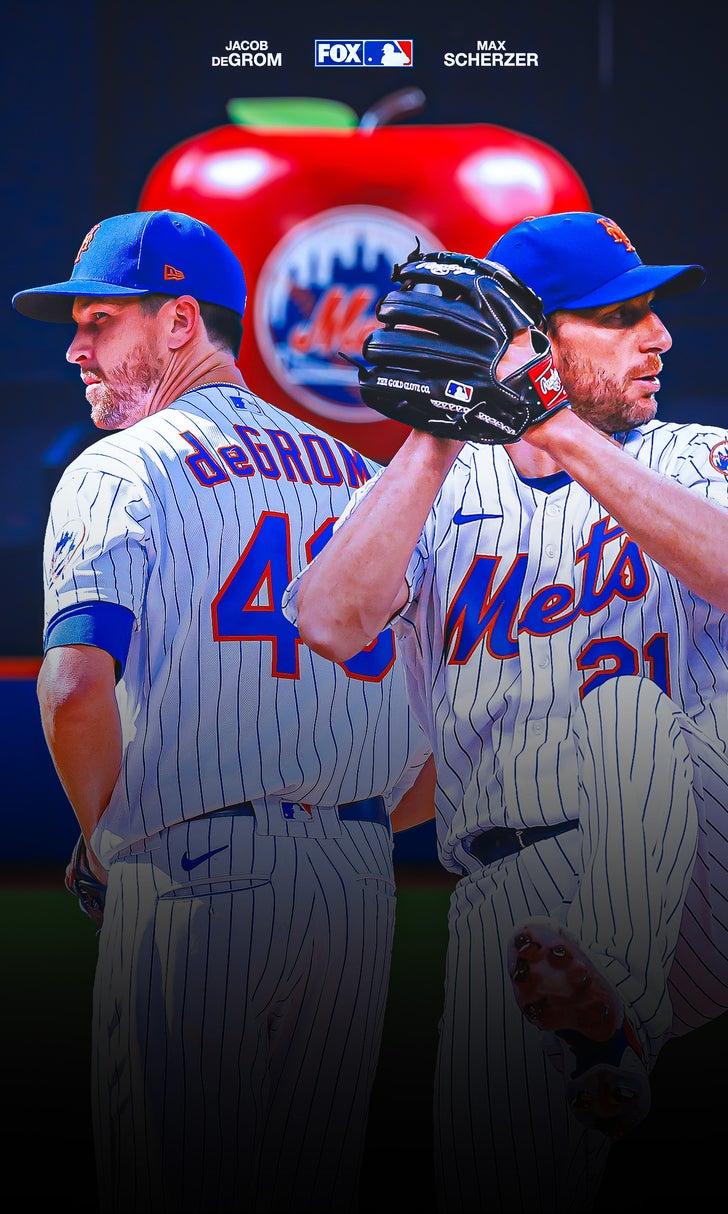 Max Scherzer, Jacob deGrom must carry Mets after latest wave of injuries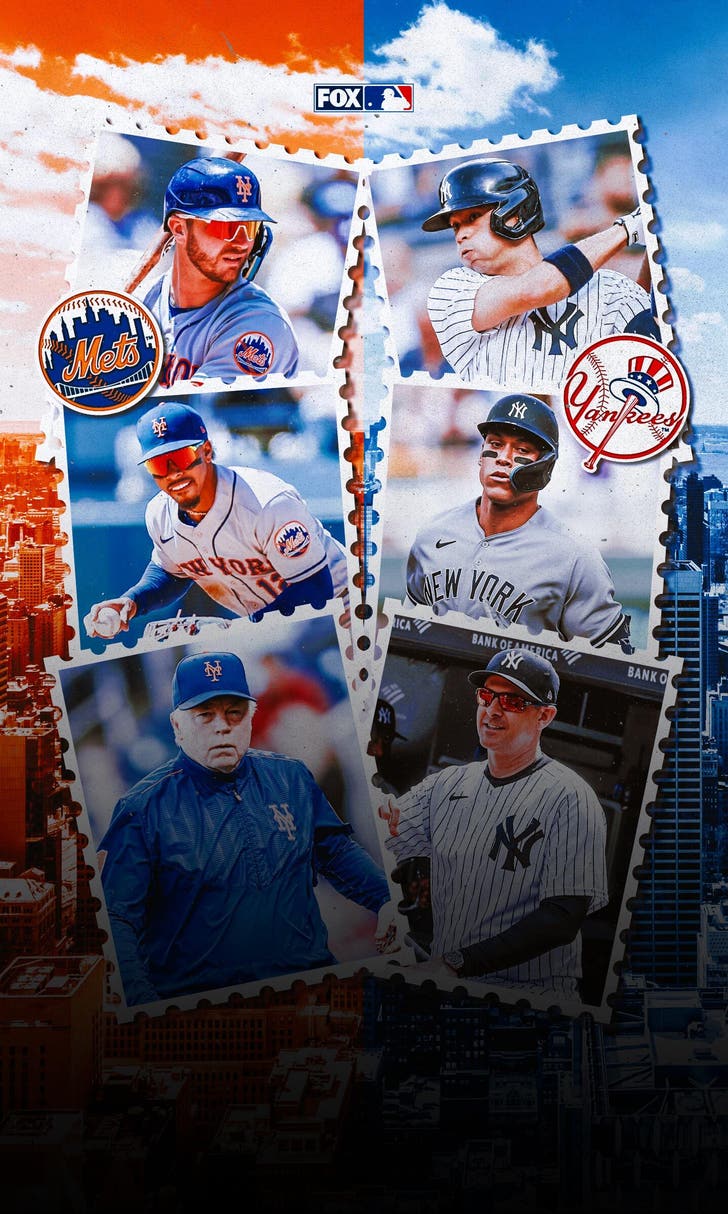 Yankees vs. Mets: Who wins in MLB's battle for New York?