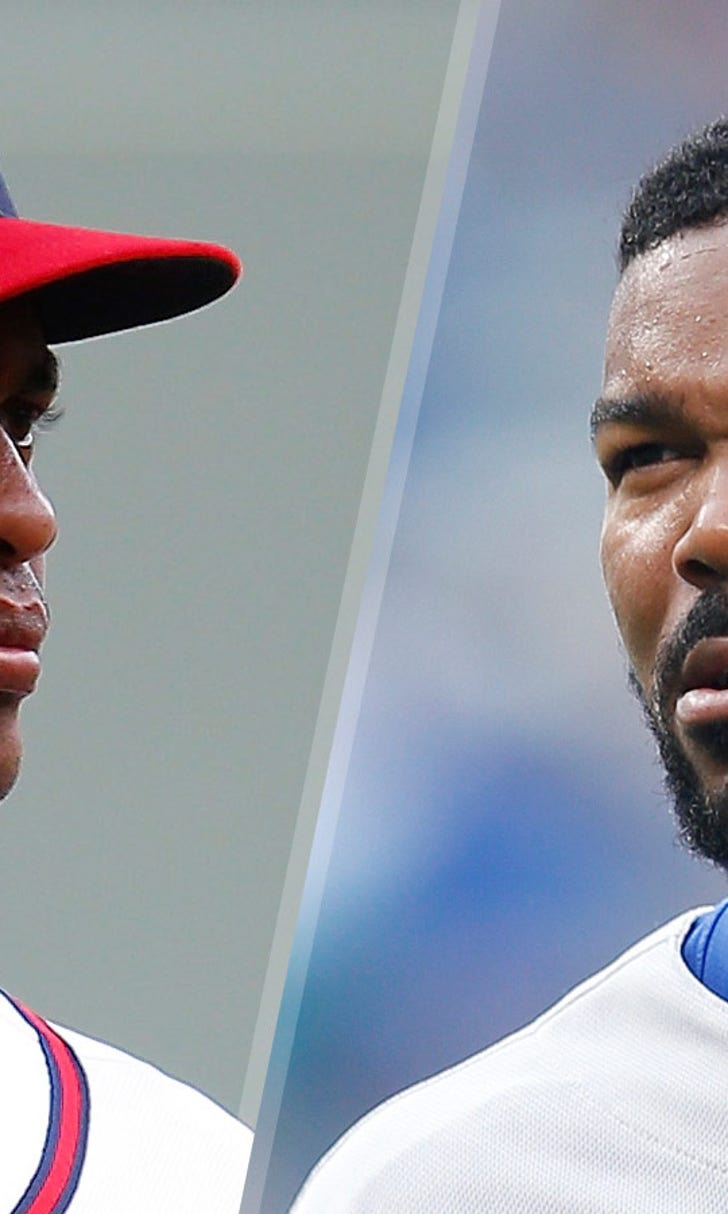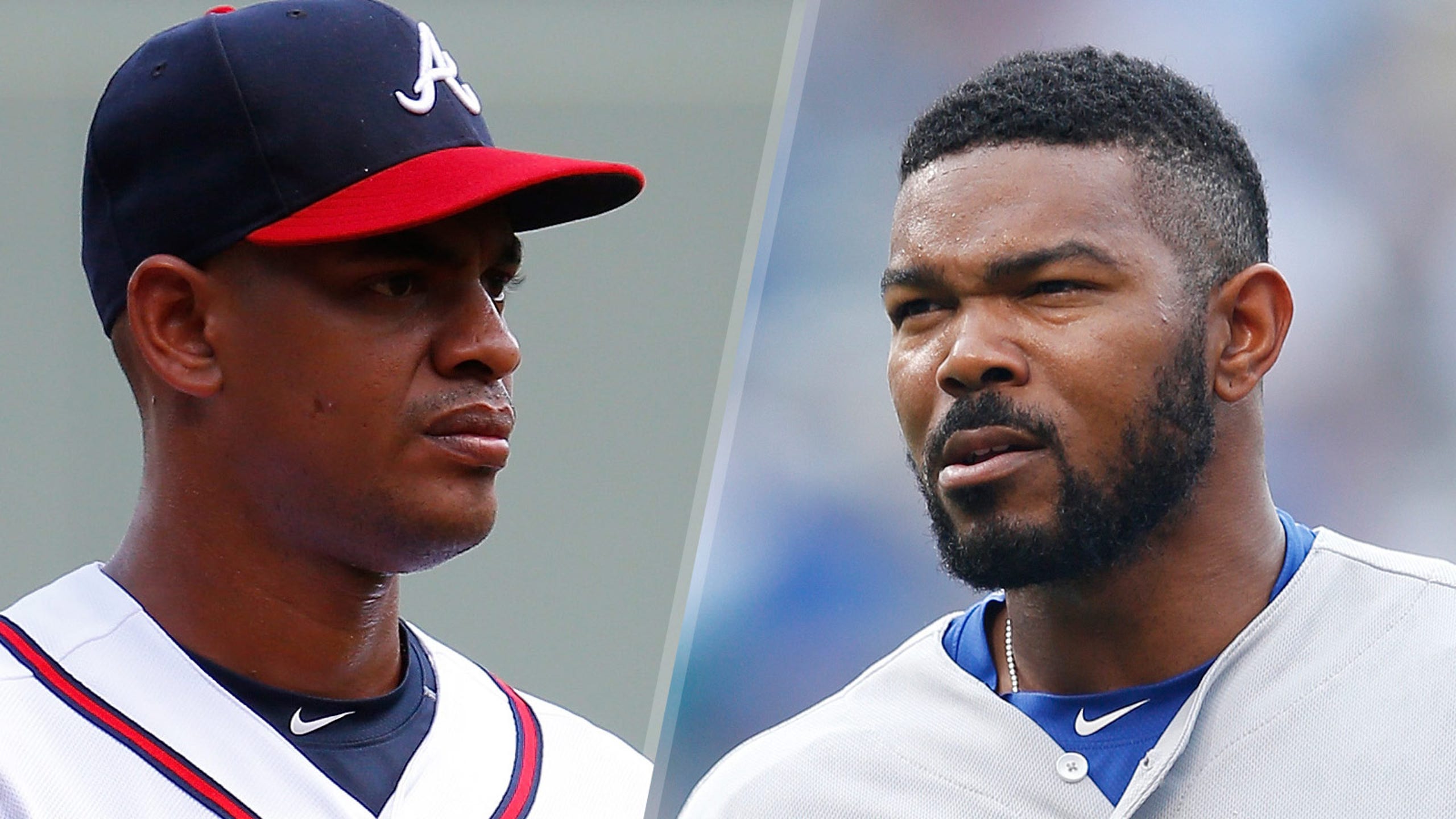 How qualifying-offer system could be key to sustaining MLB labor peace
BY foxsports • February 2, 2016
Very soon, representatives from Major League Baseball and the players' union will begin formal negotiations on a new collective bargaining agreement.
The cordiality of their initial meetings could be helped by massive contracts in the interim for Ian Desmond, Dexter Fowler, and Yovani Gallardo.
That prospect, though, is growing dimmer by the day. Thus, the union's dissatisfaction with the qualifying-offer system looms as one of the most substantive -- and potentially divisive -- issues in the upcoming CBA talks.
Desmond, Fowler, and Gallardo are the last remaining free agents who rejected qualifying offers in November -- meaning teams must surrender a draft pick in order to sign them.
It is undeniable that draft-pick compensation has depressed the values for several free agents this offseason. The same has happened before under the current CBA. What's impossible to know for certain is whether the rules have reduced overall industry spending, compared to a system without punitive measures against teams for signing particular free agents.
Consider a pair of second basemen signed by the Dodgers over the past 11 months.
Last March, the Dodgers signed Cuban infielder Hector Olivera to a six-year, $62.5 million contract. He had zero days of major-league service, but, crucially, he was not attached to a draft pick or subject to international bonus limits. Four months later, the Dodgers traded Olivera to the Braves, for whom he batted .253 in 24 games. He turns 31 in April.
Last week, the Dodgers signed Howie Kendrick to a contract worth almost exactly one-third of Olivera's: $20 million over two years. Kendrick is a career .293 hitter with more than nine years of major-league service. He's 32, so it's not as if he's considerably older than Olivera.
So, why the disparity? One primary explanation: Kendrick carried draft-pick compensation after rejecting a qualifying offer.
If the Dodgers were going to spend more than $80 million on second basemen in less than one year, the MLB Players Association would've preferred that Kendrick see the majority of it, at least in theory. He has paid union dues for nearly a decade. He's performed consistently in the major leagues. He deserved that money, as the concept has been understood in baseball for generations.
But baseball's longstanding practice of compensating on seniority and accomplishment has been upended by analytically minded front offices, who value draft picks greatly and are wary of long-term investments in position players beyond age 30.
So here stands the national pastime, about to renegotiate a basic agreement that works exceptionally well for the industry at large -- more than $9 billion in annual revenues, according to Forbes -- but has a tendency to trap a handful of very-good-but-not-quite-great free agents every winter.
MLB and the MLBPA can't allow the combined salary demands of Kendrick, Desmond, Fowler, and Gallardo -- equivalent to no more than 2 percent of that $9 billion figure -- to derail two decades of labor peace. But the sides must agree on a solution, lest the proceedings become unnecessarily tense.
Fortunately, a number of reasonable options exist. Among them:
● Dan O'Dowd, the former Colorado Rockies general manager, laid out a plan last week on MLB Network whereby the qualifying offer would be more lucrative for younger players -- an acknowledgement that those "prime" years are most valuable to clubs.
According to O'Dowd's concept, this offseason's universal qualifying offer (one year, $15.8 million) would apply only to players 36 and older. Players aged 30 to 35 would get twice that -- two years and $31.6 million. Players 29 and younger would be eligible for a three-year offer at $47.4 million.
The net result would be fewer players affected by the qualifying offer, with the larger guarantees both reducing the number of tenders and increasing the rate of acceptance -- as Kendrick, under that scenario, would have benefited from doing.
(Legally, the policy might need to be predicated on major-league service time or the number of times a player had gained free agency, instead of age itself. The reason? U.S. age discrimination law. However, the federal statute applies only to workers age 40 and older, so it's possible MLB and the MLBPA would be free to use age as the basis for the offer amounts -- at least in most cases.)
● Alternatively, there's the simplest fix of all: The original club still gains a pick after the first round once the player signs, but the signing club no longer has to surrender the pick or slot allocation associated with the selection under the annual bonus cap.
● Even if signing clubs still had to give up their selection, an overall relaxation of the draft spending cap would enable teams to compensate for lost picks by meeting the elevated price tags of elite high school seniors -- the practice of "over-slot" signings that was more common under the previous CBA.
● MLB could declare that the top 15 picks are protected from draft-pick compensation, as opposed to the current 10. That would allow five additional teams to operate more freely in the marketplace.
Any of those changes would result in a less-restrictive qualifying offer system -- a victory for the union at the bargaining table. In return, of course, MLB would insist on favorable terms in another aspect of the agreement.
Perhaps that would be union assent to an international draft, or a reduced percentage of players being eligible to file for salary arbitration. In either of those scenarios, more senior players (i.e., veteran free agents) would benefit at the expense of younger big leaguers or teenagers who aren't yet part of the union.
Would that be perfect? No. But it's preferable to a system in which Hector Olivera is valued three times more than Howie Kendrick.
---
---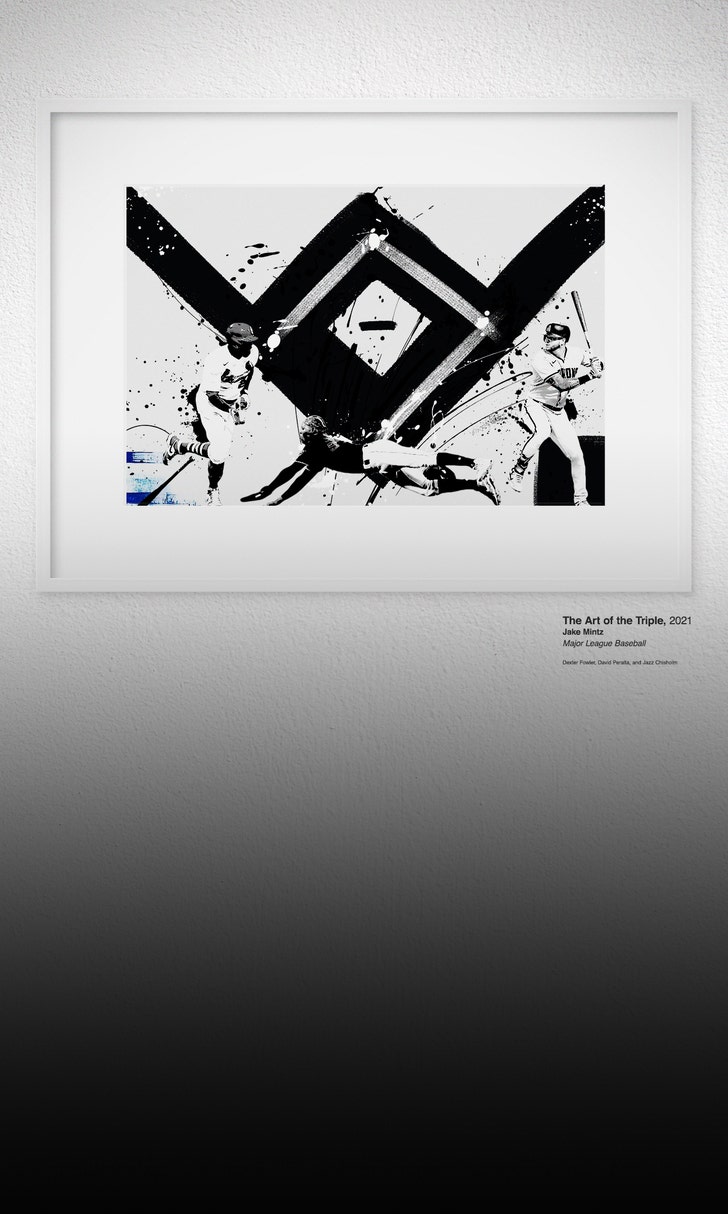 Why the best play in baseball is dying, and who can bring it back