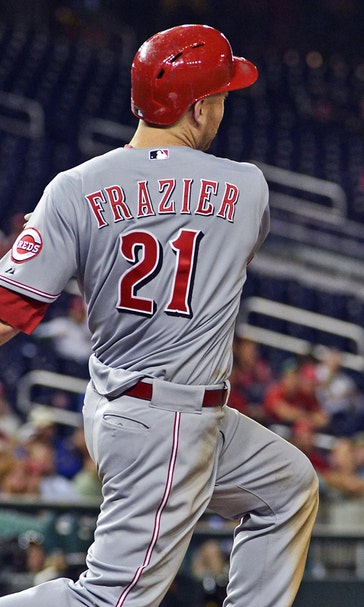 Frazier excited to take part in Home Run Derby
July 8, 2015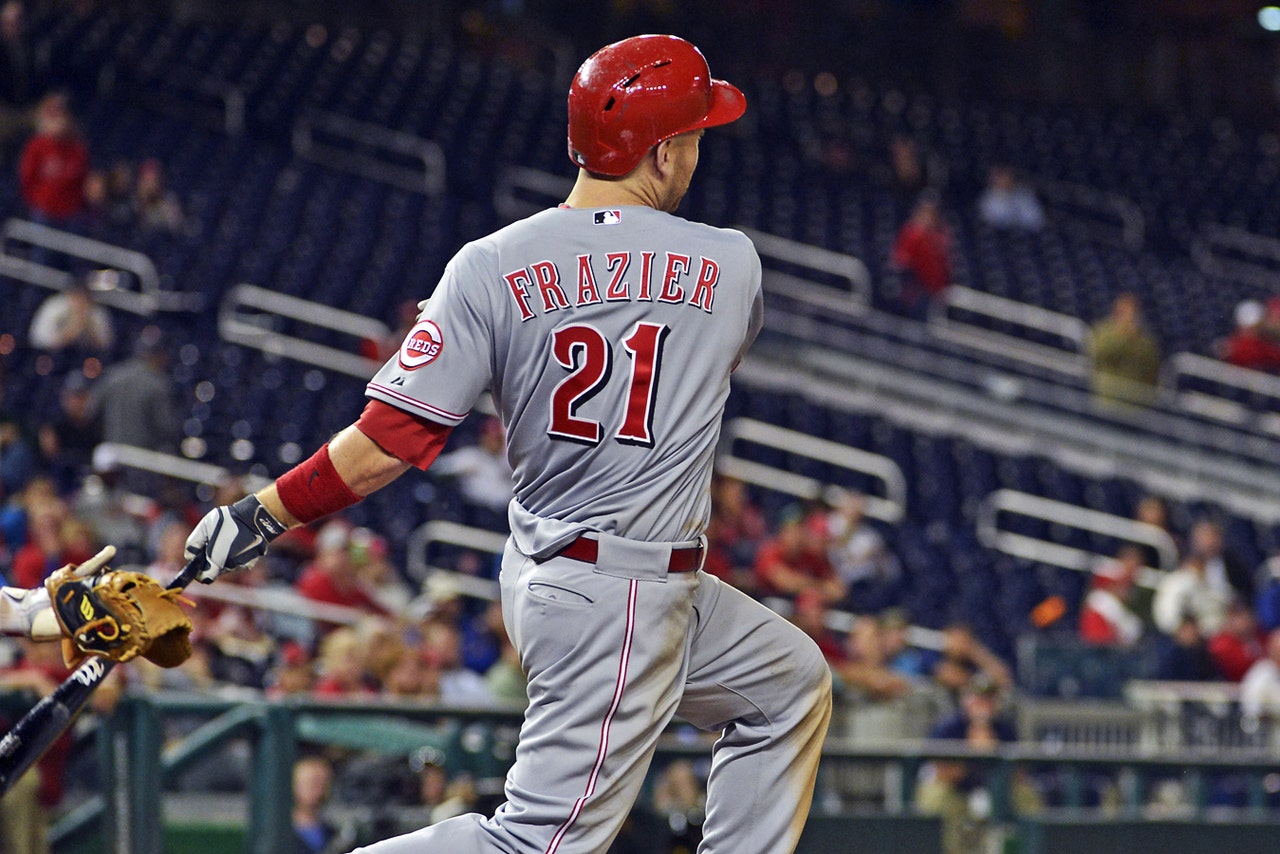 Todd Frazier made it known that he wanted to take part in the 2015 Home Run Derby and his wish has been granted.
The Reds third baseman will compete in the derby, in his hometown park, as the No. 2 seed.
"I'm ecstatic," Frazier told Reds.com. "It's good for the town and good for me again to get back out there. It's my second time around. So the nerves won't be as much. I will be a little more focused this year and trying to win this thing, especially in my hometown."
Frazier was the runner-up in last year's derby and will face off against the Rangers' Prince Fielder in the first round this year.
Frazier has 25 home runs this season, 15 of which have come at Great American Ball Park – which he believes gives him a bit of a home field advantage.
"I do in a way," Frazier said. "I can't give [the secrets] away but sometimes the winds play a certain factor. They'll see how I'm swinging and hopefully they don't try and hit that way. You got to have power either way. If you can hit for power, which all these guys can, it's going to be a lot of home runs. One advantage here or there can definitely help."
(h/t Reds.com)
Photo Credit: Tommy Gilligan-USA TODAY Sports
---
---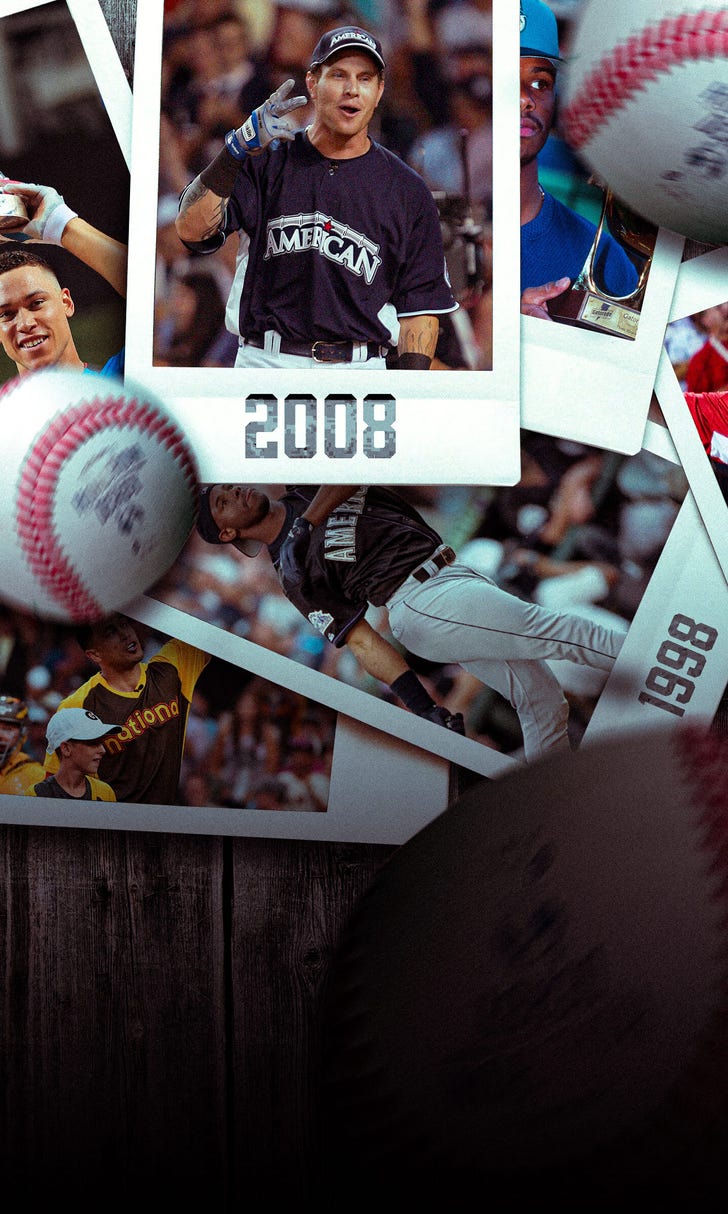 Why the Home Run Derby is the most fun day of the baseball year