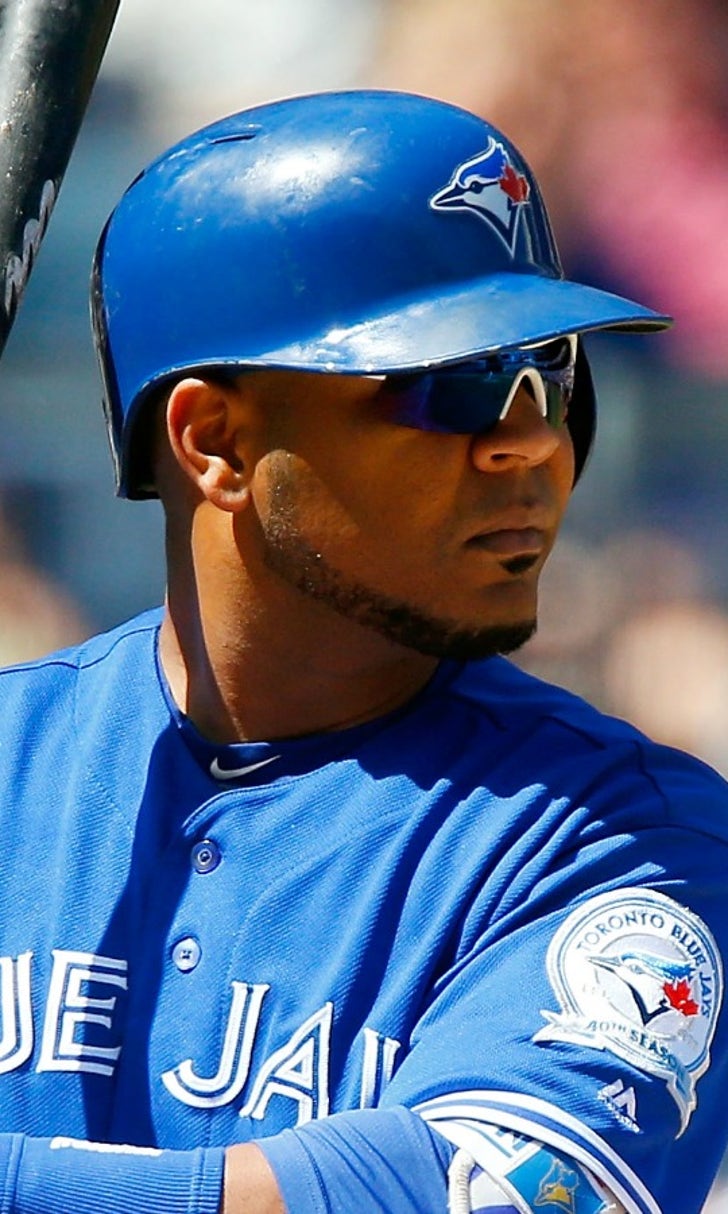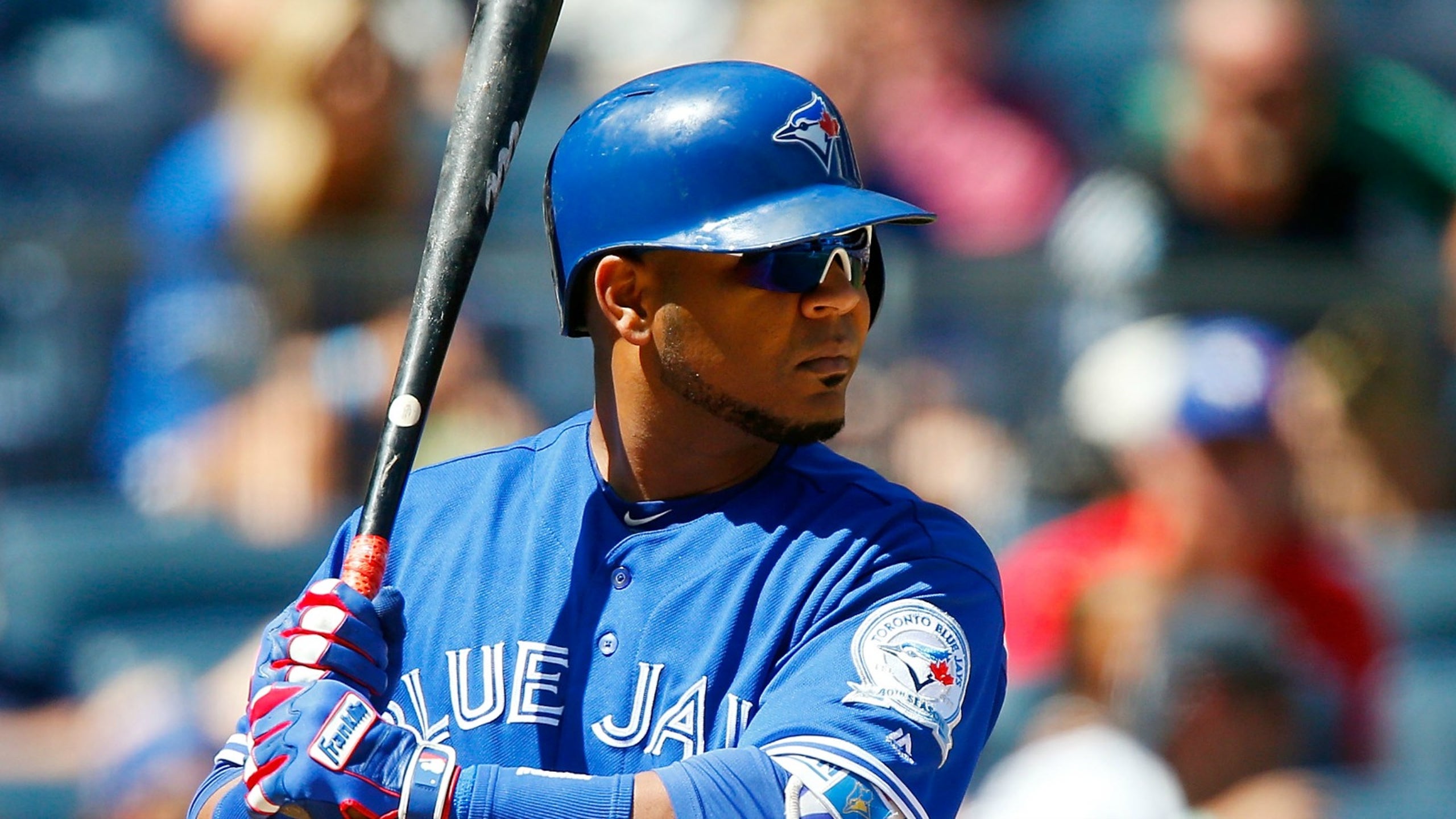 Edwin Encarnacion fighting back against 'frivolous' STD lawsuit
BY foxsports • November 15, 2016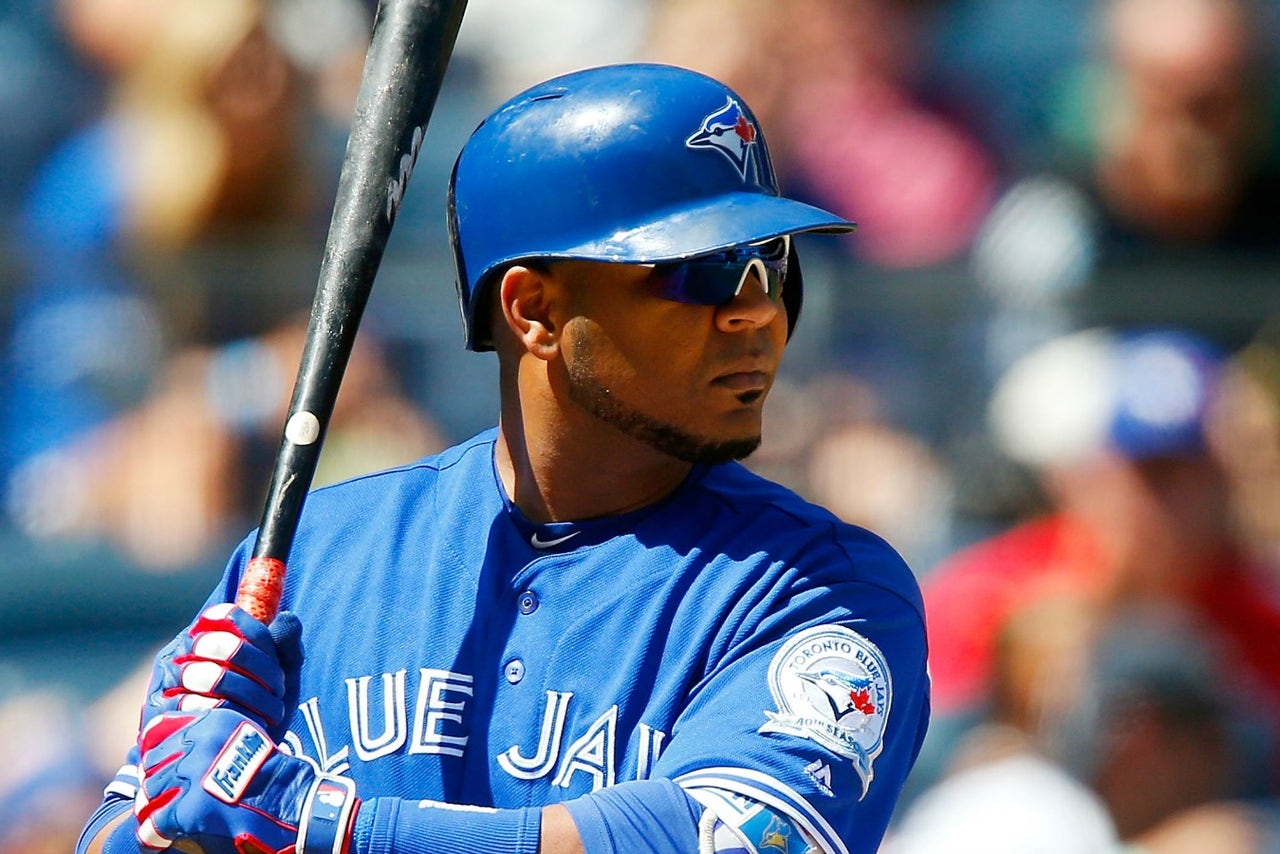 Edwin Encarnacion, the American League leader in RBIs, is fighting back against a lawsuit by a woman who claims that he gave her sexually transmitted diseases.
Encarnacion's agent, Paul Kinzer, issued a statement Tuesday morning calling the claim against the Blue Jays' All-Star slugger "completely inappropriate and meritless."
The suit, first reported by TMZ Sports, seeks more than $11.5 million in damages from Encarnacion, who is expected to be one of baseball's top free agents this winter.
"He will take every legal measure to defend himself against this frivolous claim and will bring appropriate claims in the appropriate forums against all of the individuals seeking to exploit his financial position," Kinzer said.
"This is an unacceptable attack on his exceptional character and stellar reputation within the baseball community as a man who carries himself with the highest level of integrity.
"Mr. Encarnacion will not be commenting on this matter. He will not allow this to distract from his continued focus of contributing to his team's success. We kindly ask that his privacy be requested."
Kinzer added that further questions can be directed to Encarnacion's attorney, Robert Lanza of Lanza, Reich and Daniel.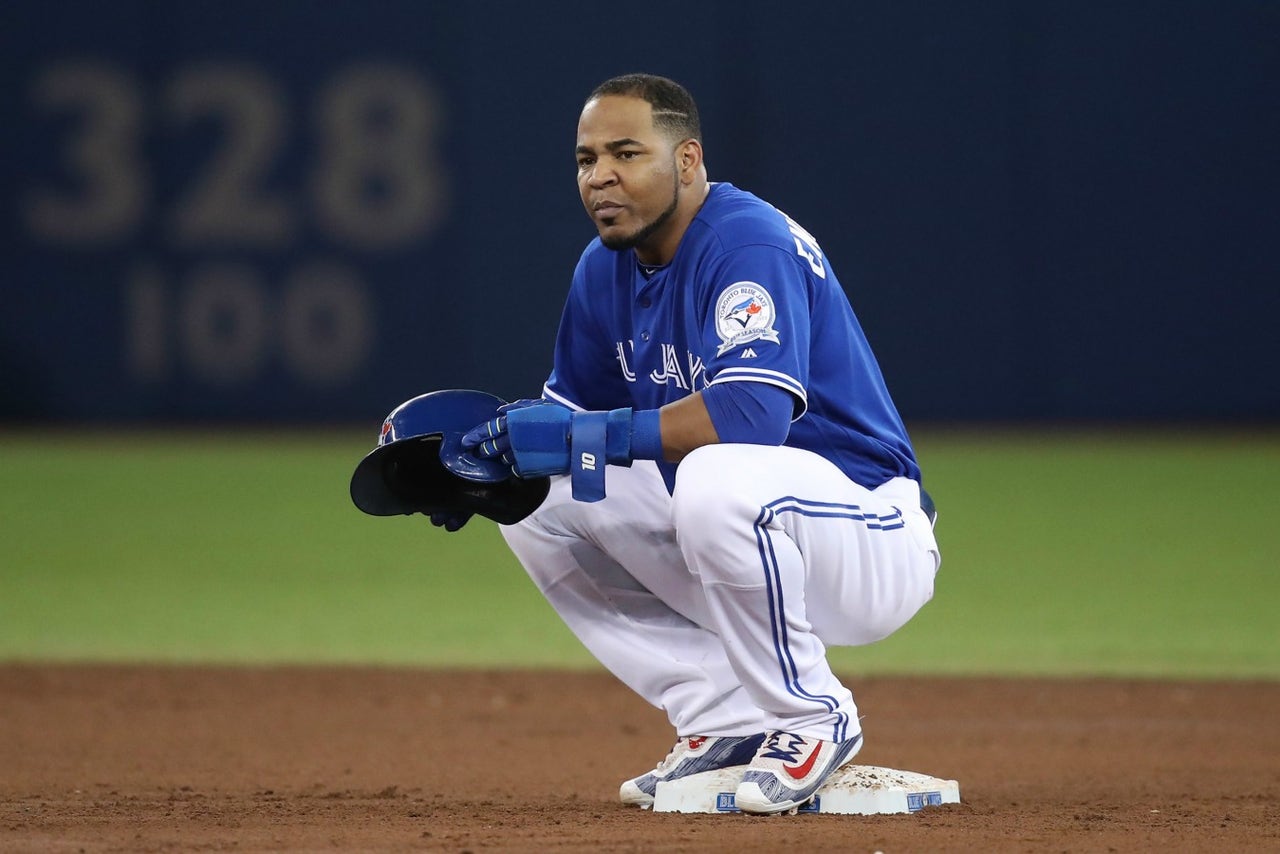 Encarnacion, 33, is earning $10 million this season in the option year of a contract that originally paid him $29 million over three years.
Since the start of 2012, he ranks second in the majors in homers to the Orioles' Chris Davis, second in RBIs to the Tigers' Miguel Cabrera and sixth in on-base/slugging percentage (OPS).
The woman who filed the lawsuit said that she is a 24-year-old family friend of Encarnacion who first met in him in 2013, according to TMZ Sports.
Her complaint states that she had sex with one of Encarnacion's teammates in 2015, but was tested in Dec. 2015 at a Planned Parenthood clinic and was told she was clean.
The woman then said that she had unprotected sex with Encarnacion at least twice after connecting with him on a trip to Punta Cana in his native Dominican Republic in Feb. 2016.
The story by TMZ Sports goes on to say:
"The woman claims was in pain in the days after the hookup and thought she had Zika -- so she went to a doctor.
"She later learned it was NOT Zika -- but rather two STDs.
"The woman claims she contacted Edwin - but he insisted he was clean and 'suggested she may have picked up (the STDs) when they went 4-wheeling and she swam in the river.'
"The woman says Edwin later backed off his claims about being STD-free -- and then stopped contacting her altogether. The woman claims she now believes he knew he was carrying STDs all along.
"The woman is suing Edwin for battery, misrepresentation of the facts and more."
The news on Encarnacion comes at a time when the Blue Jays are tied with the Red Sox for first place in the American League East.
Encarnacion, in addition to leading the AL with 101 RBIs in 122 games, is batting .268 with 35 homers and a .910 OPS.
---
---