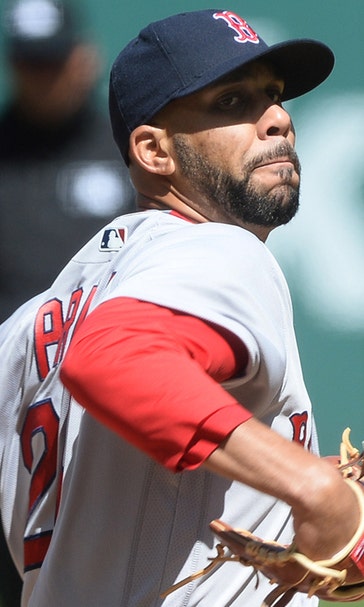 David Price thinks Dustin Pedroia's advice could fix what ails the ace
May 8, 2016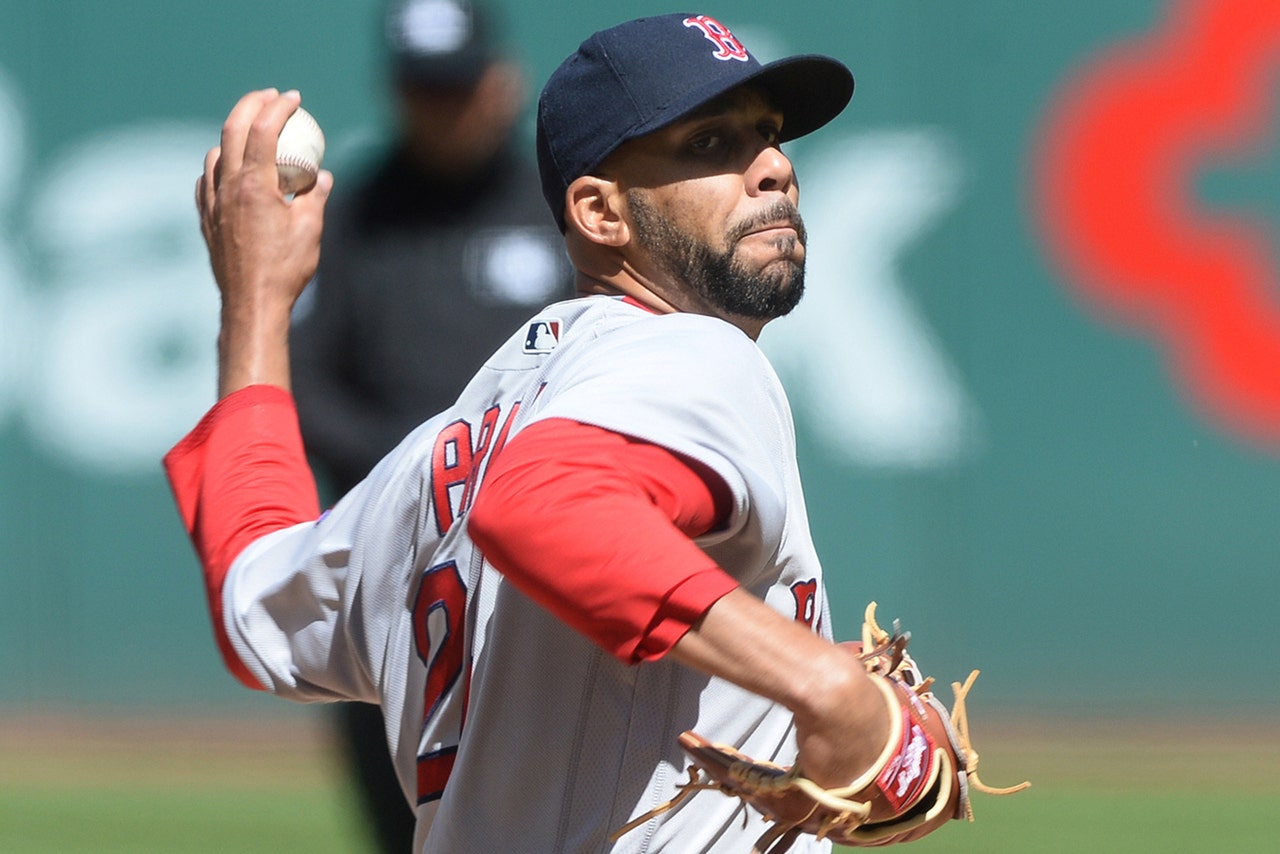 Something just hasn't felt right for Boston Red Sox ace David Price. Yes, he's gotten off to a 4-0 start but his 6.75 ERA has been a cause for concern.
But Price believes teammate Dustin Pedroia has found the crux of the problem while watching video of himself facing left-handed hurlers.
"We were talking in the food room --€" and he was like, 'Man, something, you know something doesn't look right,'" Price said, via the Boston Herald. "'Something looks a little off.' And he showed me a picture of myself in 2012, 13, 14, and then you know, what I've done so far this year.
"It's a simple fix for myself to not be able to feel that, or to pick up on that, to me that's the most frustrating thing. 'Cause I know I'm very good at making adjustments on the fly. ... It's something I've said many times -- I've said it this year, whenever I talk to other pitchers or to, you know, at baseball camps. It's something that I always say: I want my hands and my right leg or my right knee to be connected by a string. Whenever my knee goes up, I want my hands to go up. Whenever my knee goes back down, I want my hands to go back down."
Pedroia deflected any praise, telling reporters, "That's what good teammates do."
If this does help Price get back on track it could catapult the Red Sox, who are one game behind the Orioles for first place in the AL East before Sunday's game against the Yankees.
---
---