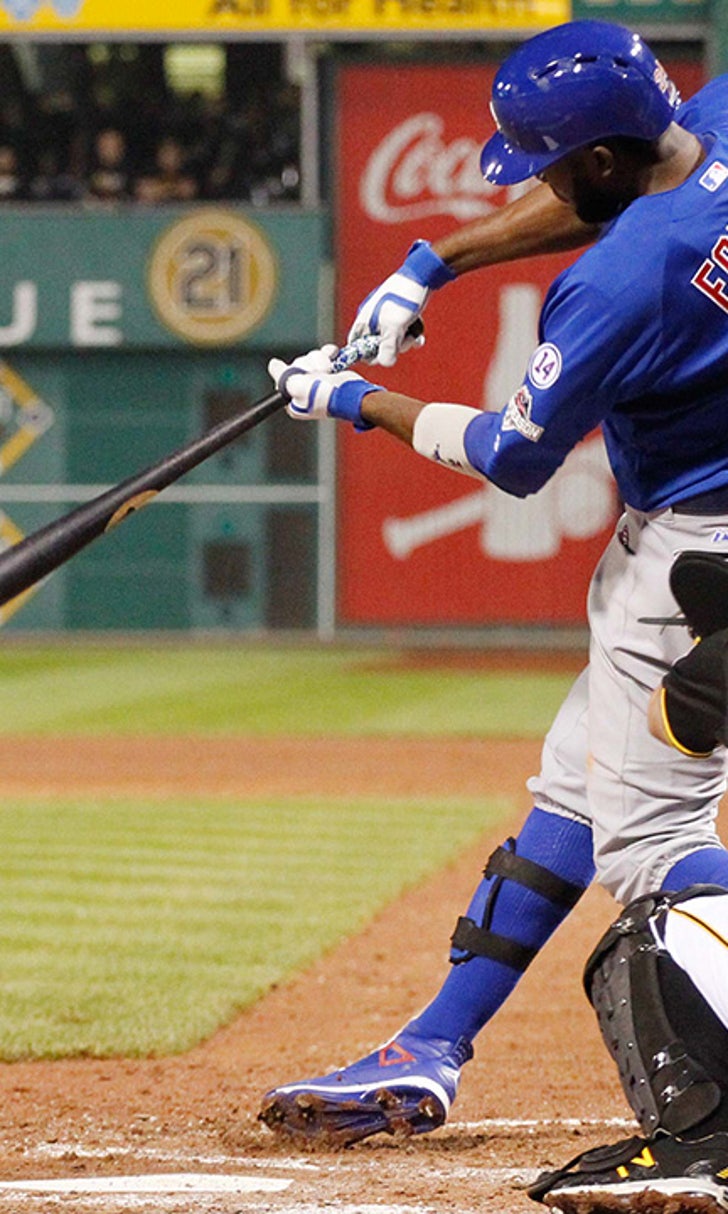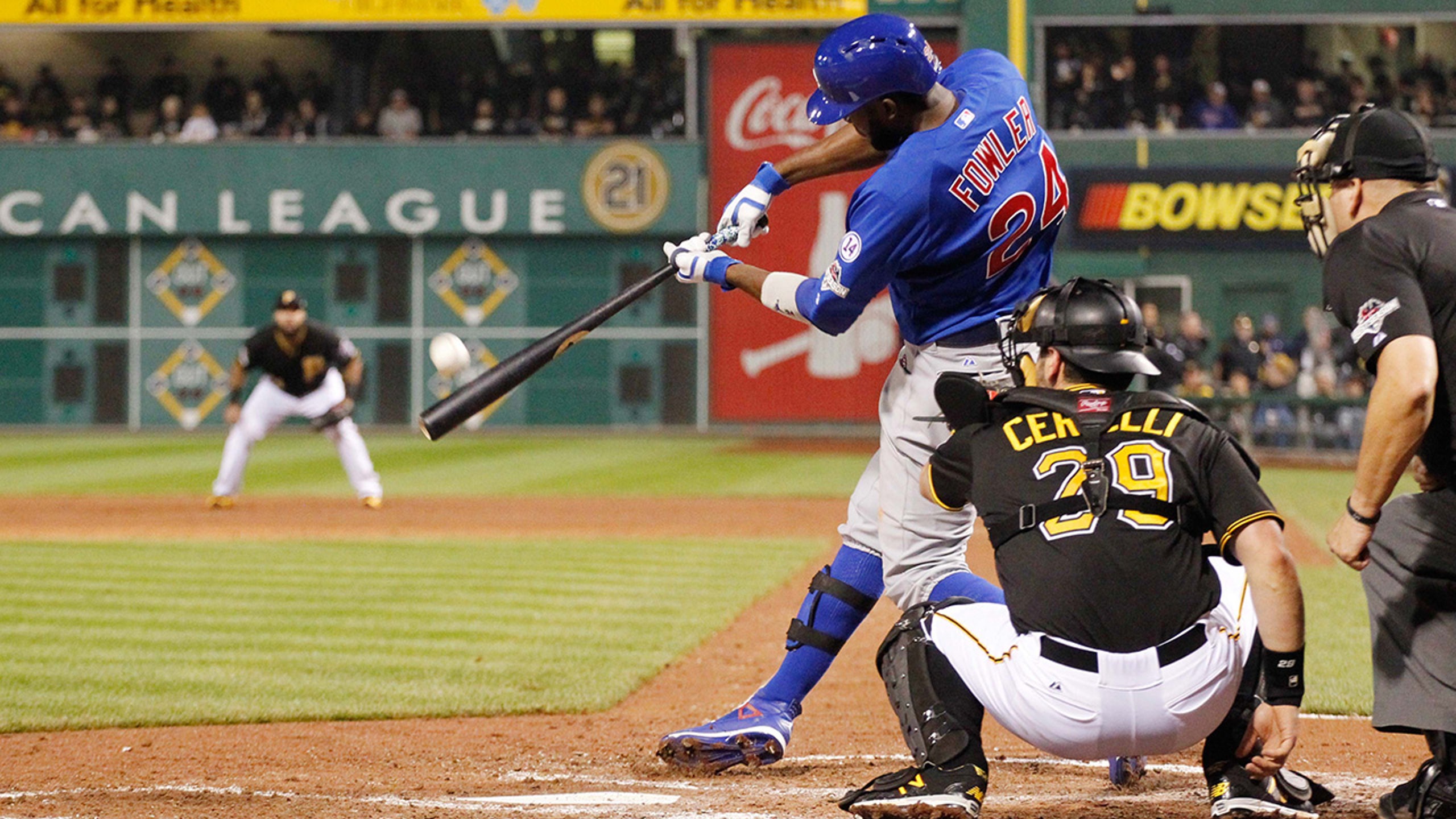 Cubs weigh options in center field after Fowler declines qualifying offer
BY Shawn Ramsey • November 14, 2015
While the MLB saw three players accept a qualifying offer for the first time in the three years of the new collective bargaining agreement, the Chicago Cubs were business as usual with Dexter Fowler formally declining his offer before Friday's deadline. 
Fowler believes he has the chance to earn more money in the crowded outfielder free-agent market than the $15.8 million, one-year qualifying contract offer from Chicago.
Fowler's career stats, while consistently decent, don't necessarily blow anyone out of the water. As a solid center fielder with a .363 career on-base percentage after a strong finish in 2015 with the Cubs, Fowler should command a multi-year contract from another club in the open market. 
The Cubs met with Fowler's agent, Casey Close, who also represents Zack Greinke and Alex Gordon, during the general manager meetings in Florida to entertain the possibility of bring the center fielder back to Chicago. 
"We've maintained dialogue with Casey Close about [Fowler], but it's really early in this process," team president Theo Epstein told CSN Chicago. "We've brainstormed a number of trade possibilities in center field, as well as other free agents and had some dialogue, but nothing that's really moved down the field yet."
With Fowler possibly moving on after just one season in Chicago, the Cubs are looking at other options to fill the void in center field. 
As mentioned, the outfield free-agent market is strong this offseason, however, it is unlikely the Cubs will sign a big-name free agent as it could result in a loss of a draft pick. Instead, the club will seek a lower-cost, higher-potential player to replace Fowler with the rest of the prolific, young lineup staying mostly intact for 2016. 
The Cubs' focus in free agency continues to be aimed at adding another frontline starter. The front office mentioned during the general manager meetings that it will not overspend in the offseason despite a 97-win season in 2015. 
---
---