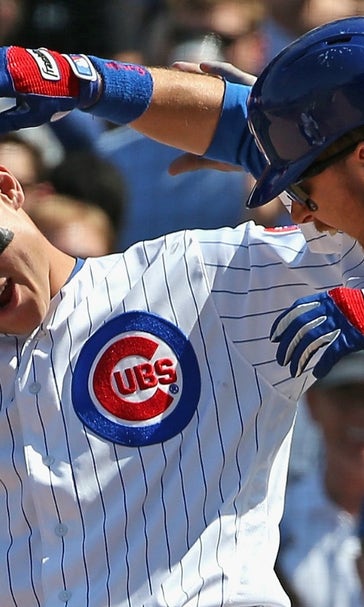 Cubs hitters admit to trying to rob closer Hector Rondon of saves
May 10, 2016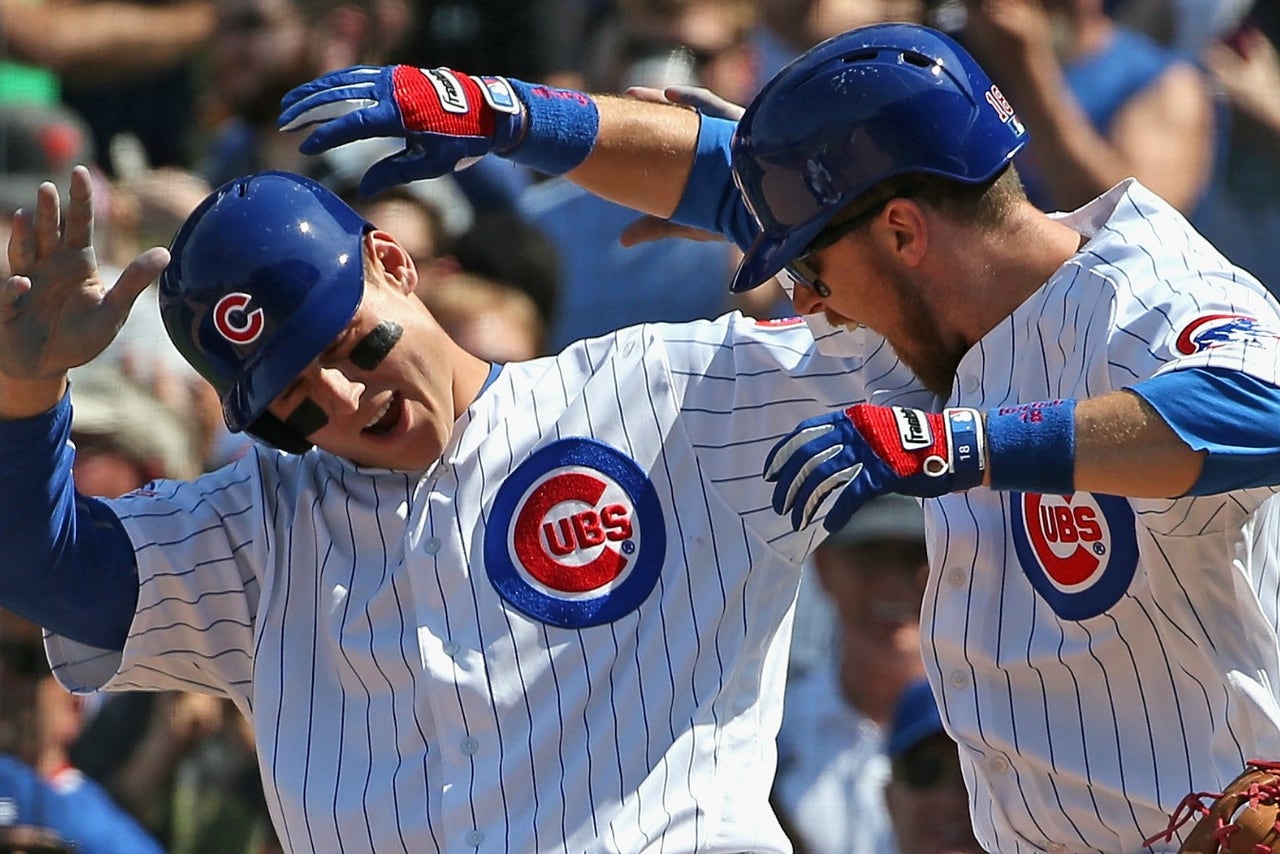 How good are the Chicago Cubs this season? The hitters are trying their best to deny closer Hector Rondon of saves.
Let veteran catcher David Ross explain the friendly game hitters are playing, at Rondon's statistical expense.
"When you're on the bench and you're up three runs, two runs, whatever, we have a game we call Screw the Closer," Ross told ESPN. "We want to score more so he doesn't get the save."
This game is all in jest, but it shows how dominating the Cubs have been this season, sitting at an MLB-best 24-6.
"He gets up and down a lot," Cubs bullpen coach Lester Strode said of Rondon's workday. "I'd say 4-5 times he's been ready in the eighth inning and then he's not needed."
Rondon, who is 6 for 6 in save opportunities this season, takes it all in stride, knowing that getting the win is all that matters.
"I think 4-5 times already I got up [then down], but it doesn't bother me," Rondon said Sunday. "[Anthony] Rizzo and [David] Ross, they laugh all the time."
If ever the team needs Rondon, he's proven to be very reliable this season. He's posted a 0.79 ERA with 18 strikeouts in 11 1/3 innings. It feels like the Cubs have all the bases covered this season, but will it lead to that elusive World Series title?
---
---