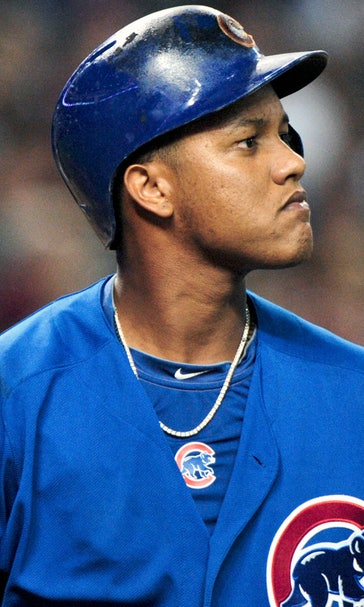 Castro believes Cubs will pick it up in second half
July 12, 2015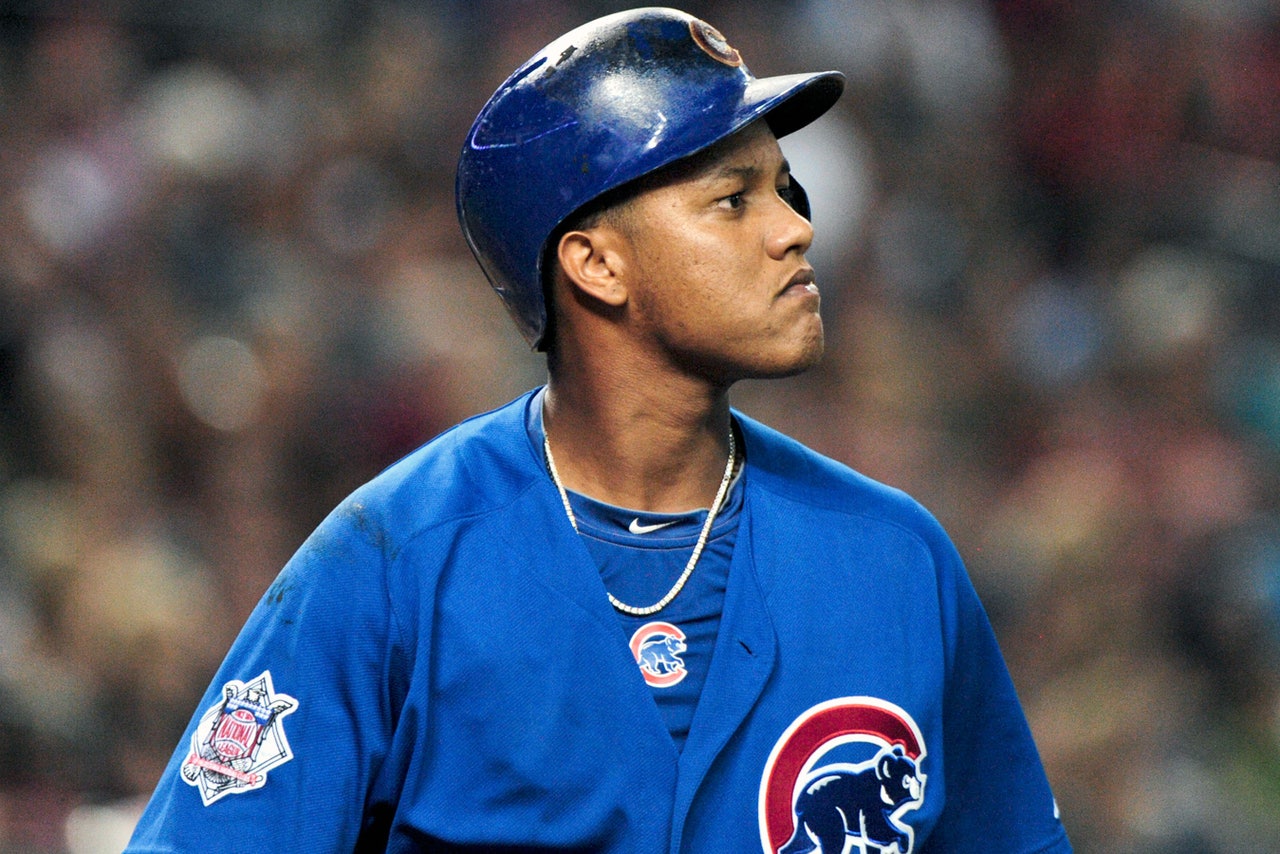 Starlin Castro has not played his best baseball throughout the first half and the Cubs shortstop is aware of it.
However, the All-Star break is coming at a great time for Castro, who can use the off days to refocus.
"Reset the mind, reset the body, reset everything and start rocking again," Castro told CSN Chicago. "No more jokes in the second half. I have to finish strong. We know how it is. Keep playing hard and try to help my team."
The Cubs have been in an offensive funk lately and while it's certainly frustrating to the team and the fans, Castro knows they will break out of it.
"We got the hitters here already," Castro said. "We got (Anthony) Rizzo, (Kris) Bryant, (Miguel) Montero, (Jorge) Soler— me — and I'm slow right now. But it's like one click (away)."
As for Castro's personal funk? Well, he feels he'll snap out of that too.
"I don't think I'm doing anything different," Castro said. "I don't think I'm thinking too much. It's not happening right now. But I know those kinds of things — especially when you start slow— they have to turn around, no matter what."
(h/t CSN Chicago)
Photo Credit: Matt Kartozian-USA TODAY Sports
---
---