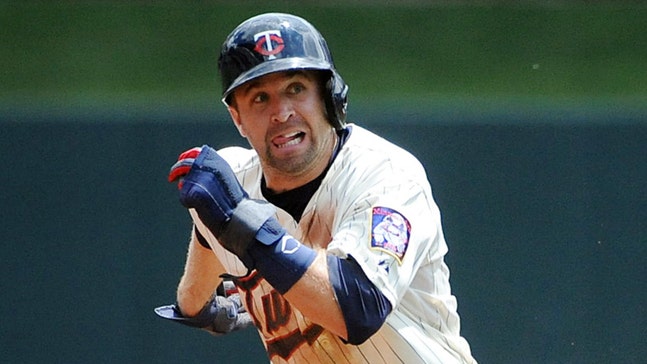 Can Brian Dozier rally one spot to win the 'Final Vote?'
Published
Jul. 9, 2015 4:26 a.m. ET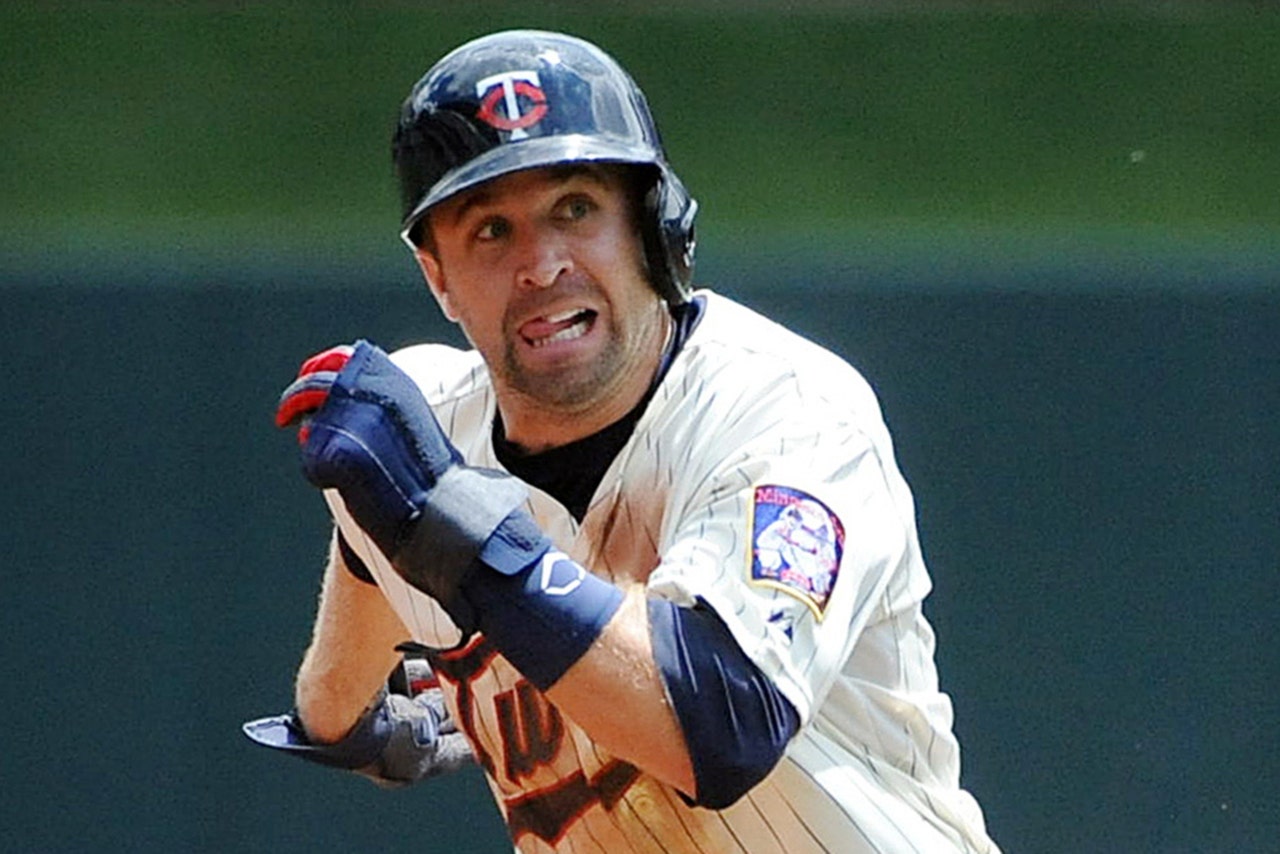 Brian Dozier will have to rally enough votes to climb one more spot in MLB's Final Vote competition if he wants to make this year's All-Star squad.
The Twins second baseman is in second place behind Kansas City's Mike Moustakas, according to the first ballot results released Wednesday morning. MLB announced Moustakas has 7.5 million votes, while Dozier followed closely behind him.
Dozier is one of five players competing for the final spot on the 2015 AL All-Star team. In addition to Moustakas, Dozier will have to hold his lead over three other players, including Detroit's Yoenis Cespedes, Boston's Xander Bogaerts and Brett Gardner of the Yankees.
"There's a couple days left. I think it's cool that it's up to the fans," Dozier said via MLB.com. "Like every hour, I have a thousand tweets at me. So it's fun for the fan interaction. I just checked my Twitter, and one girl told me she's driving from Minnesota to Florida today, and she's going to vote for me the whole 1,500 miles and has already voted for two hours straight."
A number of Twins players are campaigning to get votes for their teammate on Twitter.
And who could forget this awesome campaign video that Trevor May put out last week?
(h/t MLB.com)
---
---