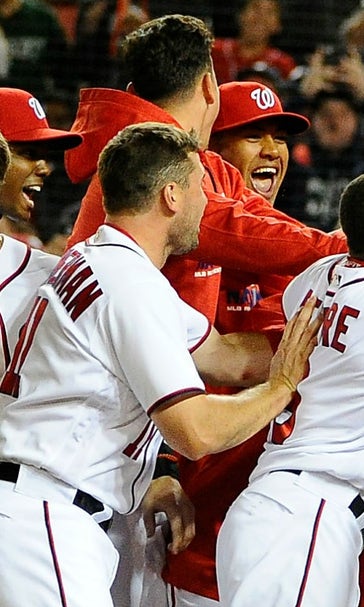 Bryce Harper drops appeal, serves one-game suspension
May 14, 2016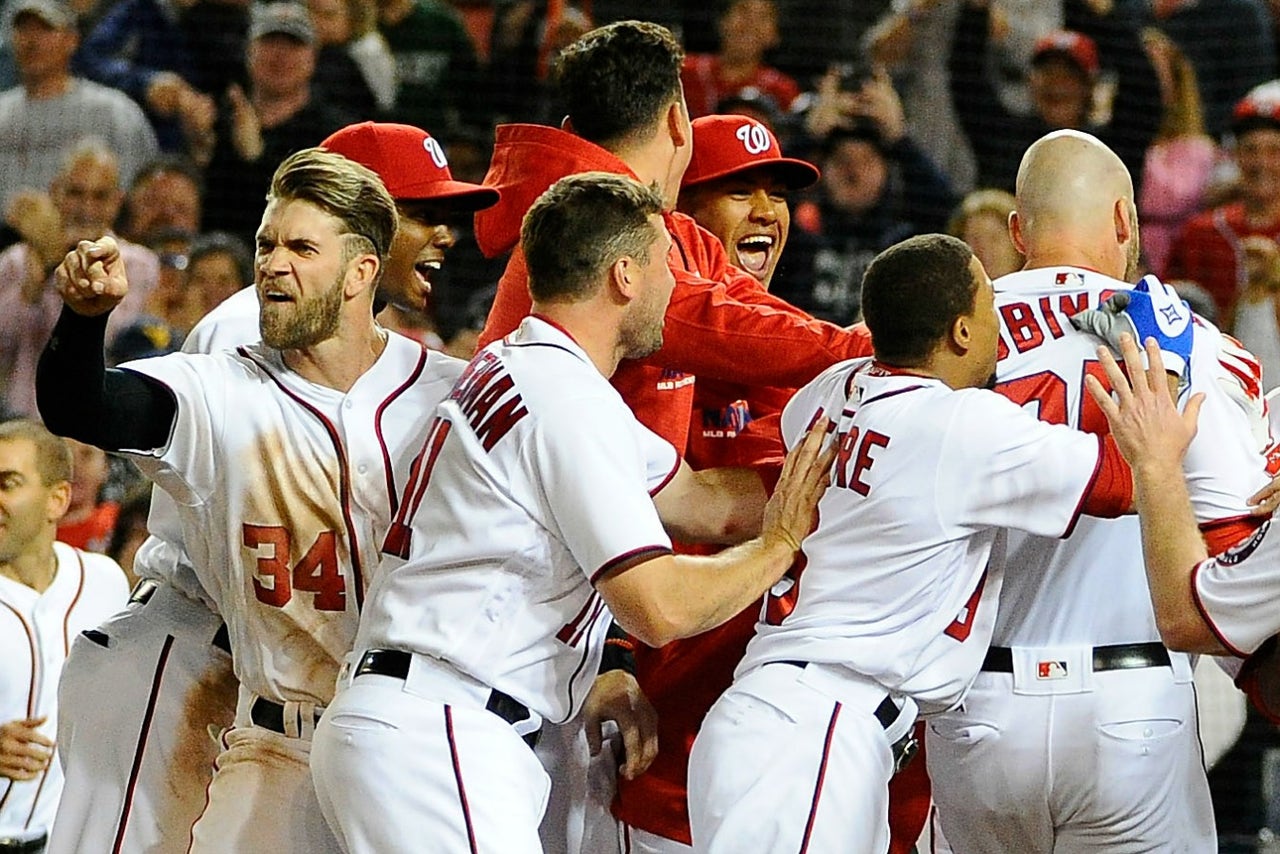 Bryce Harper has dropped his appeal of a one-game suspension for his outburst after the Nationals star was ejected from Washington's game against the Detroit Tigers earlier this week. 
The Nationals outfielder served out his sentence in the second game of the Washington doubleheader against the Miami Marlins Saturday night, a 7-1 romp for the Marlins. 
Harper was suspended for one game and fined when he returned to the field during the Nationals' Monday night victory over the Tigers after he had been ejected, and cursed at the umpire with what Harper later called "a couple choice words." Harper had said he would appeal the decision. 
The team announced Harper's decision after he went 0 for 2 in Washington's 6-4 doubleheader opener win. 
---
---