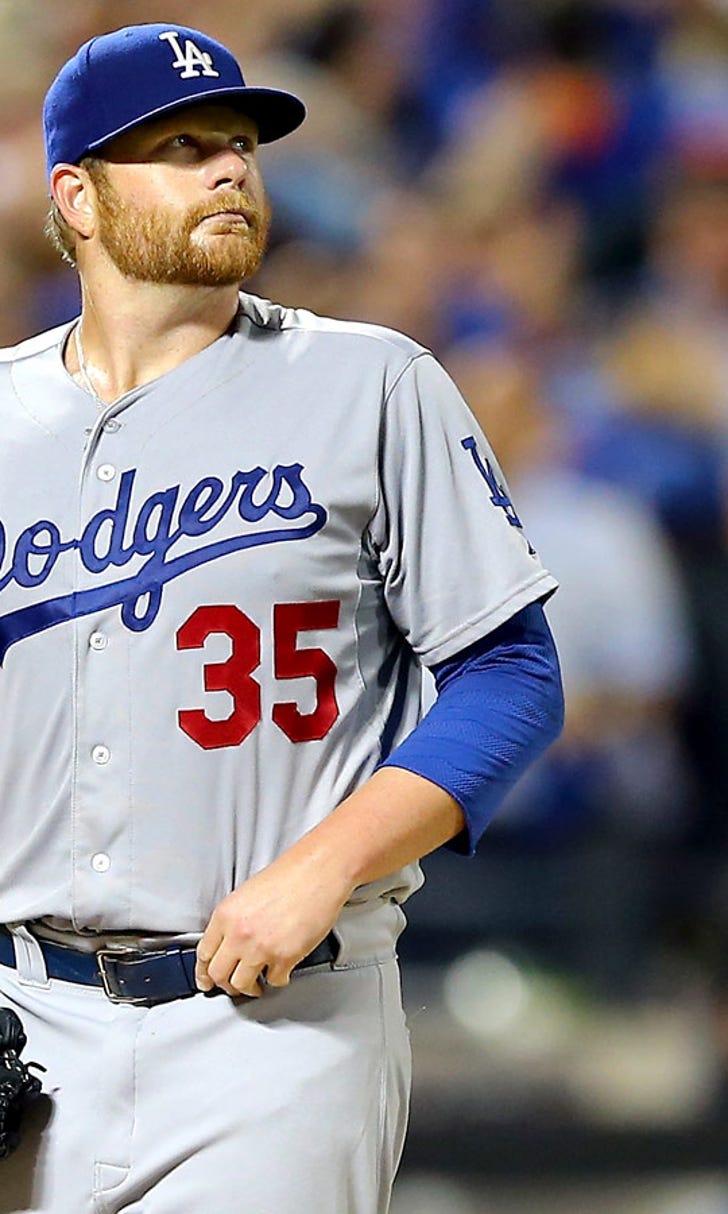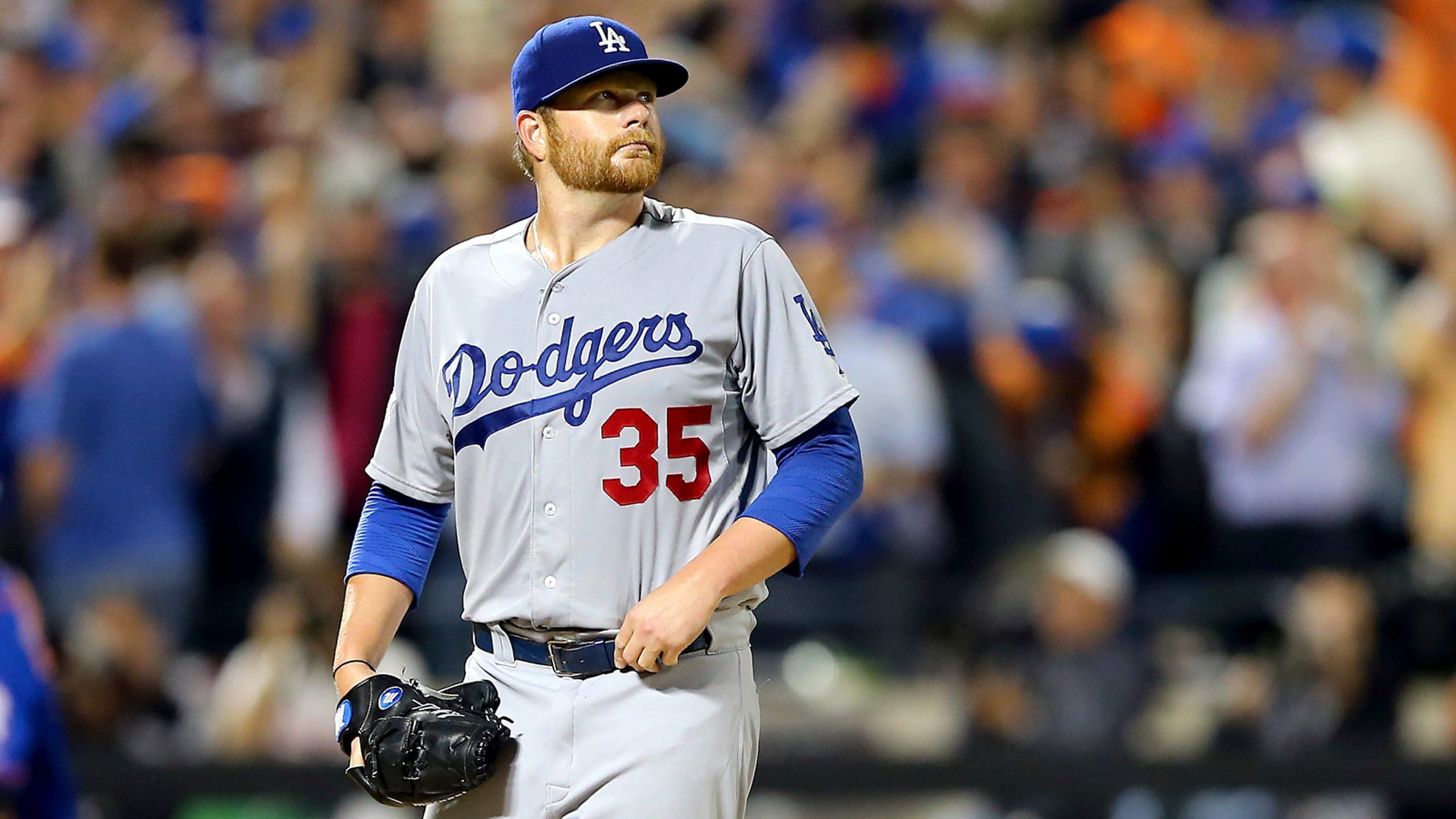 Brett Anderson reflects on the 2 pitches that lost Game 3 for Dodgers
BY foxsports • October 13, 2015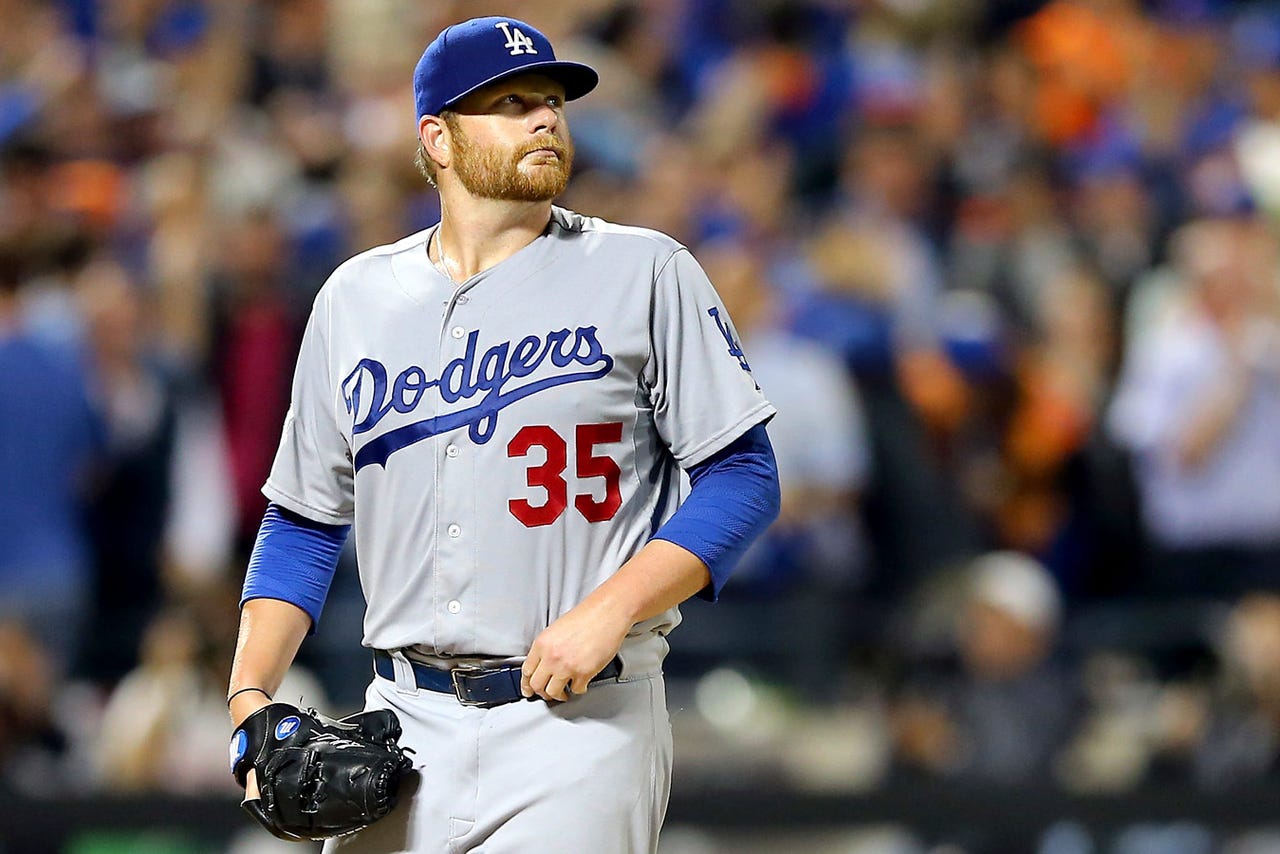 Despite scoring seven runs in Game 3, the Dodgers were demolished by the Mets on Monday due to poor pitching performances from Dodgers starters Brett Anderson and Alex Wood.
With the series tied heading back to New York, Anderson took the hill on Monday hoping to swipe a pivotal Game 3 win for the Dodgers but fell well short of his goal, turning in one of his worst performances of the season.
Following the game, Anderson reflected on a pair of pitches in particular – a fastball hit for a bases-clearing double by Curtis Granderson and a change-up slugged for a three-run home run by Travis d'Arnaud – that changed the complexion of the game.
"Two pitches cost us the game," Anderson said. "The one to Granderson, tried to go in, should have thrown a breaking ball. It was in but not in enough. And I made a tremendously God-awful changeup to d'Arnaud. Embarrassing on my part."
The 27-year-old lefty gave up seven hits and six earned runs while only lasting three innings.
He was relieved by starter Alex Wood after the third, and Wood was knocked around as well, giving up four hits and four earned runs, including a three-run blast to Yoenis Cespedes, in two innings of work.
"The name of the game is location, especially to some of their big bats," Dodgers catcher Yasmani Grandal said. "Miss over the plate, it's going to get hit, and that's what happened with Cespedes. Missed right down the pipe instead of where we wanted it and he hit it pretty far."
Despite their atrocious outings on Monday, manager Don Mattingly stood by his pitchers after the game.
"Those guys have been OK," Mattingly said of Anderson and Wood. "They've been OK. They've been fine. Actually, Wood is throwing the ball pretty good for us. Brett has thrown the ball good for the most part. No, they've been fine."
---
---