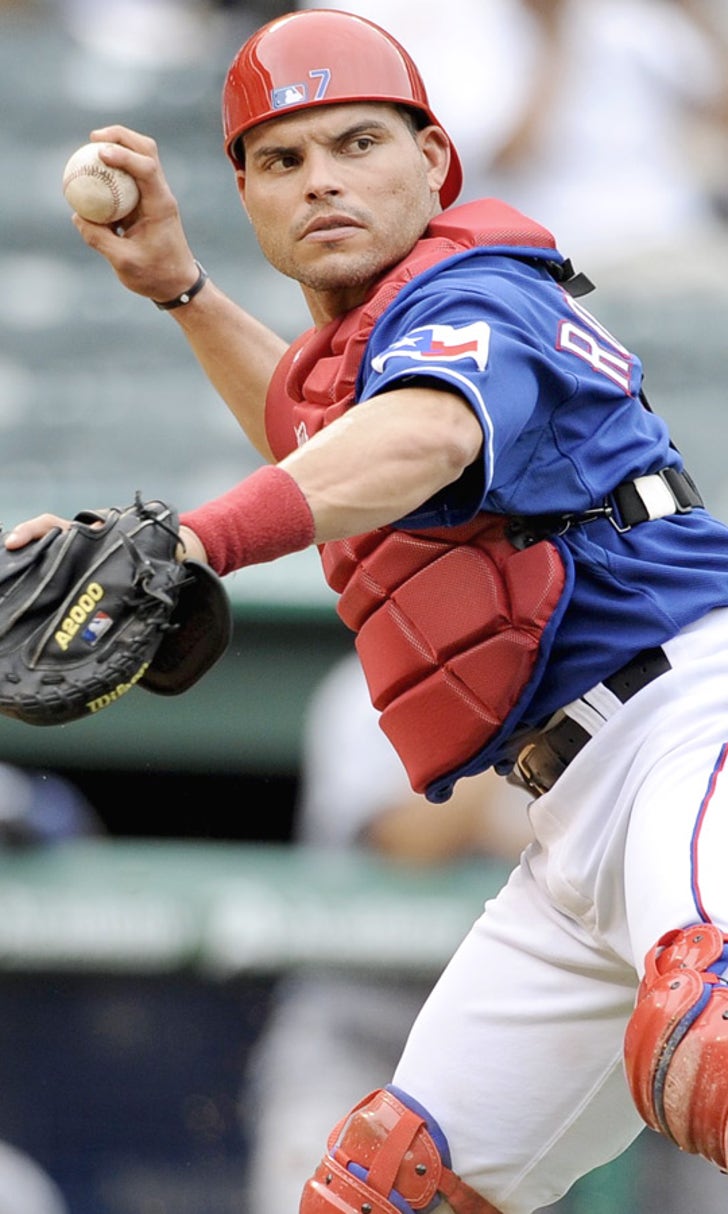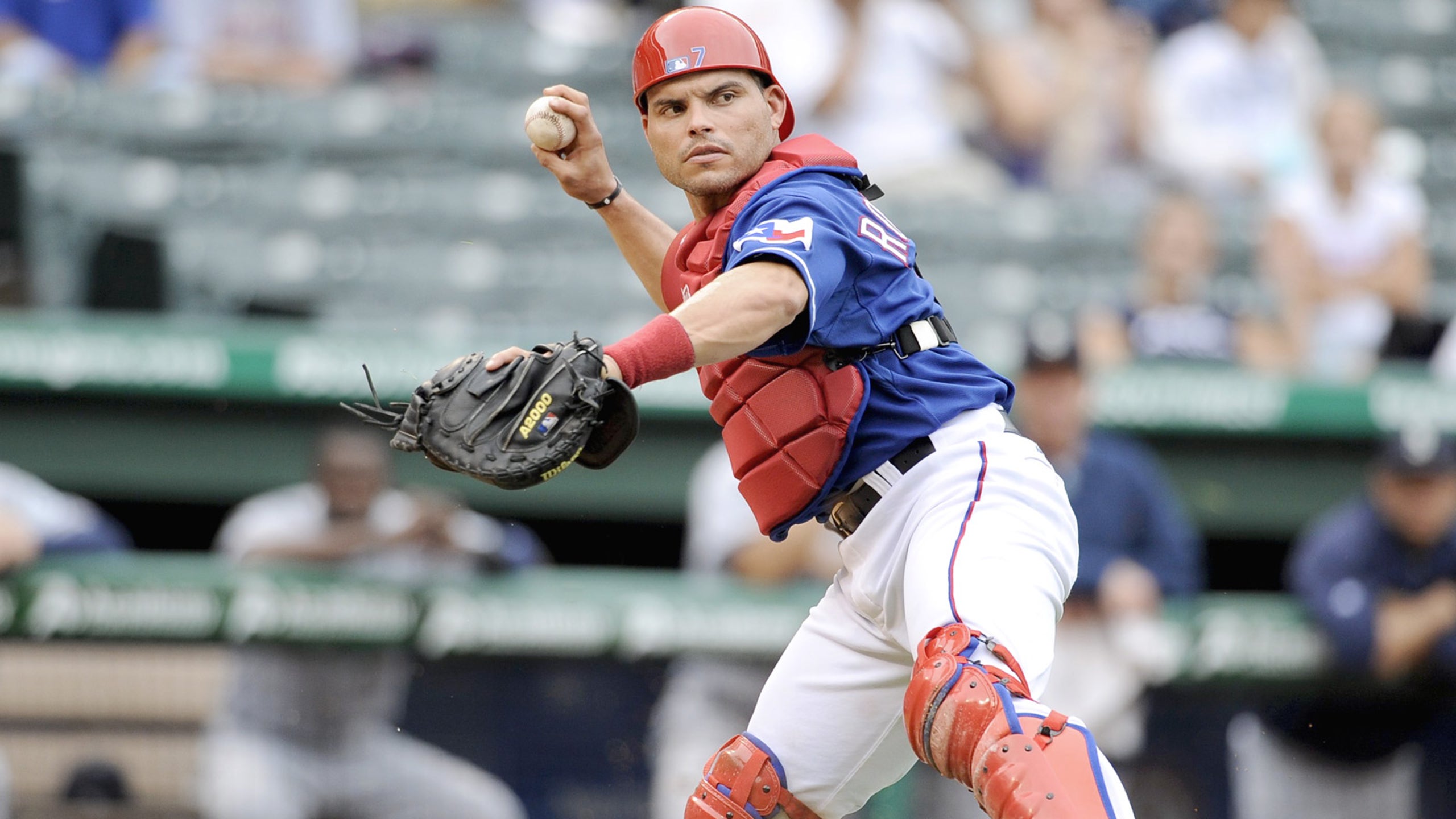 Baseball's new Hall of Famers now know which caps they will wear on their plaques
BY Chris Bahr • January 19, 2017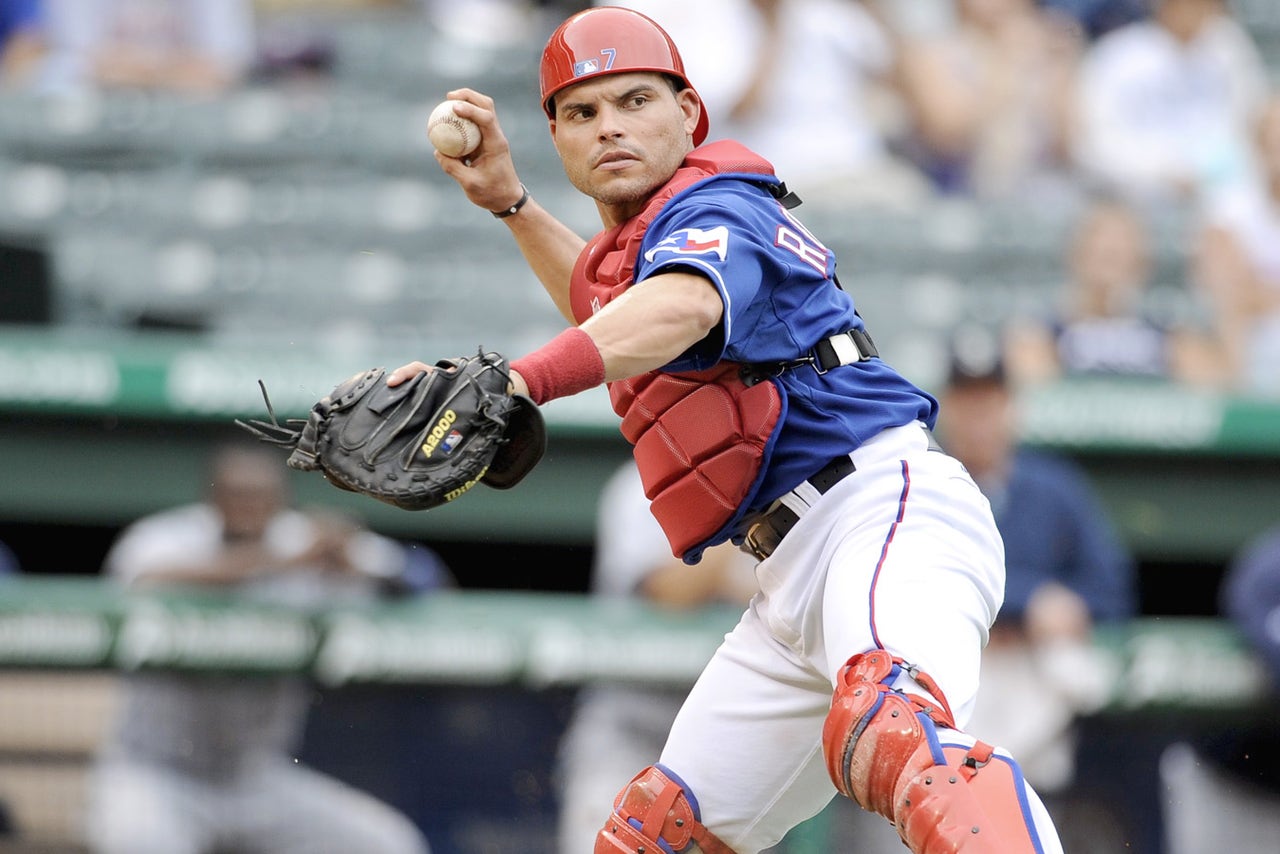 The Baseball Hall of Fame officially is welcoming three new members to its class of 2017 after the election of Jeff Bagwell, Tim Raines and Ivan Rodriguez. And now we know which caps each player will wear on his Cooperstown plaque – a decision that is made by the Hall, not by the inductees.

https://twitter.com/MLB/status/822180422838685697

The only obvious option was Bagwell as a Houston Astro, since he spent his entire 15-year major-league career with the franchise (after being acquired from the Boston Red Sox as a minor leaguer).

Raines was a fifth-round draft pick of the Montreal Expos in 1977 and played his first 12 major-league seasons with them before spending five seasons with the Chicago White Sox, three with the New York Yankees, and one with the Oakland A's. Raines split the final season of his 23-season career among the Expos, Florida Marlins and Baltimore Orioles.

https://twitter.com/baseballhall/status/822177979593818112

Signed by the Rangers as an amateur free agent in 1988, Rodriguez debuted with Texas in 1991 and played for the franchise until 2002. He then spent one season with the Marlins – winning the 2003 World Series. Then came 4 ½ seasons with the Detroit Tigers, a half-season with the Yankees, a season split between the Rangers and Astros, and then two seasons with the Washington Nationals.


---
---