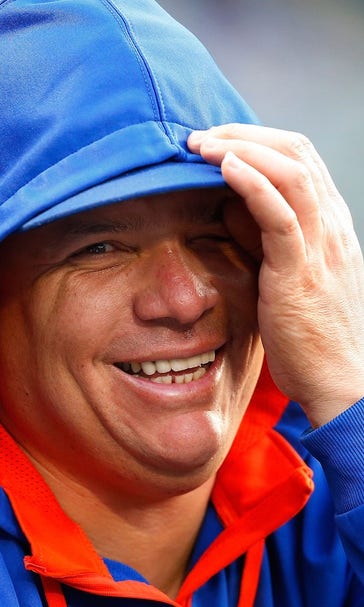 Bartolo Colon's home run card obliterated sales records for Topps
May 9, 2016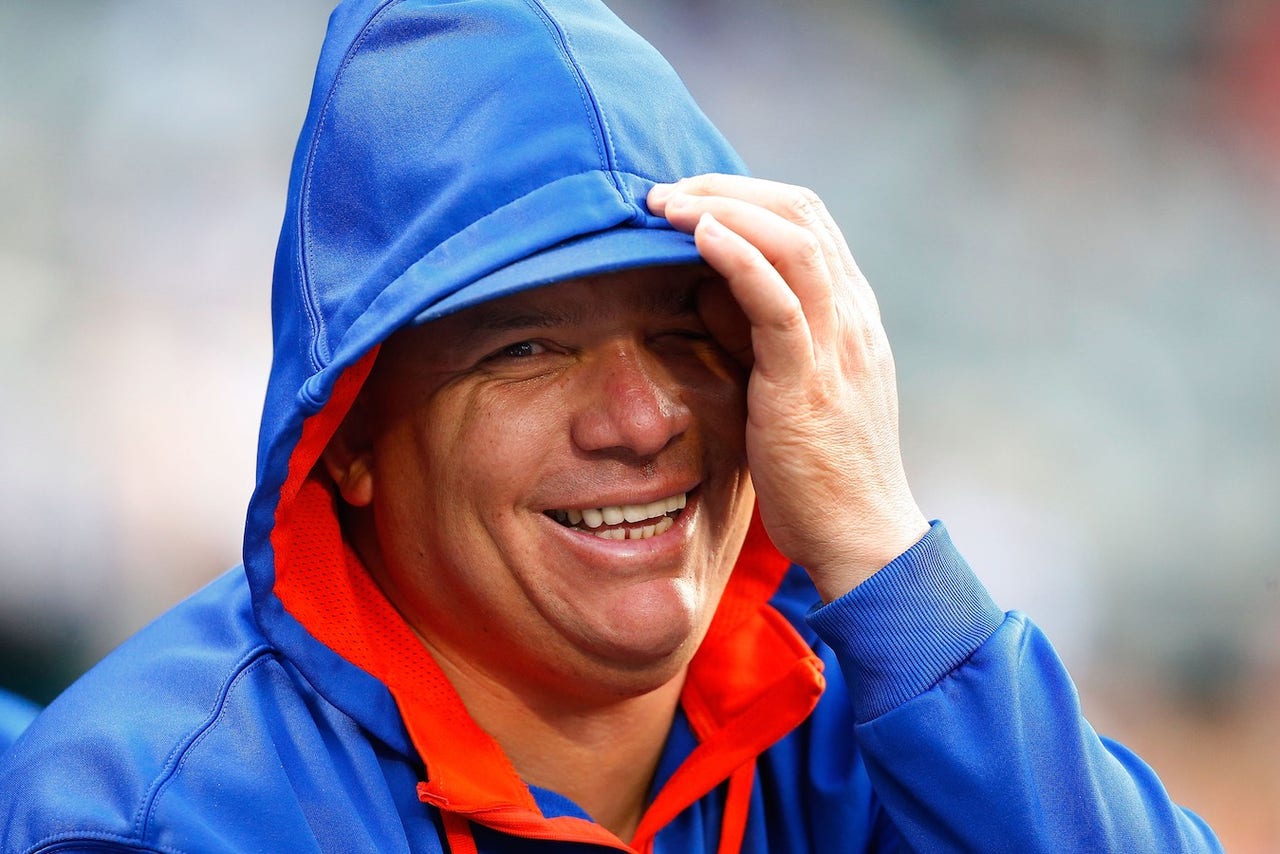 Bartolo Colon made personal history on Saturday when he took James Shields deep for his first career home run. The blast sent the Internet into a frenzy as it was one of the most unlikely occurrences in baseball, given his age (42 years old) and inability to hit (.092 career batting average).
It was such a rare feat that Topps commemorated the homer with a limited-edition card that was on sale for just 24 hours. The demand was obviously high, but the numbers are staggering. The company sold 8,826 cards, according to ESPN's Darren Rovell, in just one day.
This is the first year Topps has sold the $9.99 cards for special moments during the baseball season, so comparisons are thin. But the previous "record holder" for sales was Jake Arrieta's no-hitter, which sold 1,808 cards. Kris Bryant's grand slam during the game was No. 2 with 1,644 sold.
Clearly, Colon is a fan favorite, and it's not really debatable. Even Topps didn't expect something like this to take off.
"When we first developed this, we thought that the best-selling card this season would be a no-hitter, a player hitting for the cycle or maybe Ichiro's 3,000th hit," Jeff Heckman of Topps told ESPN. "Colon just has a cult following. We could have never dreamed up something like this."
It's hard to explain the reason for Colon's pull with fans, but it's fantastic, and hopefully he never retires.
---
---