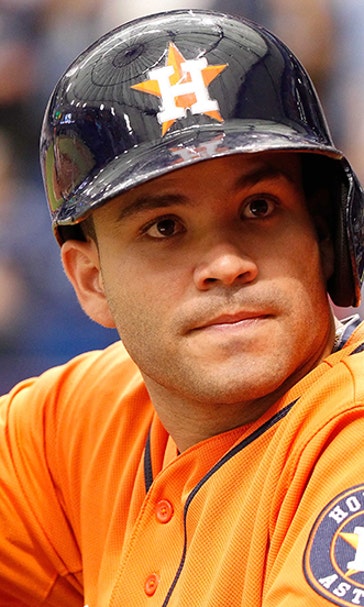 Astros' Orbit convinces Royals' Perez to join #VoteAltuve All-Star fan club - sort of
July 1, 2015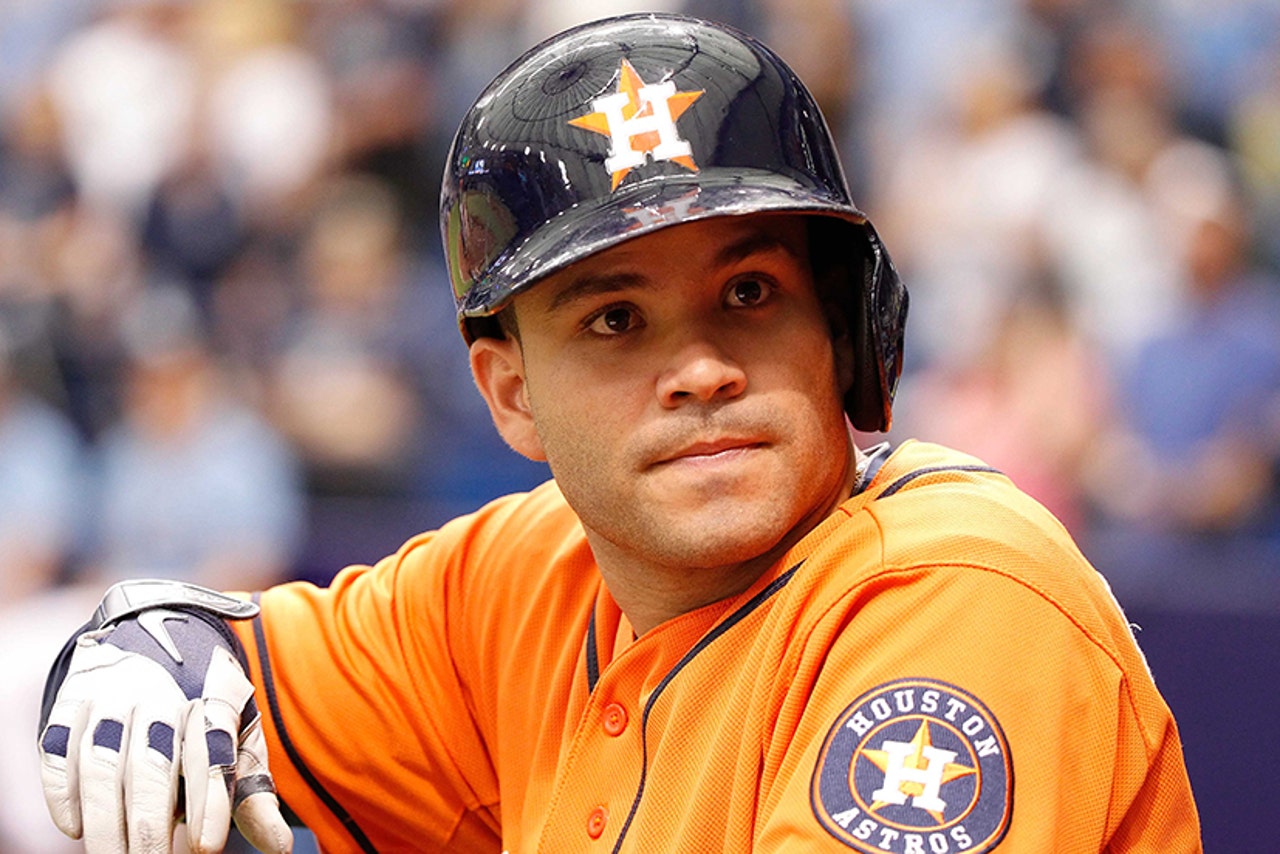 With voting for the 2015 MLB All-Star Game closing on Thursday, fans are running out of time to get Jose Altuve enough votes to surpass Kansas City Royals second baseman Omar Infante and lock down a starting nod in the game.
Because this race is going down to the wire, Astros mascot Orbit took it upon himself on Tuesday to stage a meeting of the '#VoteAltuve Fan Club' prior to the Astros' game with the Royals - and he just so happened to enlist the support of Royals catcher Salvador Perez, the leading vote getter in the American League and Infante's teammate. 
Sure, Orbit obviously set this up and put the Fan Club sign right next to where Perez was doing warmups before the game, but so what? The visuals are incriminating enough, and now Perez can be said to be pulling for Altuve to wind up an All-Star starter (all in fun, of course):
With less than two days left to vote, it will be interesting to see if Altuve has a late push or if Infante will hold on to his lead...
---
---