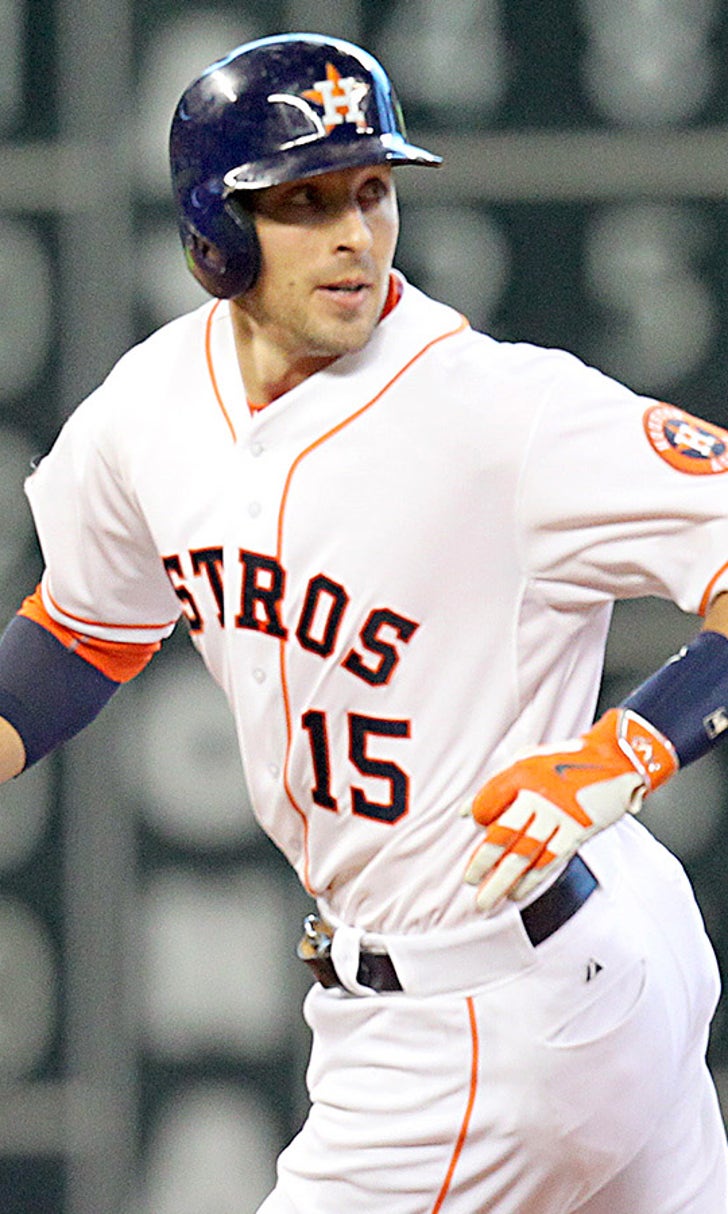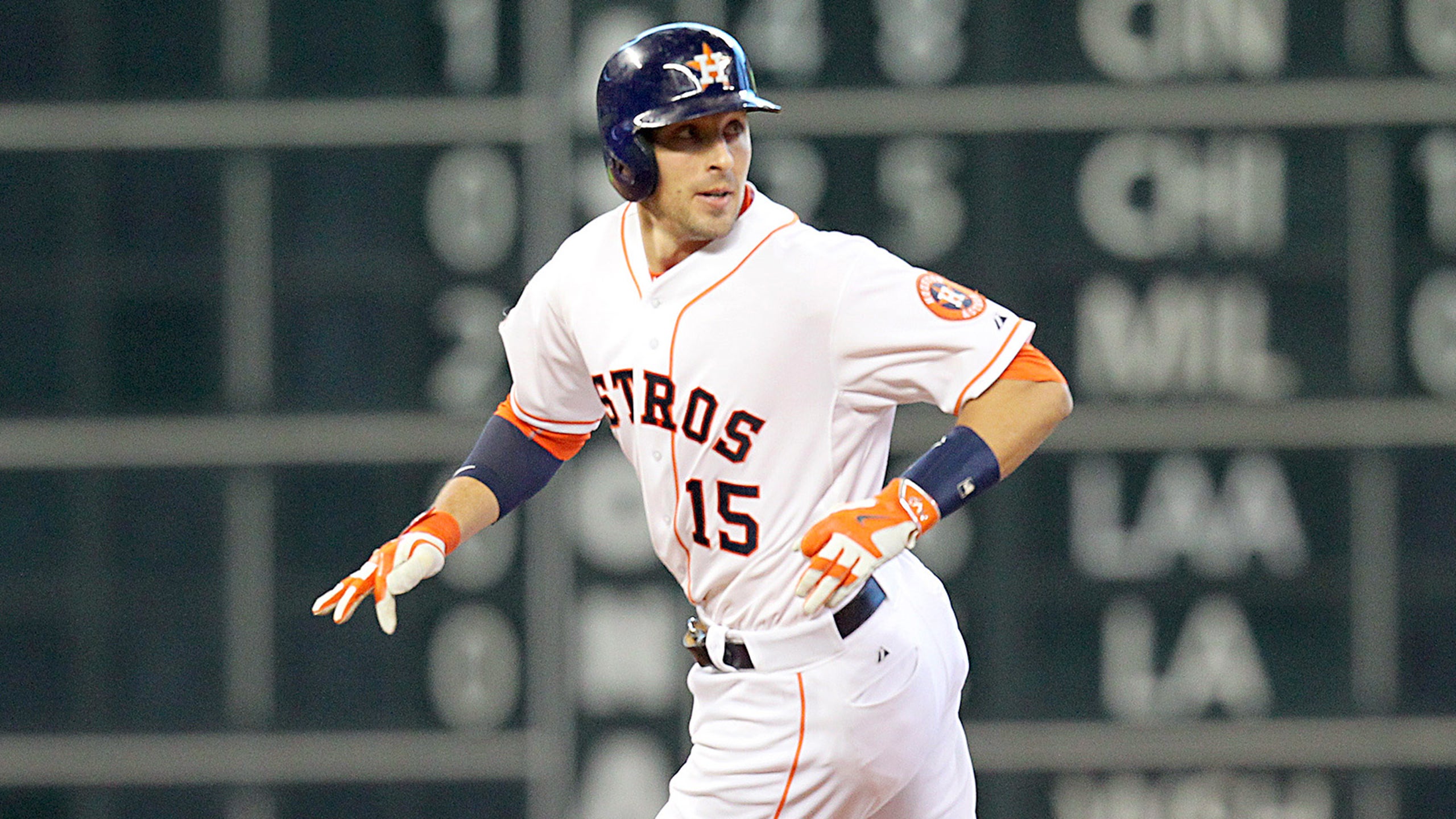 Astros' catcher 'problem' keeps manager Hinch awake at night
BY foxsports • August 2, 2015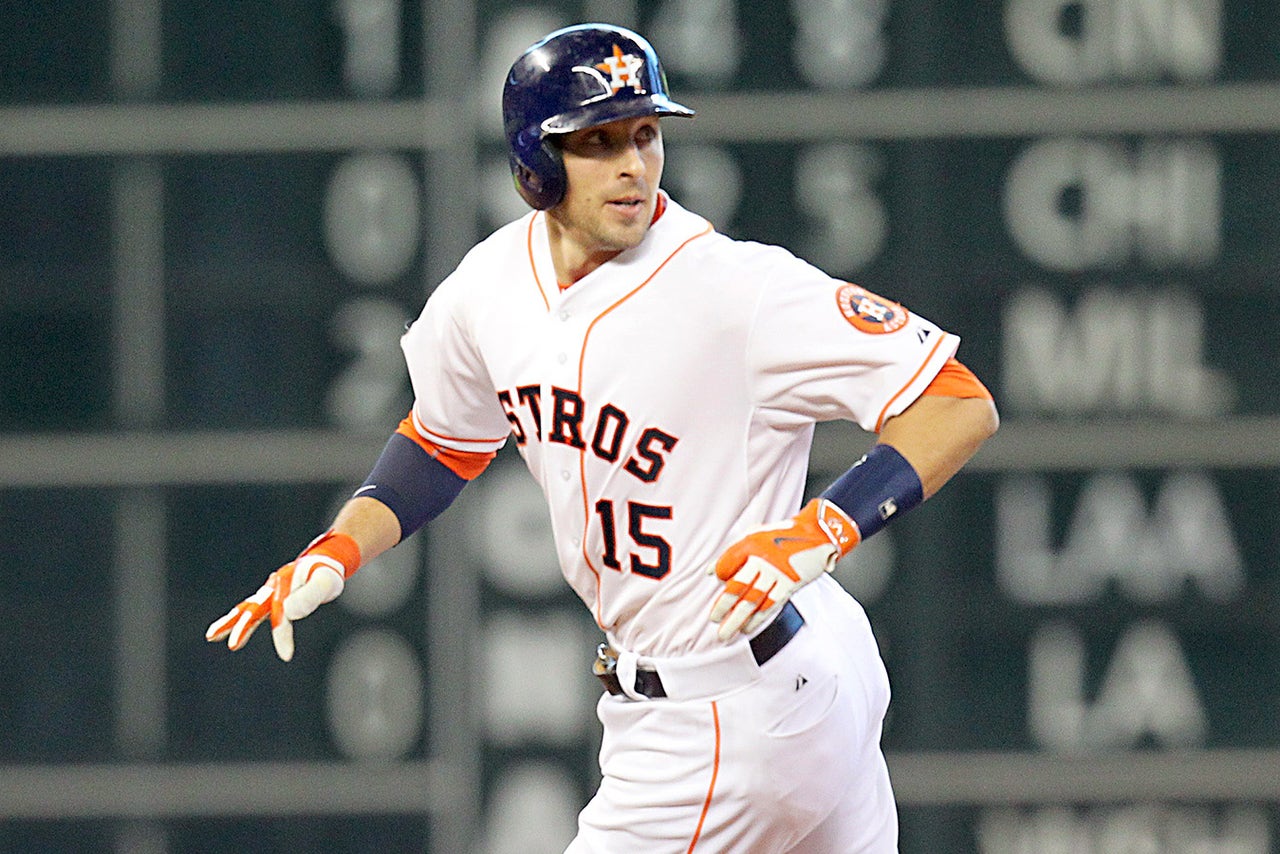 You know that phrase 'too much of a good thing'? The Houston Astros certainly do at the moment, considering that both of their catchers - lefty-hitting Jason Castro and switch-hitting Hank Conger - are both red-hot at the plate. 
Over the weekend, Conger smacked the Astros' first grand slam of 2015 as he continues his recent success as a hitter. 
Castro, who usually gets the bulk of playing time at catcher, has a six-game hitting streak and hit a walk-off home run to beat the Angels earlier in the team's homestand. 
When asked about how to handle having two productive catchers at the same time, manager A.J Hinch told David Barron of the Houston Chronicle that it comes down to matchups: "It's a good problem to have. It's always a matchup (decision). It can be defensively, who I want to handle the pitcher that particular day, or if there's an extreme matchup one way or the other offensively."
What's more, Hinch also told Barron that the conflict has bothered him at night: "But when they're both swinging the bats well, it's hard to keep them going without alternating them. … I lay awake at night wondering what to do, but it's so far, so good putting them in a position to be successful."
Poor sleeping habits or otherwise, it's likely Hinch would prefer to have to 'deal with' an abundance of productive catchers than no productive catchers at all, especially at this point in the season.
---
---
MLB playoffs top plays: Dodgers rally against Braves, Astros even series vs. Red Sox