Archer ready to make a splash for surprising Pirates
August 1, 2018
PITTSBURGH (AP) Chris Archer kept hearing from friends and former teammates that the Pittsburgh Pirates were different. The proof came in the waves of people who approached the veteran pitcher as he walked the concourse at Pittsburgh International Airport on Wednesday morning just hours removed from an uncharacteristically aggressive trade that sent a jolt through a franchise, a fan base and - Archer hopes - his own career.
As strangers came up to welcome him to a town he barely knows and a team he'd only watched from afar, one thought kept running through his head.
''Everybody knows who I am,'' Archer marveled.
Better get used to it.
It's not every year Pittsburgh's typically cautious front office makes a serious splash at the trade deadline, as general manager Neal Huntington did by bringing in Archer and Texas Rangers closer Keone Kela to bolster a team that's improbably wedged itself into contention as August begins.
Their arrivals signaled a sea change of sorts for the Pirates. A winter after parting with stars Gerrit Cole and Andrew McCutchen and failing to sign even one major league free agent, the splurge for two of the best arms available - both of whom are under team control through at least 2020 - gave Pittsburgh two things it desperately needed: a talent upgrade and serious a dash of buzz.
''They went through a lot of changes this offseason and got a lot of scrutiny but I feel they reversed that with the way that they played,'' Archer said. ''And the ownership and the front office stepped up with the couple moves they made at the deadline so I'm stoked. It's been a while since I played winning, meaningful baseball.''
A long while.
Tampa Bay reached the playoffs just once during Archer's seven seasons, and that was back in 2013. He's spent much of the last five years as one of the few fixtures on a team in perpetual flux while watching the Rays flip talented pitchers - from David Price to Matt Garza to James Shields - for prospects.
Archer's turn finally came Tuesday when the Pirates put together a package that included rookie outfielder Austin Meadows and right-handed reliever Tyler Glasnow for a two-time All-Star with plenty left to prove.
''There's different phases (to your career),'' Archer said. ''You become a big leaguer and you're content and you have a little success. I'm in the phase where I want to win and I think I'm in the right environment to do that and the commitment from the ownership and the front office is to win.''
Archer, who turns 30 next month, was 3-5 with a 4.31 ERA for Tampa Bay this season.
The Pirates entered play on Wednesday within three games of the second wild-card spot in the National League after finishing July on a 16-4 run that provided Huntington with all the evidence he needed to splurge. Archer will make his first major league start for someone other than Tampa Bay when he takes the mound on Friday night against St. Louis.
Yeah, it'll be a little weird at first. Archer doesn't expect the feeling to last. He prides himself on his work ethic - he's pitched at least 194 2/3 innings in each of the last four seasons - and now finds himself in a town that does the same.
''It's a blue-collar city,'' Archer said. ''It's roll up your sleeves and go to work. That's how I was raised. My dad, he worked in hardwood floors his whole life.''
Archer struck all the right notes on the first day of the rest of his baseball life.
He took a quick tour of the city wearing the jersey of Pittsburgh Steelers star wide receiver Antonio Brown. He expects his warmup song to be ''Black and Yellow'' by Pittsburgh-raised rap star Wiz Khalifa. He pointed out that he's changing his number from 22 to 24 for the rest of this season out of respect to good friend McCutchen, who wore it for nearly a decade while helping return the Pirates to respectability before being traded to San Francisco in January.
There will be time for Archer to carve his own niche. His contract includes club options that run through the 2021 season. He isn't a rental. He's here to stay. At least for a while. After all the anxiety, it's a relief to start fresh in a place where he can set down a new set of roots.
''It's very nice to be wanted,'' Archer said. ''That was the biggest relief after all the trade rumors was, these guys really want me. ... I know one of the sayings for a long time here has been, `We are family.' And I already feel like a part of the family.''
---
More AP baseball: https://apnews.com/tag/MLBbaseball
---
---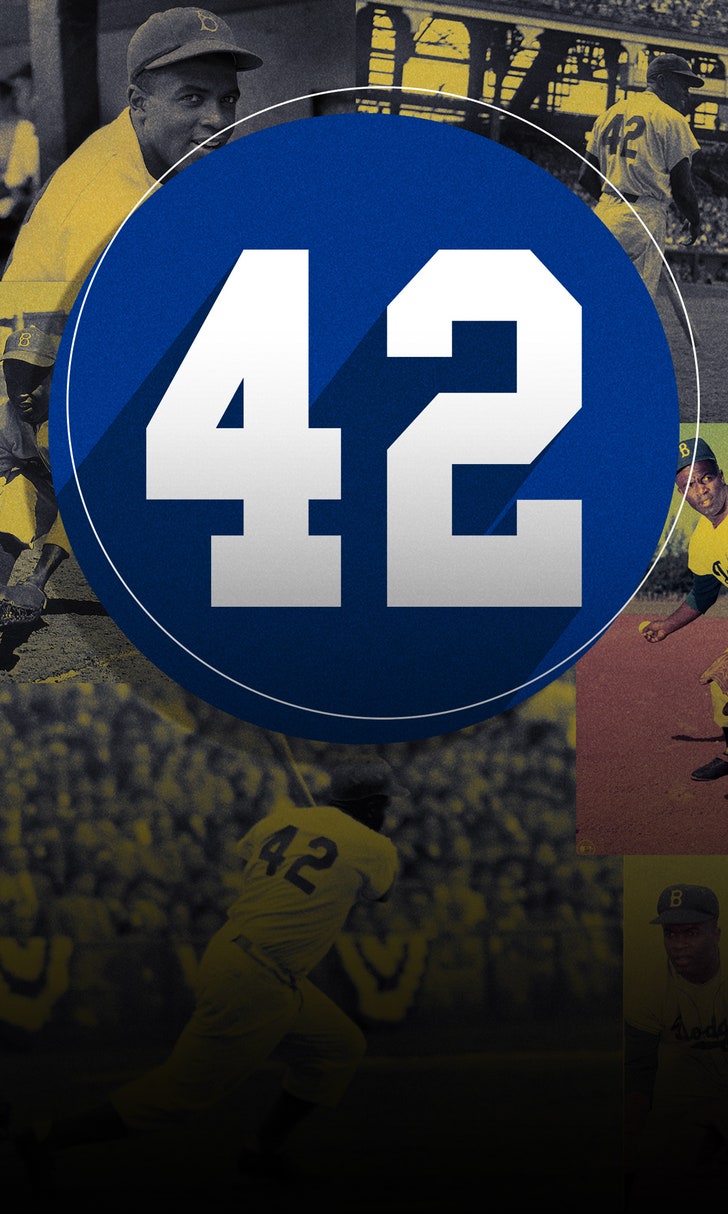 Best moments from Jackie Robinson Day in MLB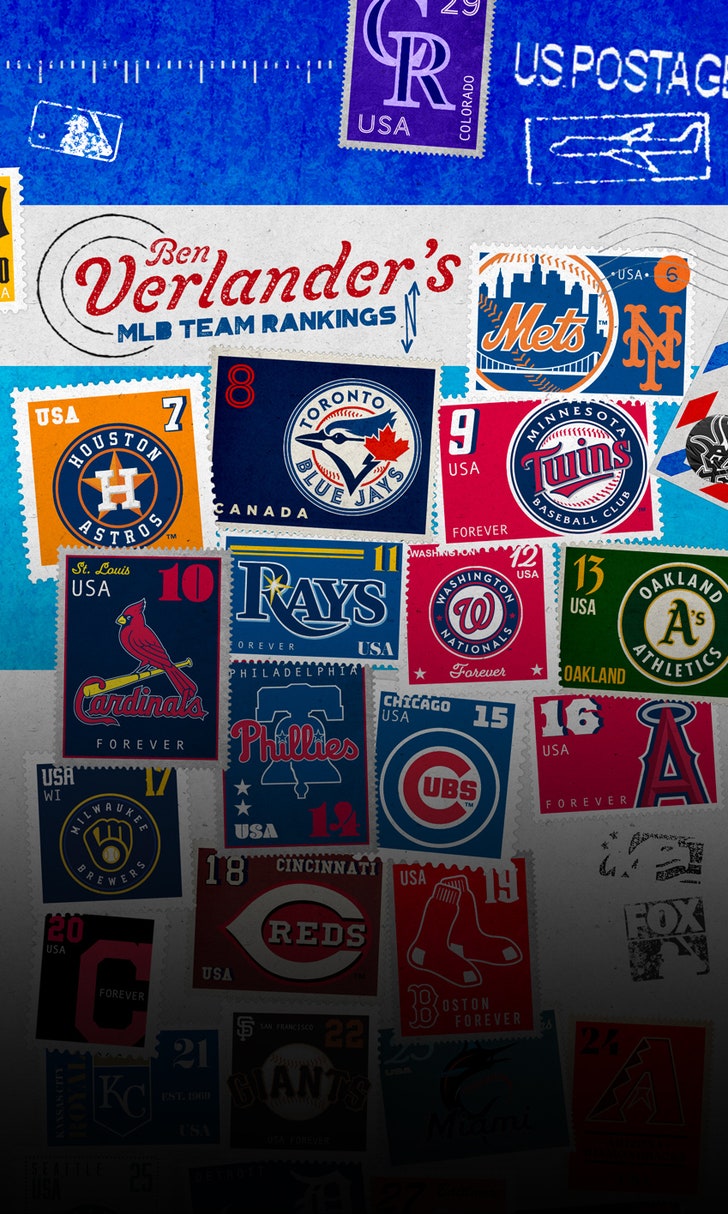 Ranking all 30 MLB teams, from the mighty Dodgers to the lowly Pirates