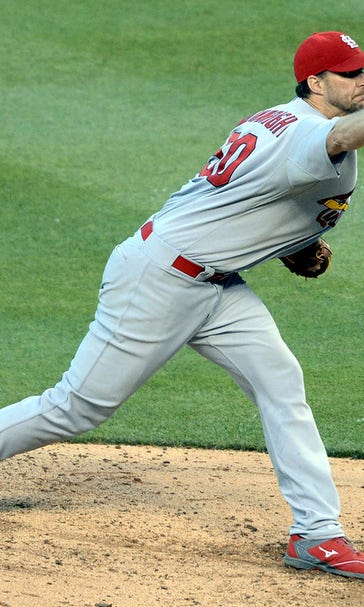 After 'nasty' bullpen session, is Cardinals' Wainwright on track to return soon?
BY foxsports • September 8, 2015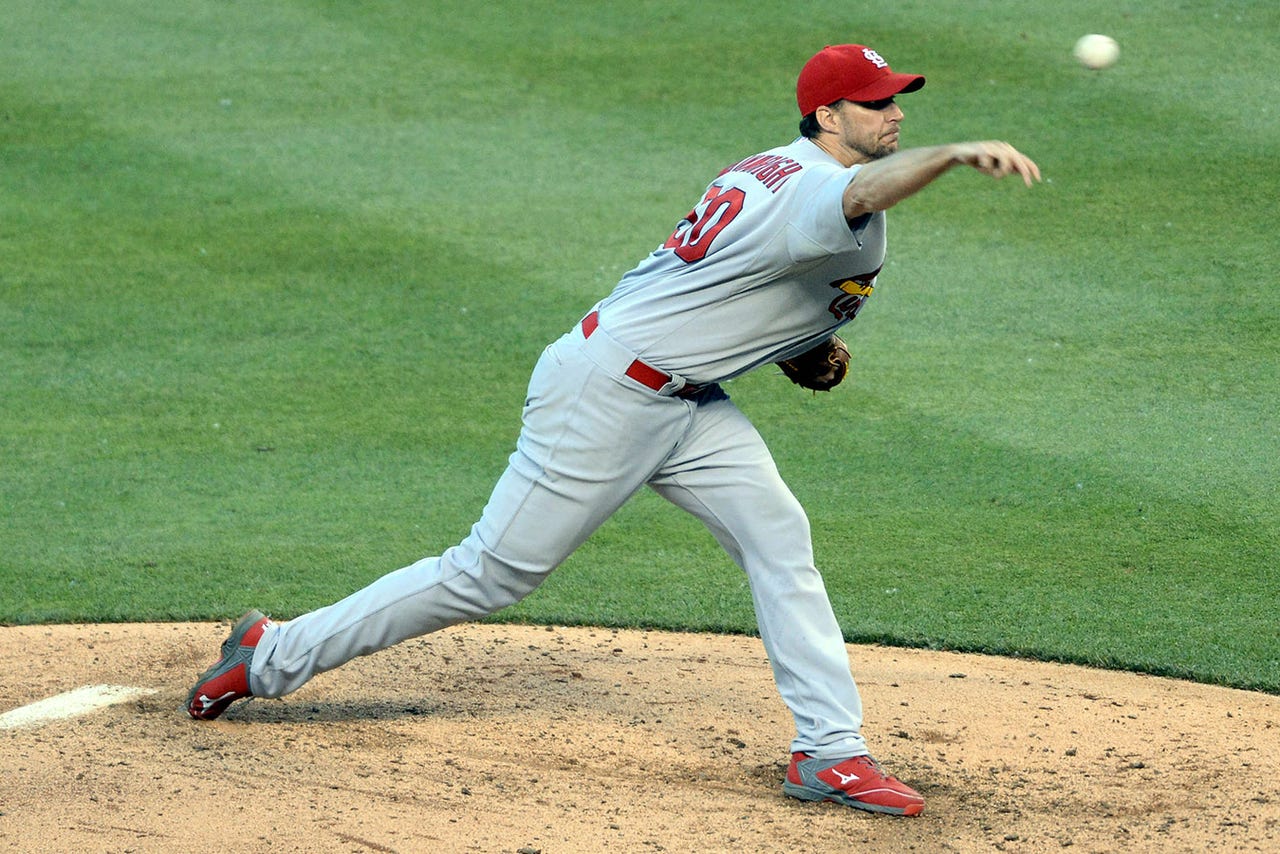 On Monday, injured St. Louis Cardinals ace Adam Wainwright threw a bullpen session at Busch Stadium.  
Rick Hummel of the St. Louis Post-Dispatch reported that the throwing session was 'a little more extensive' than some of Waino's other recent sessions, and that the right-hander 'jokingly' referred to himself as 'nasty' when asked how he felt about the session afterward.
What's more, Hummel noted that Wainwright says there's only one thing keeping him from getting back onto the mound for the first time since a torn Achilles sent him to the DL back in late April: strength in his calf. 
"The only thing holding me back is the strength in my calf and some tests I have to pass in the weight room, based on the strength in my lower leg," Wainwright told Hummel. 
Whether the Cardinals will sign off on Wainwright coming back with just a few weeks of the regular season left remains to be seen. He'd need some time to face live hitting prior to officially rejoining the rotation, which has to be considered as well.

As he told Hummel in that regard, he sounds interested in finding out either way: "I haven't heard. They won't tell me one way or the other because they know I'll get excited."
The torn Achilles has limited Wainwright to just four starts this season, all of them coming in April. 
---
---