10 reasons why we're glad that baseball is back
Published
Feb. 24, 2016 12:31 a.m. EST

1. Games galore
With 162 games played by each team in the regular season, there are opportunities to see baseball action every night. Football comes around once a week, and basketball might have a couple games weekly, but baseball is here for you every day.
2. The new dining experience
From all-you-can-eat seats to $26, two-foot hot dogs dubbed "Boomsticks," baseball games have it all when it comes to interesting food ideas. With numerous stadiums stepping things up at the concession stands, game days have quickly become culinary experiences as well.
3. Old faces, new places
How will Jason Heyward, Ben Zobrist and John Lackey look in Chicago Cubs uniforms? Will Zack Greinke be able to handle being the ace for the Arizona Diamondbacks? Will David Price help bring the Boston Red Sox another championship? We've watched the hot stove burn all offseason, and now it's time to see the moves pay off (or not) entering spring training. 
4. Off to the races
In what other sport do you get two and half hours of game action and a sausage/former president/pierogi/Texas legends race in the same timespan? Fans of the Milwaukee Brewers, Washington Nationals, Pittsburgh Pirates, and Texas Rangers, respectively, look forward to cheering their favorite food/person in these random races between innings.
5. Warmer weather
Especially for those in the Northeast who are experiencing record snowfall this winter, "pitchers and catchers report" is music to the ears, as it signals the end is near for the frigid temperatures. Soon you'll be wearing shorts while sipping a cold beer in the outfield bleachers.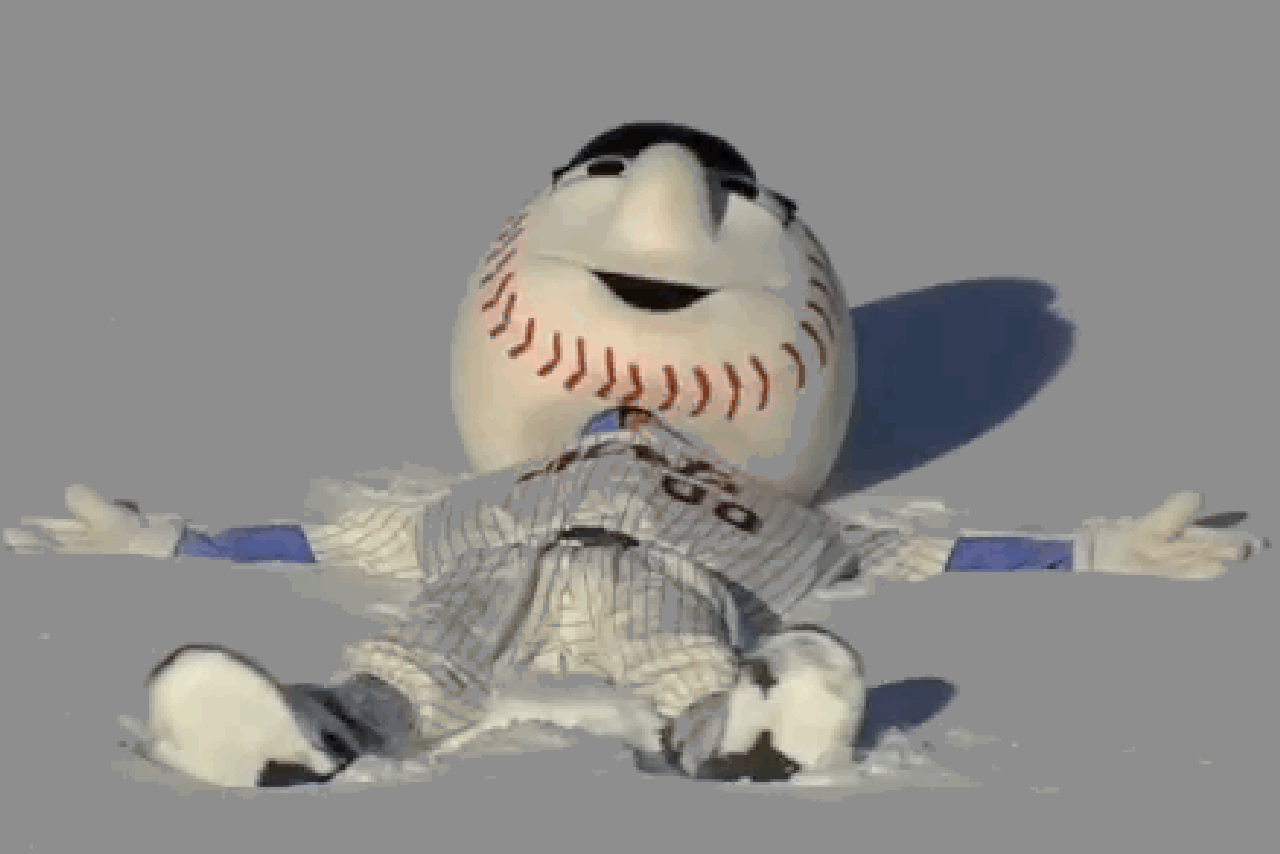 6. Highlight-reel plays
Sure you have seen 80-yard touchdown passes and epic dunks the past few months. But nothing beats an outfielder laying himself out on the grass to snag a flyball to get his pitcher out of bases-loaded jam.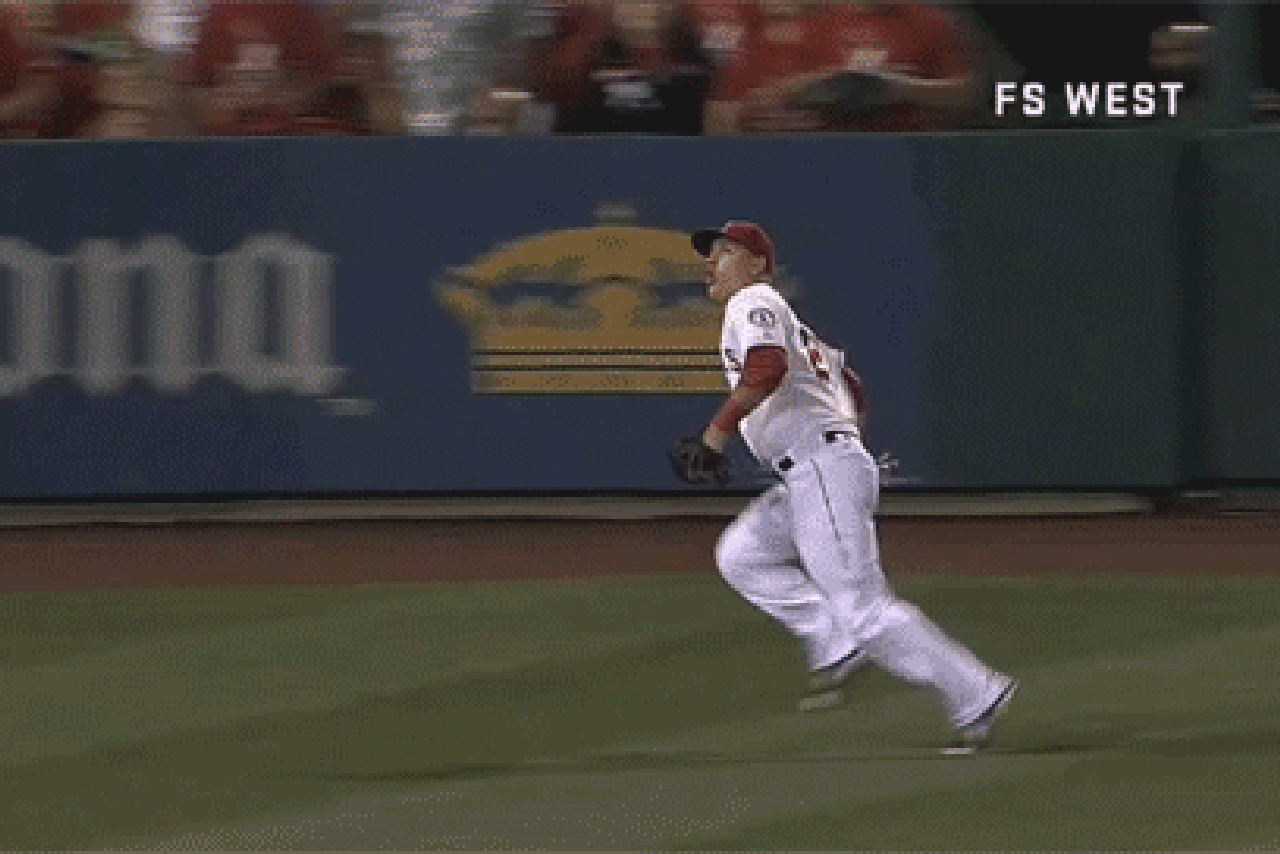 7. Clean slate
Doesn't matter if its the World Series champion Kansas City Royals or the lowly 99-loss Philadelphia Phillies of 2015, every team is tied 0-0 entering 2015. While some teams will fare better than others as the season pans out, everyone is optimistic this is their year right now. This is baseball, after all, and anything can happen.
8. Nostalgia
Regardless of whether they're big fans of the game, a lot of people around the globe have some sort of soft spot for baseball. From playing catch with dad in the backyard to seeing your first live MLB game, seeing the diamond for the first time since October always brings back memories.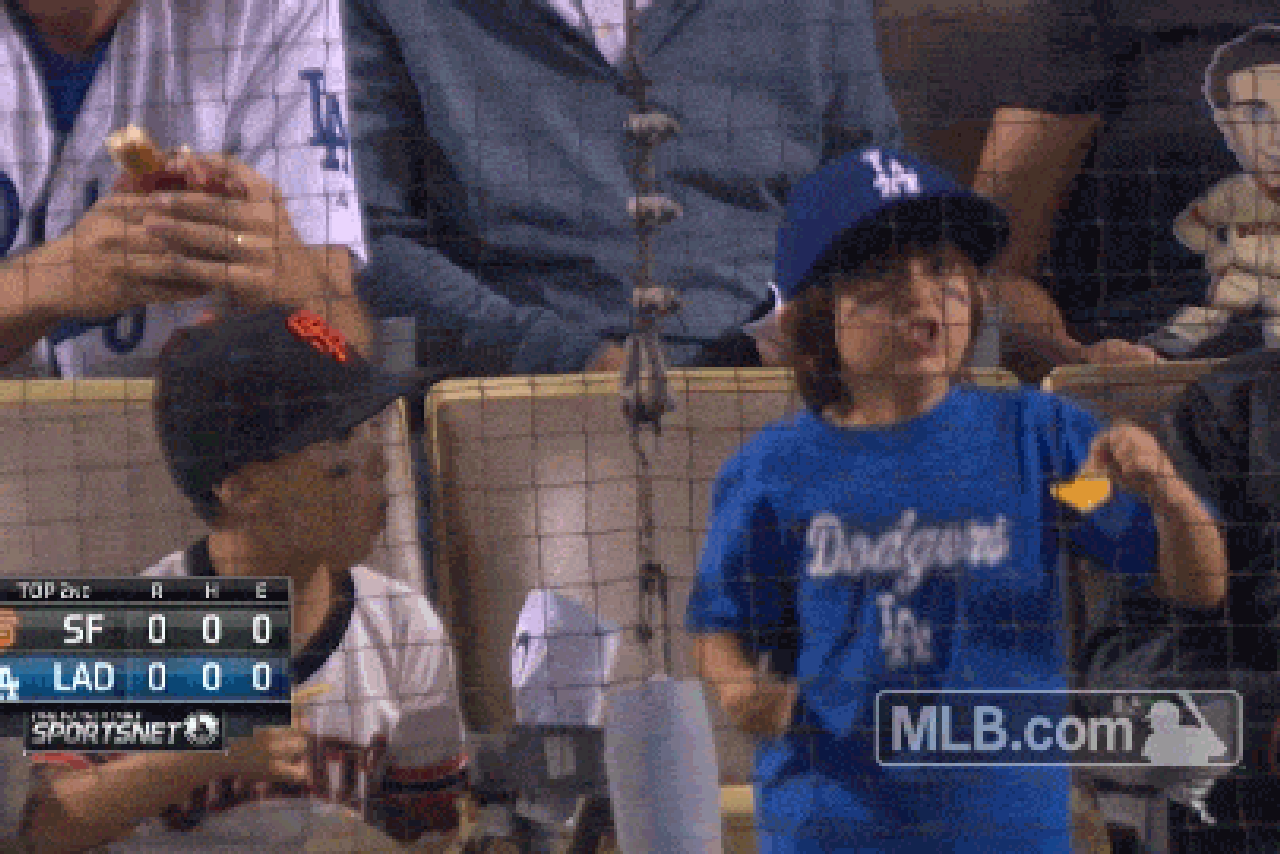 9. Drama
Two outs with a 3-2 count in the bottom of ninth inning as the pitcher attempts to complete a perfect game ... keep your "Game of Thrones," we'll take this drama instead.
10. Fewer nonsensical controversies 
While baseball isn't immune from controversies (we're looking at you, Yasiel Puig), at least some pressure will be off Cam Newton and his lack of speaking after his Super Bowl loss and Peyton Manning and whether he will retire.
---
---