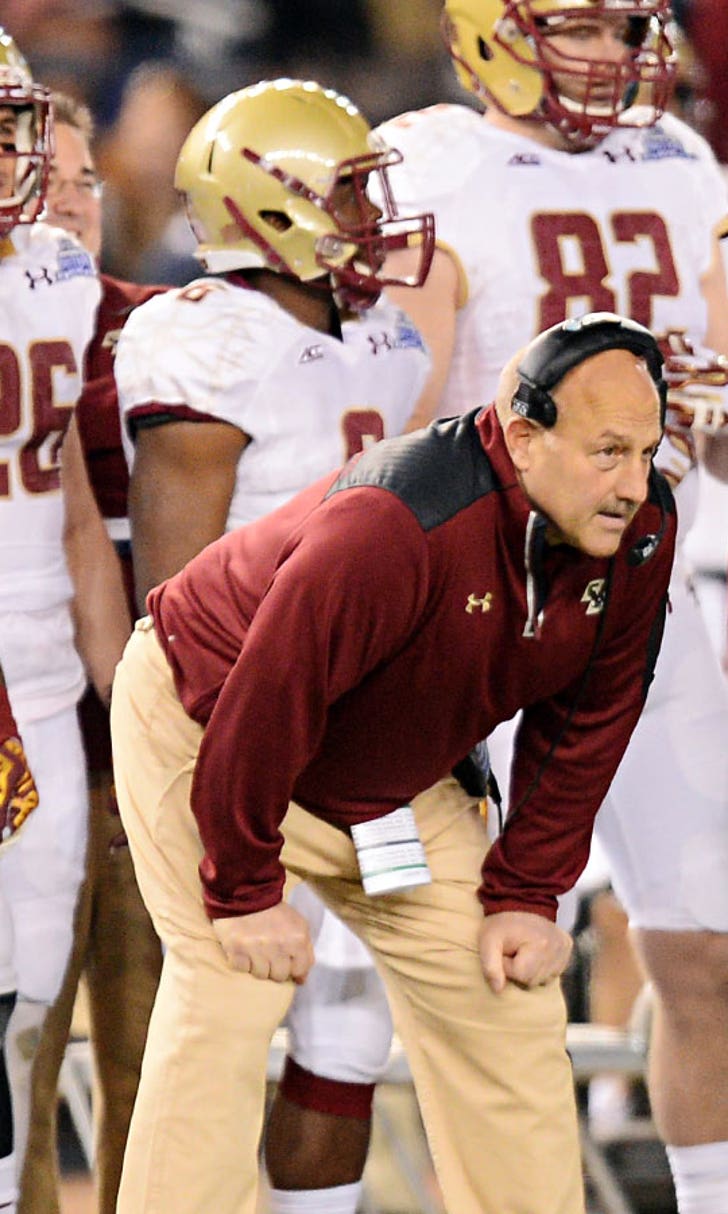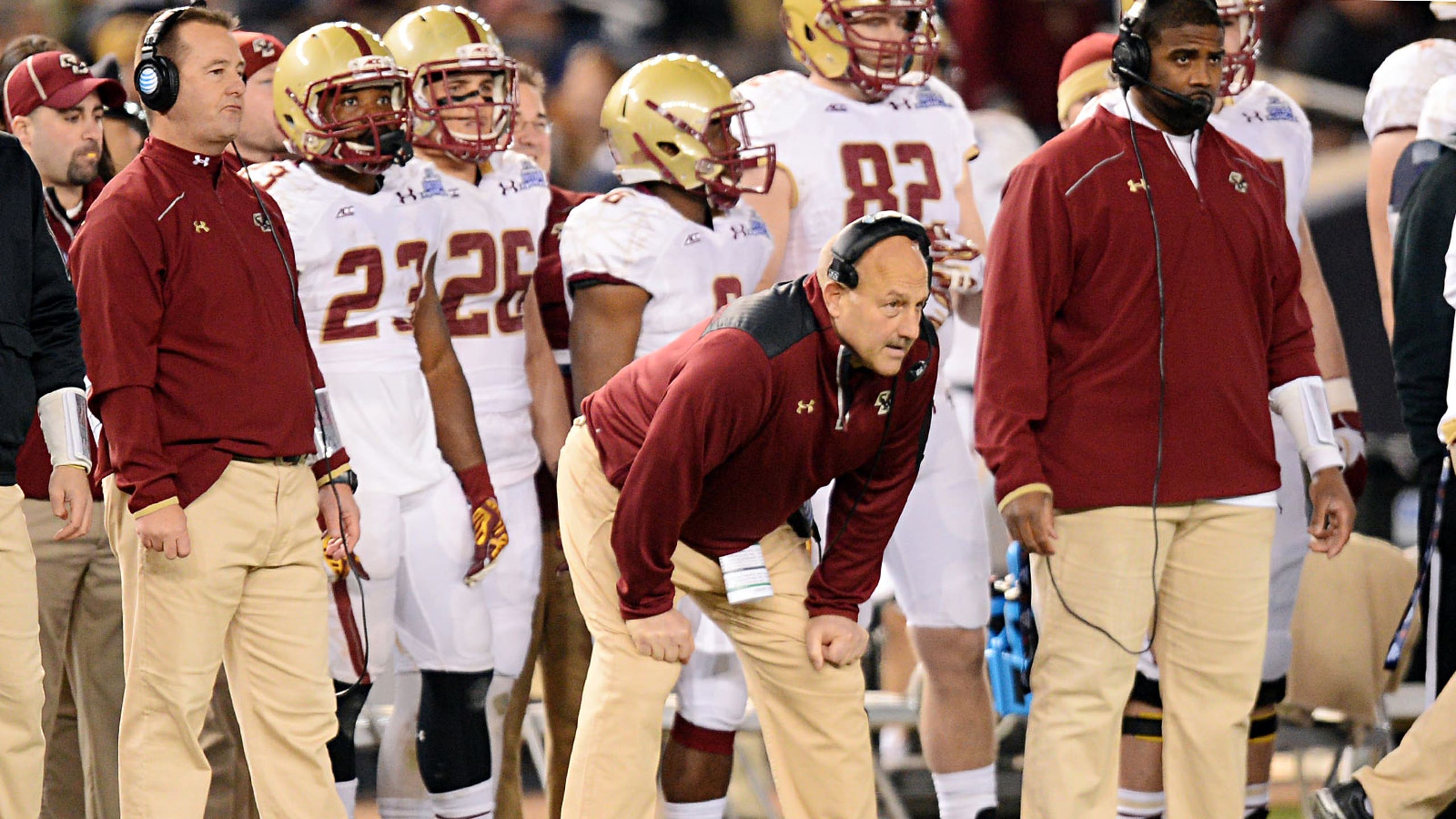 Wade holds his own in first scrimmage
BY foxsports • August 17, 2015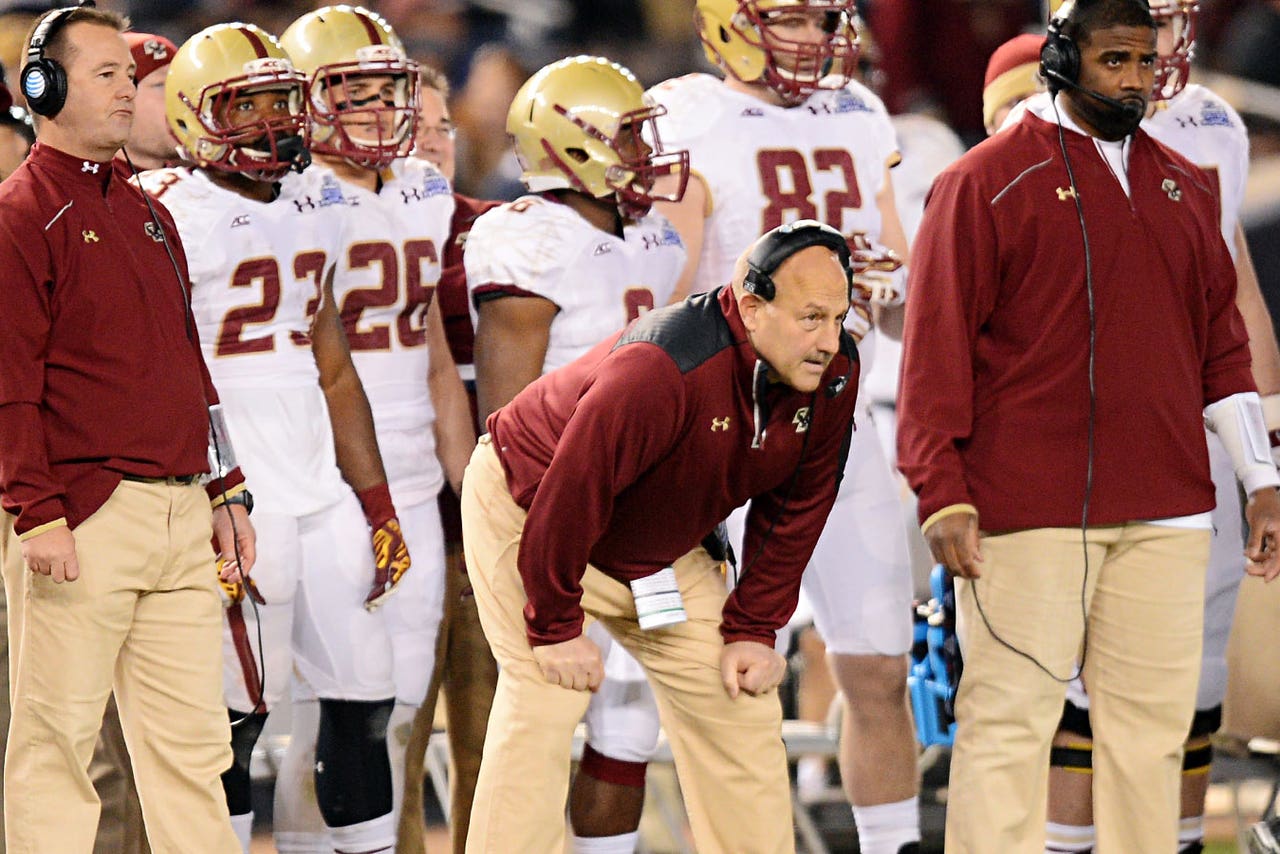 In his first scrimmage as Boston College's first-string quarterback Darius Wade held his own.
The sophomore QB came under heavy pressure from the Eagles defense, but still managed to make plays.
"Naturally the defense is always a step ahead especially early in camp," Wade told the Boston Herald. "They definitely did go at us, we have a very good defense and we are excited at how hard they push us. That's only going to make us better during the season. They give us a great look every single week but it is all competition and we are all getting after it."
Wade showed off his awareness and athleticism in the second half when an errant shotgun snap sailed past him. The 6-0, 204-pound sophomore retrieved the ball and then connected wide receiver Charlie Callinan down the right sideline for a 28-yard gain.
"That was us just being able to make plays," Wade told the Boston Herald. "We have a lot of things built in that allow us to turn a bad play into a good play. I was happy that he was able to run the right route and he's an explosive player. He made a good play of the defense that they weren't ready for it. That's what we always try to do."
The scrimmage had its ups and downs, but Wade felt positive about the offense's performance.
"We started off a little slow but we kind of picked things up as the practice went on," Wade told the Boston Herald. "We felt like we got some rhythm as the practice went on and the defense gave us some really good looks. Overall, I thought it was a good scrimmage. We did some good things on third down and fourth and one."
(h/t Boston Herald)
---
---