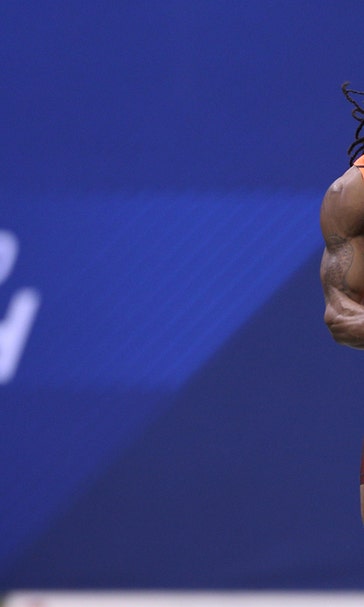 Kevin White goes to Browns in latest mock draft
April 21, 2015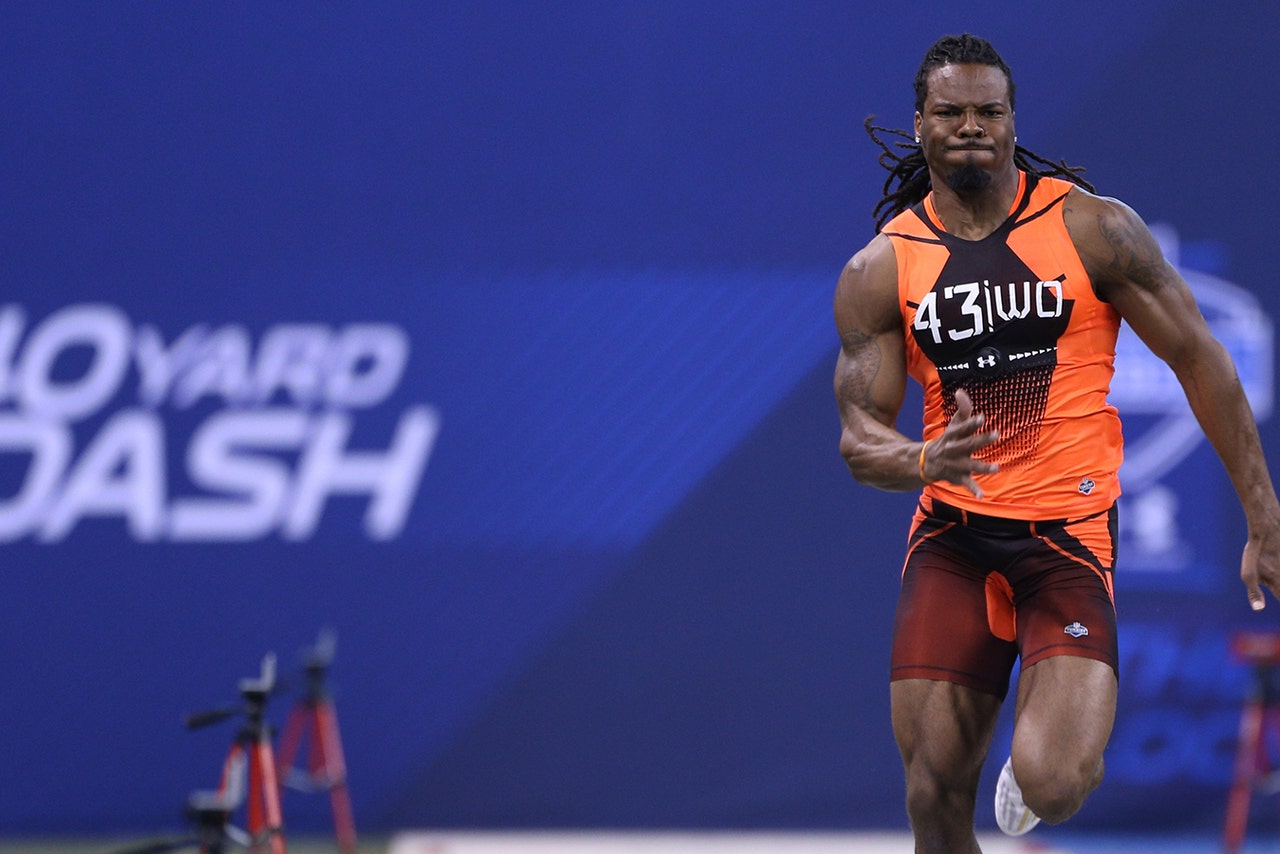 West Virginia's former star receiver Kevin White has bounced around in mock drafts, peaking as high as No. 4, but in a recent mock draft by Scout.com, White is projected to be selected by the Cleveland Browns.
As desperately as the Browns need a promising quarterback amid once-perceived messiah Johnny Manziel's struggles on and off the field, they also need someone to corral the passes heaved by that quarterback.
Cleveland may not be the most appealing destination for White, but if he fulfills his potential, he'd be a standout star for the struggling franchise.
---
---