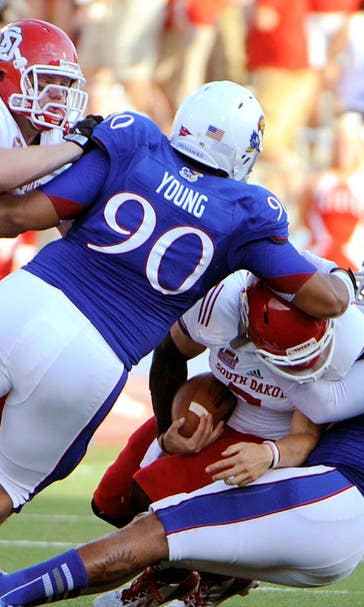 Goodman: 'Everything's just happening faster'
April 21, 2015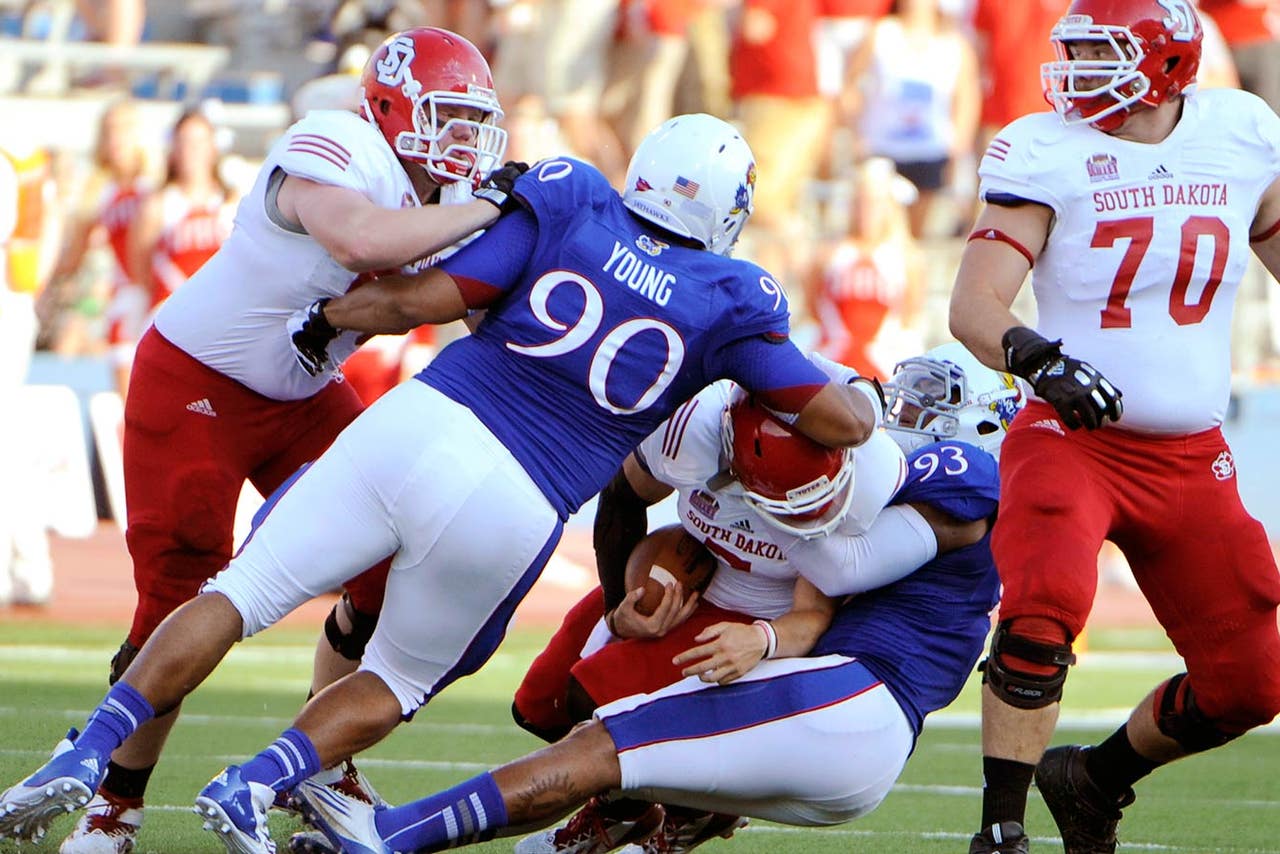 David Beaty has wasted no time at Kansas to turn the program around, as Ben Goodman attests to.
After a recent spring practice, the senior defensive end caught up with KUsports.com, talking to the website about the stark change in urgency since Coach Beaty has taken the reins.
"The thing we work on as a team is coming down from Coach Beaty, to the coaches, to us is just urgency and just moving with a purpose," Goodman says. "Everything's just happening faster. We're moving everywhere faster. We're getting back to the ball faster."
---
---