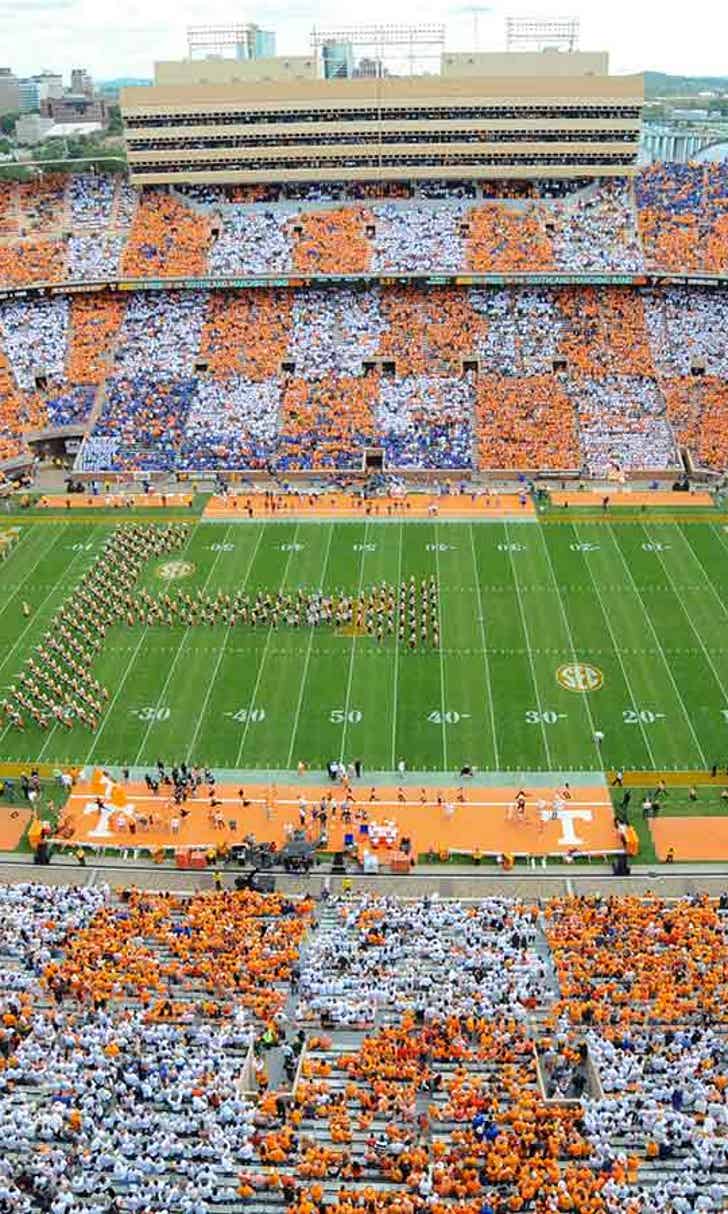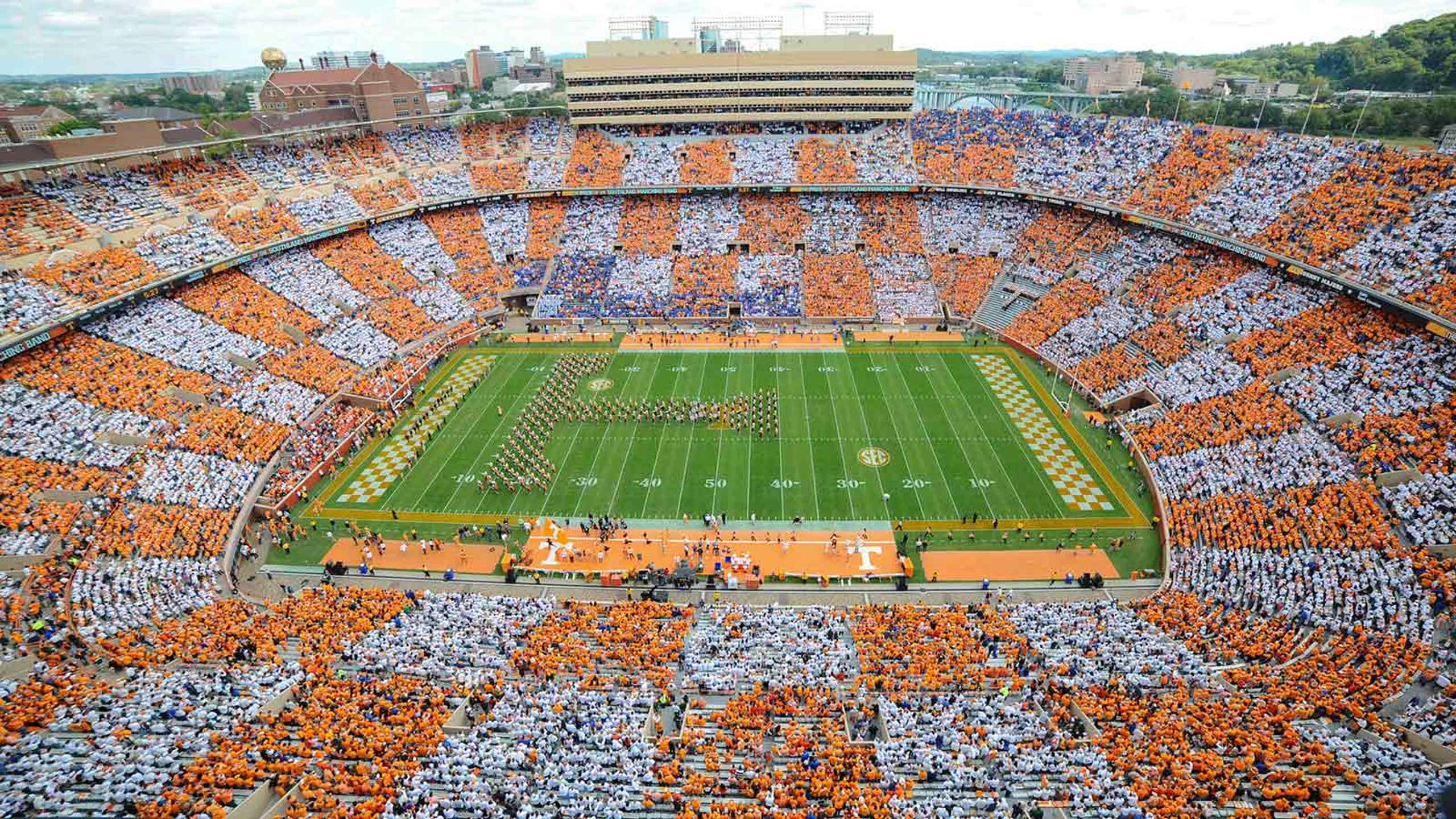 Freshman's time at Tennessee ends before it ever really began
BY foxsports • July 26, 2015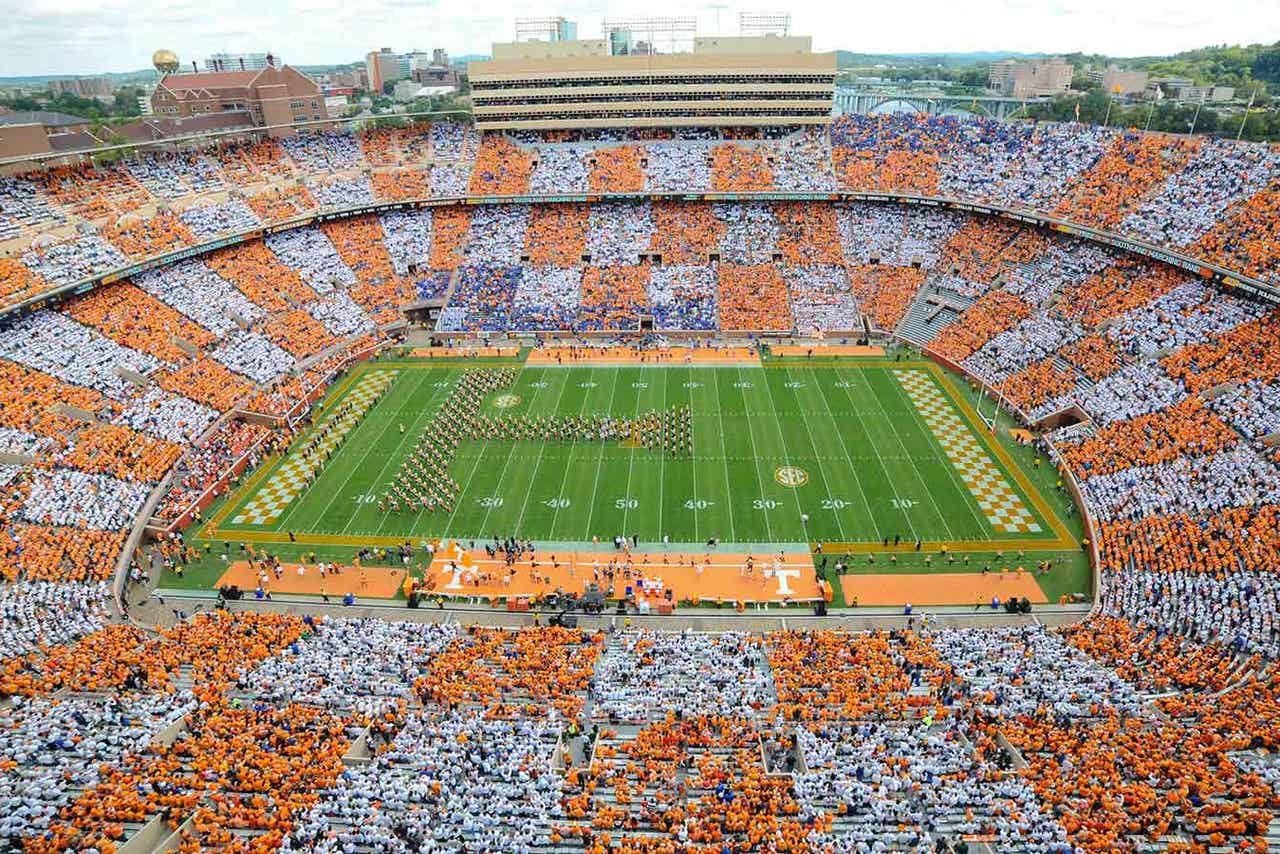 The Tennessee Volunteers have lost a local member of their football team as freshman Joc Bruce and the team have decided to part ways.
The Vols recently suspended Bruce from the team for "not applying himself off the field" and now the news comes out that the Knoxville native will no longer be a part of the football program. A public statement was released that appears to indicate the parting was mutual:
Bruce was a unique member of the Vols, as he "blueshirted" last signing day, which essentially means he officially joined the team as a walk-on in the 2015 recruiting class and was promised a scholarship on the team's 2016 recruiting board. 
The former South-Doyle star once called playing for Tennessee his dream but may have realized his opportunity to see the field would be minimal at his current five-foot-10, 170-pound frame. 
The move should now free up Tennessee to extend an additional offer to a prospect in their latest recruiting class and allow Bruce a better opportunity to see the field at another school of his choice. 
---
---