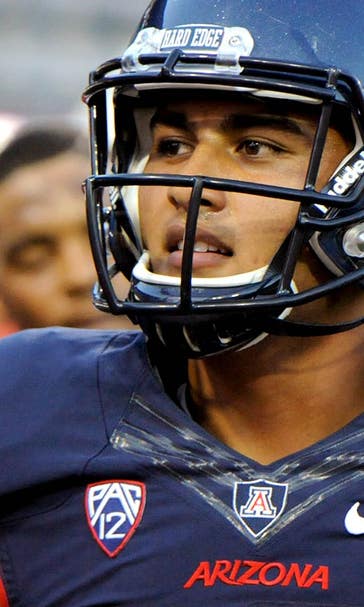 Arizona QB Anu Solomon 'obsessed' with rice, Hot Cheetos, cookies
September 24, 2015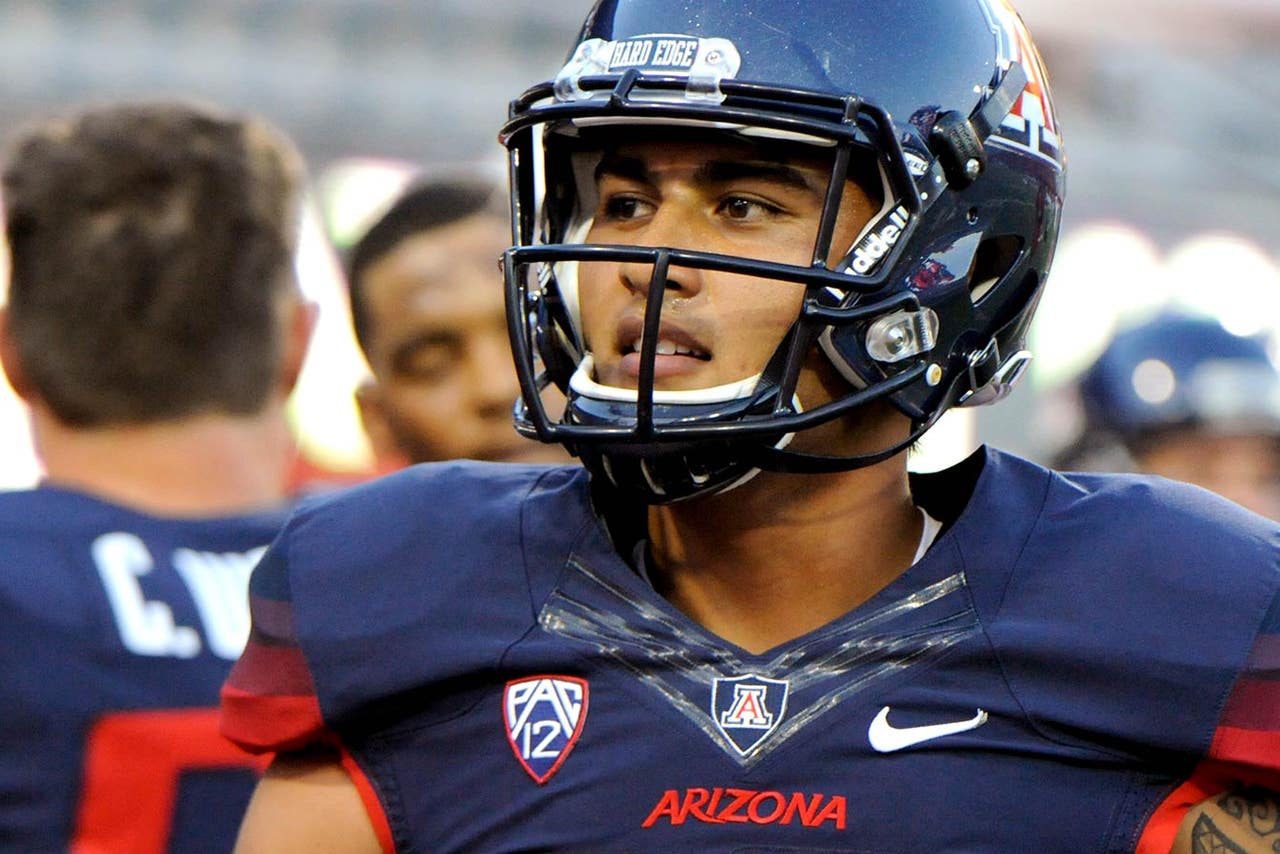 Arizona starting quarterback Anu Solomon has been a lethal-dual threat for the Wildcats this season. What is creating this success? 
In a recent profile of Solomon on SI.com's Campus Rush, writer Brian Hamilton discussed the sophomore's stellar play this season. He also talked to Solomon about some of the more unusual aspects of his character, including an unexpected "obsession" with junk food.
"For some reason, I have this obsession with Hot Cheetos and rice," says Solomon. "I drink milk every night. Then I need cookies or cereal. If I can't fall asleep, I'll find Hot Cheetos. I have this crazy logic saying, if I eat this junk food throughout the night and let it rest, and then I do some exercises, I'll burn it off."
The story also mentions that Solomon often has cravings for his Hawaiian-diet, mentioning an Asian supermarket 20 minutes from U of A's campus. There, the story says, Solomon gets rice or leaves for stew.
(h/t Campus Rush)
---