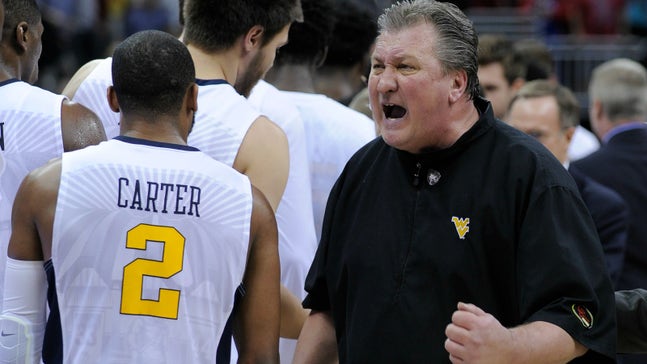 Bracket Watch: 3 teams with a chance to move even higher
Published
Mar. 12, 2016 5:50 a.m. EST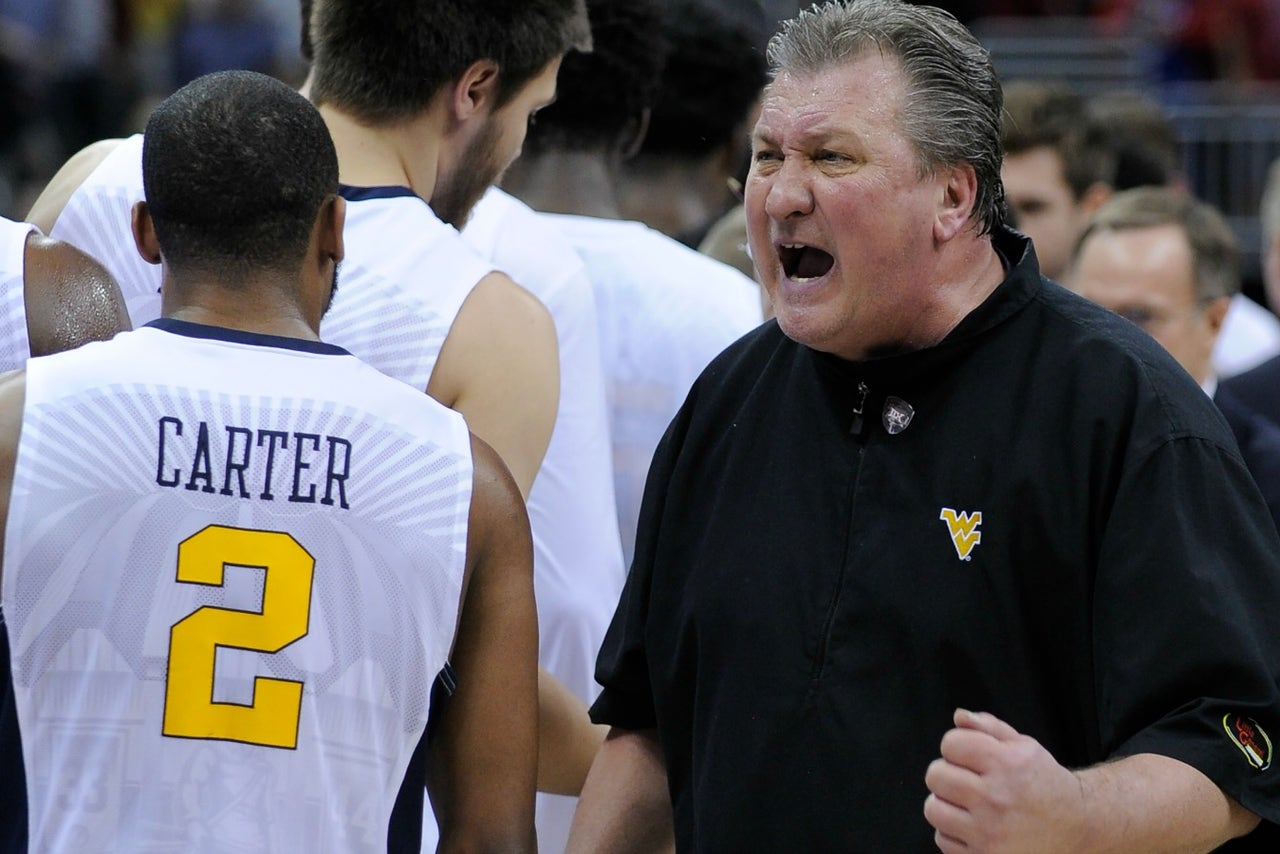 From buzzer-beaters to half-court heaves to inexplicable inbounding errors, Friday's wild slate of games impacted numerous bubble teams. UConn likely locked up an at-large berth and Michigan moved into the bracket (barely), while Tulsa and St. Bonaventure may have played themselves out with bad losses.
Turning the page, Saturday's action may cause more of a shakeup at the top of the bracket. Here are a few storylines to keep an eye on:
West Virginia could sneak up to a No. 1 seed. If the Mountaineers follow their dramatic win over Oklahoma with a Big 12 title game upset of Kansas, it will be hard to deny a team that finished second in the nation's toughest conference and would have 10 RPI Top 50 wins. They could supplant either Villanova or Michigan State if one or both loses.
North Carolina could nail down a No. 2 seed. I've had the Tar Heels as a No. 3 seed for a while due to their deceptively thin resume (just four Top 50 wins). But were they to follow up their ACC regular-season championship by beating Virginia for the tournament title, they would likely surpass Xavier, which fell to Seton Hall on Friday.
Kentucky could move up to a No. 3 seed. The Wildcats are close to displacing Indiana, which fell in the Big Ten quarterfinals. Beating Georgia won't wow anyone, but it would give Kentucky an impressive 25 wins.
As for the bubble, key games include Michigan vs. Purdue (1 p.m. ET), St. Joe's vs. Dayton (1:30 p.m. ET), UConn vs. Temple (3 p.m. ET) and VCU vs. Davidson (4 p.m. ET), 
NOTE: Teams in ALL CAPS have secured an automatic berth. For all other conferences, the highest remaining seed in this week's conference tournaments is designated as the automatic berth (*). 
Midwest Region (Chicago)

Seed

Team

Location

1

Kansas*

at Des Moines

16

FAIRLEIGH DICKINSON*/HOLY CROSS*

8

USC

9

Cincinnati

4

Purdue

at Spokane

13

Akron*

5

Cal

12

Stephen F. Austin*

6

Texas

at Raleigh

11

Gonzaga*

3

North Carolina*

14

IONA*

7

Dayton

at St. Louis

10

Vanderbilt/St.Mary's

2

Xavier

15

Middle Tennessee*
---
---