NFL RedZone live stream: How to watch online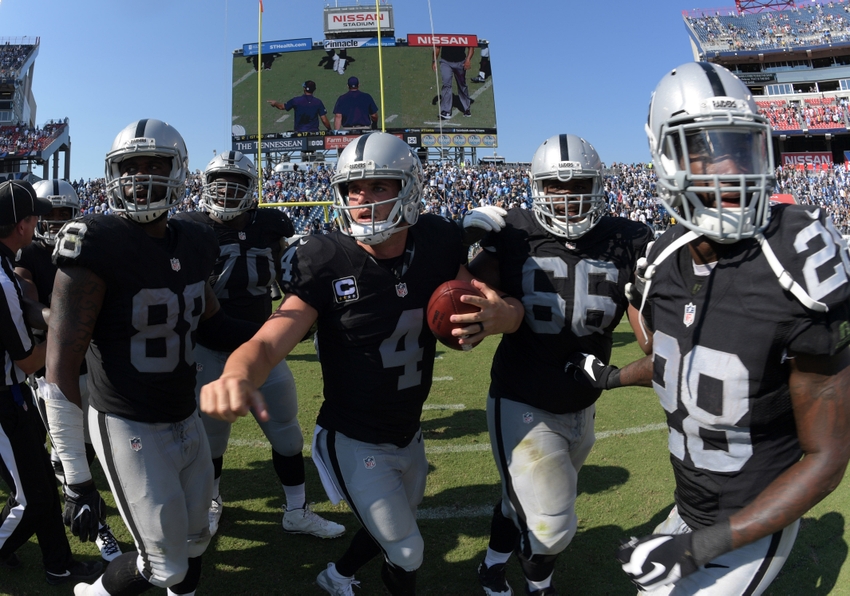 Week 11 of the 2016 NFL season has 13 games left on the slate. Here is how to watch it on NFL RedZone. Is it free this week?
Week 11 of the 2016 NFL season is already under way. The Carolina Panthers defeated their NFC South rival in the New Orleans Saints, 23-20 on Thursday Night Football in Charlotte. There are 13 more games left on the Week 11 slate.
Only four teams will be on byes this week. Those teams are the Atlanta Falcons, the Denver Broncos, the New York Jets, and the San Diego Chargers. Here is how you can watch the games on NFL RedZone via live streaming. Unfortunately, NFL RedZone does require a subscription this week. Here are the games you should be watching in Week 11.
The 1:00 p.m. ET slot has eight games, but two are a cut above the rest: the Dallas Cowboys at the Baltimore Ravens and the Tennessee Titans at the Indianapolis Colts. Dallas has the best record in the NFC with a dominant offensive line. Baltimore leads the AFC North with a sneaky-good defense. This could be one of the better games on the Sunday slate.
Tennessee and Indianapolis' AFC South rivalry is about to explode with the emergence of two franchise quarterbacks. The Colts' Andrew Luck has been one since his rookie year in 2012. Tennessee's Marcus Mariota has his Titans vying to win the AFC South with an on-the-rise offense.
There are two games to watch at the 4:00 p.m. ET slot: Miami Dolphins at Los Angeles Rams and Philadelphia Eagles at Seattle Seahawks. Miami at Los Angeles is interesting for three reasons: 1.) Miami is a legitimate AFC Playoff contender. 2.) Dolphins running back Jay Ajayi is an absolute beast in the Miami backfield. 3.) Sunday will be the first professional start of Rams quarterback Jared Goff's NFL career.
Philadelphia at Seattle has the makings of potentially the best game of the week. These are two of the very best defenses in football. Seattle is Super Bowl caliber, while Philadelphia is fighting to stay alive in the NFC Playoffs race.
Sunday Night Football between the Green Bay Packers and the Washington Redskins is an awesome primetime telecast. This is a rematch from the 2015 NFC Wild Card round. The only difference is that the Redskins are trending up while the Packers are struggling in 2016.
Lastly, Monday Night Football between the Houston Texans and the Oakland Raiders should be a fantastic game. It has the feel of a potential AFC Playoffs matchup and it will be played at iconic Estadio Azteca in Mexico City. Houston's defense versus Derek Carr and the exciting Raiders offense. What's not to love about this game?
More from FanSided
This article originally appeared on