Robert Kraft on how long Bill Belichick will coach: 'He knows and I know'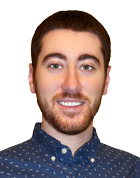 Bill Belichick has been a head coach in the NFL for 22 years. He's spent the past 31 years of his life in the NFL with four different franchises and there's seemingly no end in sight.
At 64 years old, though, Belichick will have to call it a career eventually. It's been difficult to pin down exactly when that will be considering the success he's had and the ties he has to the Patriots, but he knows when he's going to retire – and so does team owner Robert Kraft.
Kraft was asked how long Belichick will coach the team. His answer was indefinite, saying "as long as he wants," but he doesn't talk about it with Belichick.
"We have a pact that we don't talk about that," Kraft said, via the Washington Post. "He knows and I know. But he won't be done this year."
This will be Belichick's seventh trip to the Super Bowl as he attempts to win his fifth ring as a head coach. If he does so, he'll establish himself as the best coach in NFL history, if he hasn't already nabbed that title.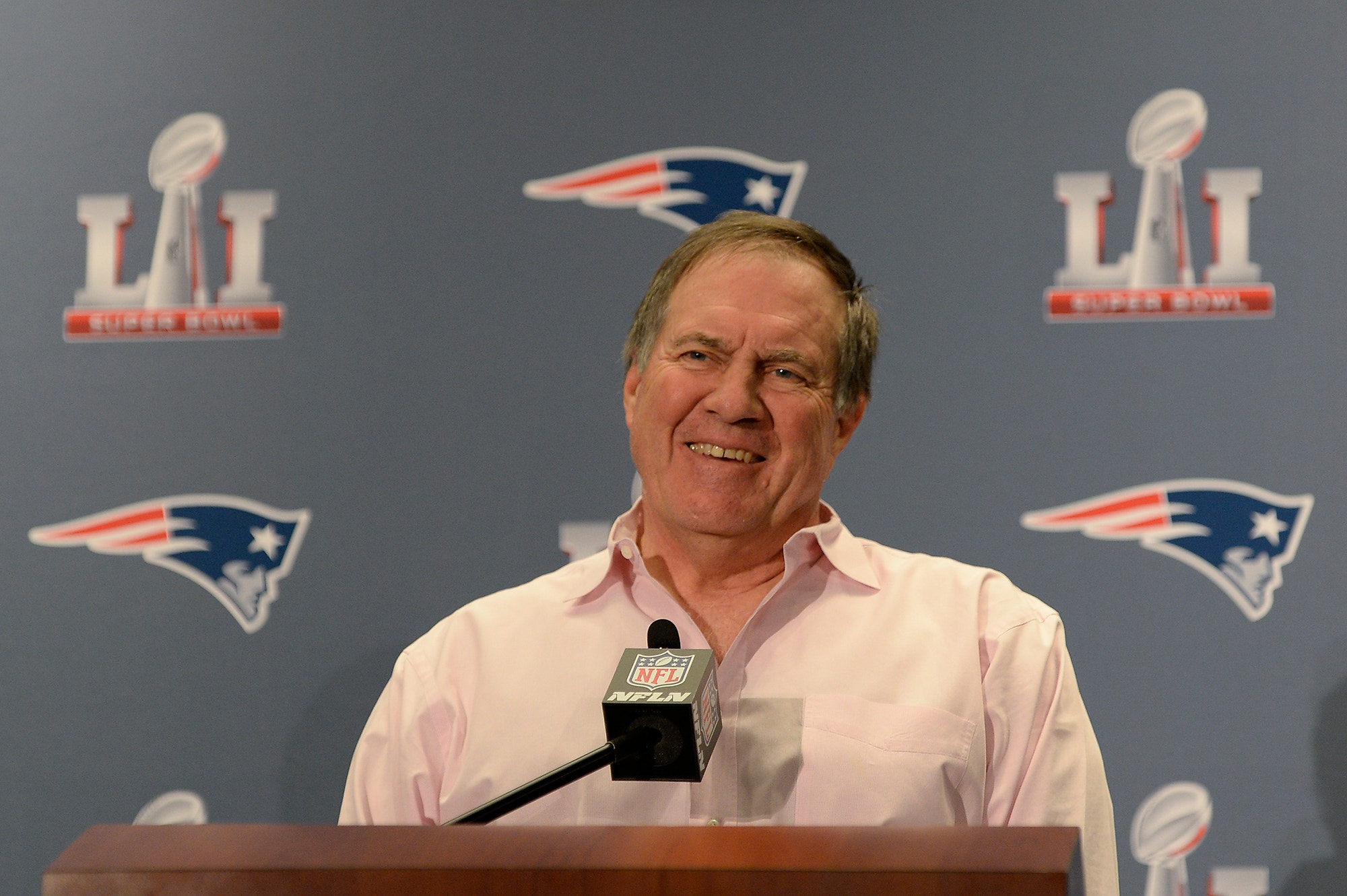 There isn't much left for him to accomplish, which leads some to believe he'll retire sooner rather than later. What refutes that idea is the fact that Belichick shows no signs of slowing down. He said coaching "doesn't feel like work," which says a lot about his future.
Of course, there's a chance he steps away at the same time as Tom Brady, though that doesn't bring any clarity to the question of when they'll retire. Neither one appears content with his current slew of accomplishments, always striving to be better.
"I really think he was put on this earth to coach football. He is so good at it and loves it and is energized," Kraft said of Belichick. "He's been with us 17 years. After the first three or four years, I would say to him, 'You leave late at night.' I wanted to know what I had and how much autonomy I could give. He would explain things to me. He's just energized by the work, which is very special."