After a devastating fall, jockey Flavien Prat riding high again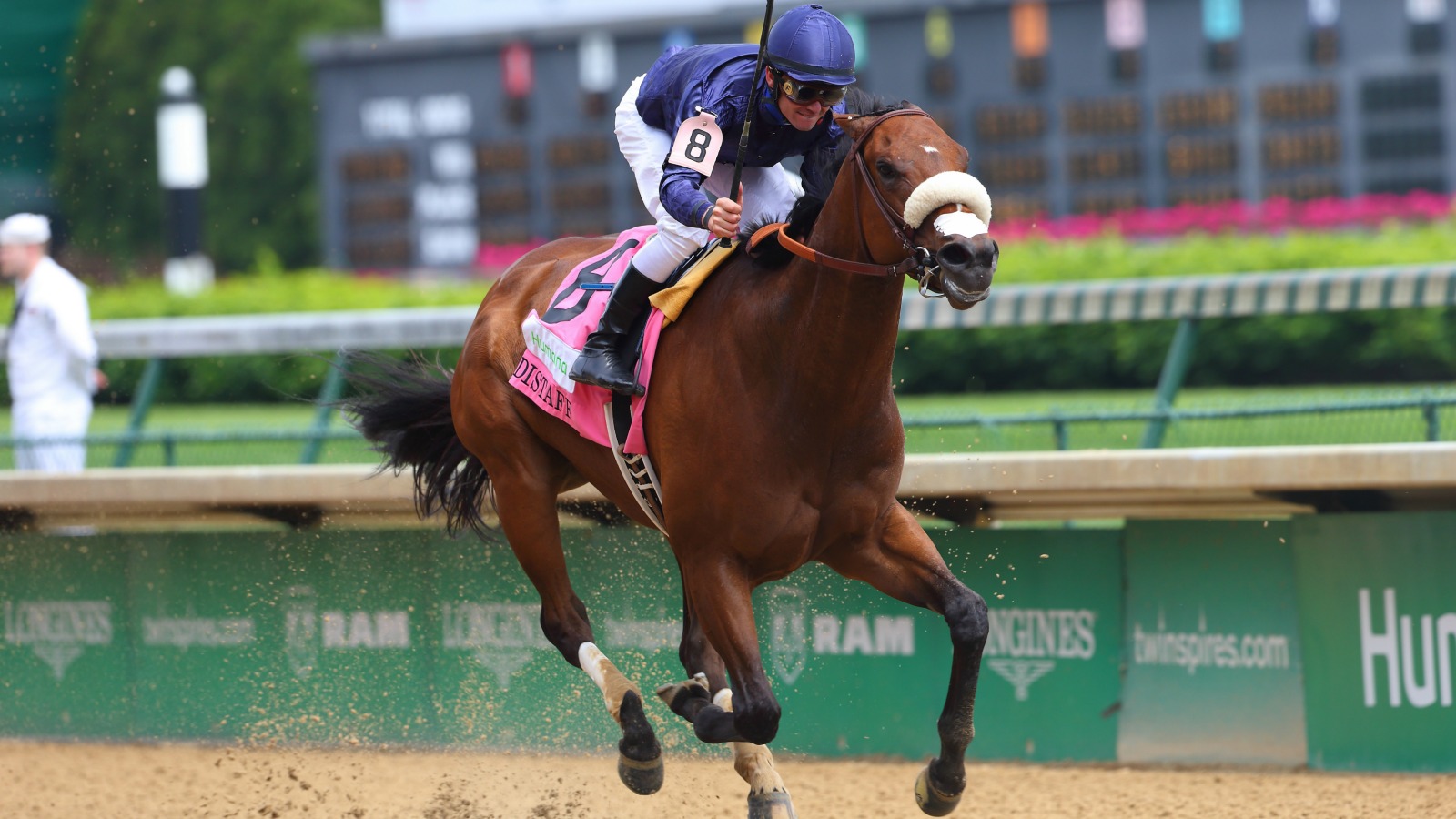 DEL MAR, Calif.– Jockey Flavien Prat never doubted he would be back in the saddle after suffering severe injuries while riding, but he did not expect it to be like this. Since breaking his back almost a year ago, he defied doctors' expectations and returned to riding thoroughbreds with a flourish. He finished second in the jockey standings at Santa Anita's spring meet and leads the pack at the Del Mar Thoroughbred Club as it approaches the midpoint of its summer season. Although Prat might not have expected it, those who are aware of his desire to ride weren't surprised at his forceful return to the irons.
Prat's path to Southern California started in the suburbs of Paris, where he grew up. His father trains harness-racing horses, so he has been around them his whole life. He started riding professionally at 16, and two years later, a client recommended that he go to Santa Anita for the winter and asked Hall of Fame trainer Richard Mandella to take Prat under his wing. Mandella liked Prat immediately.
"When I put him on a horse, he was a polished professional already," Mandella said recently. "He looked terrific." Just before Prat was due to return to France, Mandella put him aboard horses in three races and Prat finished in the top three each time, winning one.
Prat moved to the U.S. full-time in December 2014. He progressed well on his new home turf, finishing fifth in the spring jockey standings at Santa Anita and second at Del Mar for the summer. In less than a year as a full-time jockey on the Southern California racing circuit, he was rising to the top of his profession until tragedy struck. On Sept. 17 at Los Alamitos, Prat took a terrible fall off of Discreetlyhumor. He realized the injuries were serious as soon as he hit the ground. "I knew right away I broke my back" he said. In addition to five fractured vertebrae, he had punctured a lung.
Prat's road to recovery was difficult, but he had support: his parents, who came in from France; his girlfriend of five years, Manon Lamaire; and his agent, Derek Lawson. He avoided surgery but was required to wear a body cast, and his medical team told him it would take 5-6 months to recover.
Prat says the worst part wasn't the physical pain — it was the boredom.
"I could not do anything, no golf or any activities," he said. "From age 16, I got up almost every day at 6 a.m. to ride horses, and I could not do anything." He worked diligently on his physical therapy in multiple weekly sessions. His desire to get back in the saddle helped drive his recovery.
"He wasn't going to sit around and daydream about getting better," Mandella said. In addition to his physical therapy, Prat used the time productively by enrolling in an English as a foreign language class.
About two months after the accident, Prat went in for a checkup, and to everyone's surprise, came out with the cast off. He would be riding before year's end, returning to Santa Anita for opening day on Dec. 26, less than three months after the accident. Other than a bit of soreness, he has had no issues with his back, and it has showed in his performance on the track. Others in the racing world are taking notice. Recently, one prominent trainer told Lawson that he wanted Prat to assume the mount on one of his top stakes contenders because he was "tired of Flavien beating his horses."
Prat carries himself in a manner beyond his 23 years, exuding a quiet confidence and thoughtfulness atypical of successful professional athletes his age. The trainers for whom he rides recognize his solid character and hold him in high regard. Trainer Mark Glatt says Prat is "pretty much to the point. He'll tell you what you've got [with a horse], and I respect his opinion."
In addition to his work ethic, both Mandella and Glatt pointed out the subtle things that Prat does well, like communicating with his horses and knowing how to finish a race. "He never gets too excited," says Glatt. "He's pretty even-keeled."
Reflecting on the last year, Prat appreciates his return to riding after feeling helplessness in his hospital bed. When asked what goals he has set for his career, Prat is circumspect. "My goal is to get better," he said. "Of course I would like to win a Kentucky Derby or Breeders' Cup race, but it depends on the opportunity. Someone has to ask me to ride their horse."
Given his performance on the track after his injury, it is highly likely that many owners and trainers will be interested in putting Prat aboard their Triple Crown or Breeders' Cup contenders.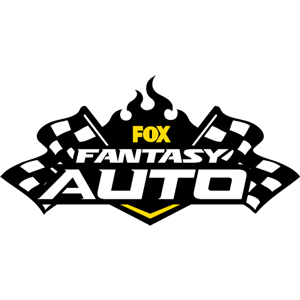 FOX Fantasy Auto
Form a Racing Team, Compete for Prizes
Play Now!