Muhammad Ali offered the perfect words for how he wanted to be remembered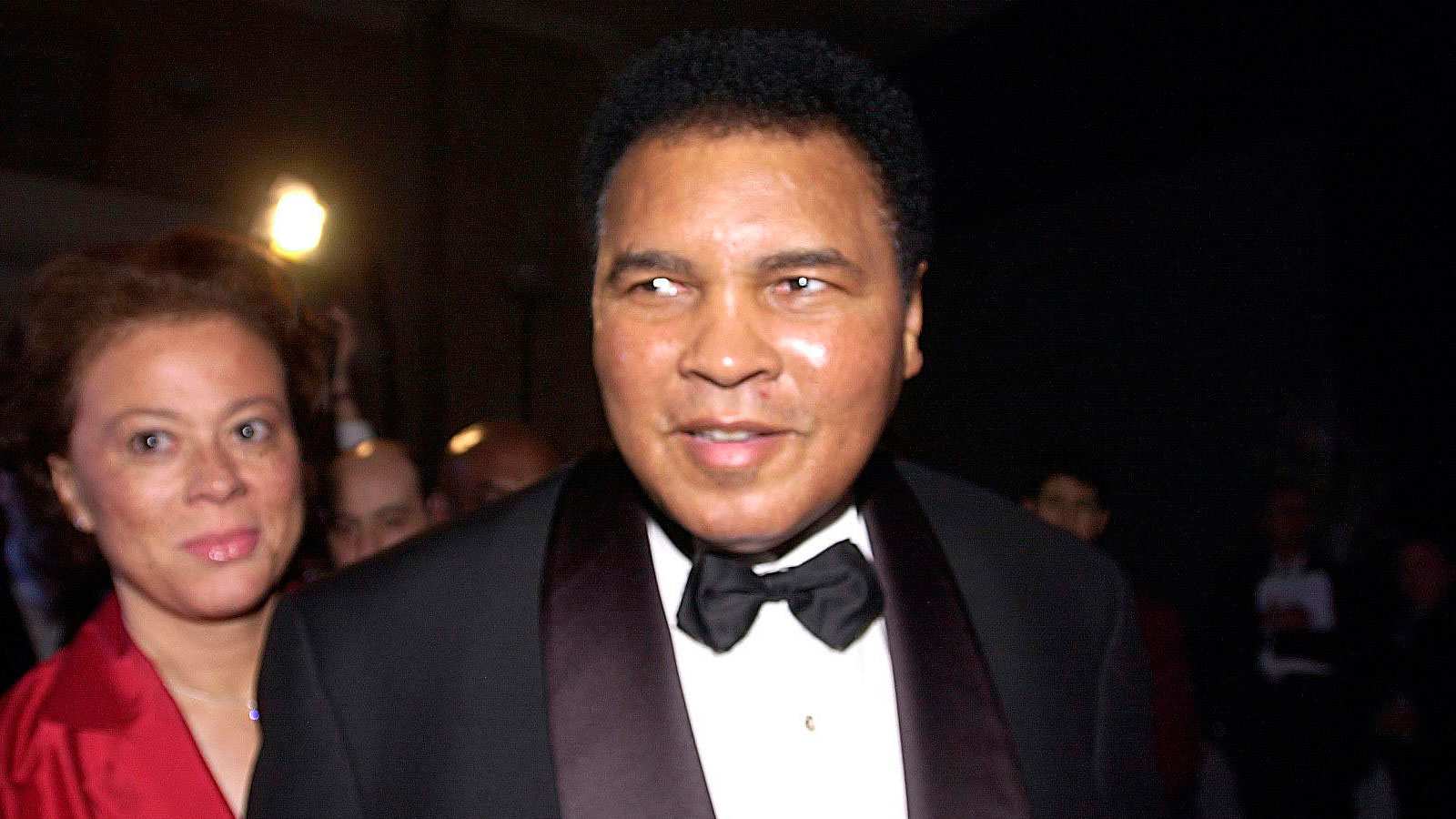 Muhammad Ali passed away Friday at the age of 74. Ali had battled Parkinson's disease since the 1980s and was admitted to a Phoenix-area hospital on Thursday with a respiratory issue.
Tributes poured in from around the globe, but perhaps the most apt portrait of who Ali was came from Ali, himself. During a 1972 interview with David Frost, Ali was asked, "What would you like for people to think about you when you're gone?" And in typical fashion, the loquacious, cocksure Ali gave an answer fitting of his personality:
"I'd like for them to say he took a few cups of love, he took one tablespoon of patience, one teaspoon of generosity, one pint of kindness," Ali told Frost. "He took one quart of laughter, one pinch of concern, and then he mixed willingness with happiness, he added lots of faith and he stirred it up well. Then he spread it over a span of a lifetime and he served it to each and every deserving person he met."
It's a perfect recipe that made Ali one of the most revered figures in sports history, and one the three-time heavyweight champ followed to a T until his dying day.