Hana Ali: Champ's heart beat for 30 minutes after his organs failed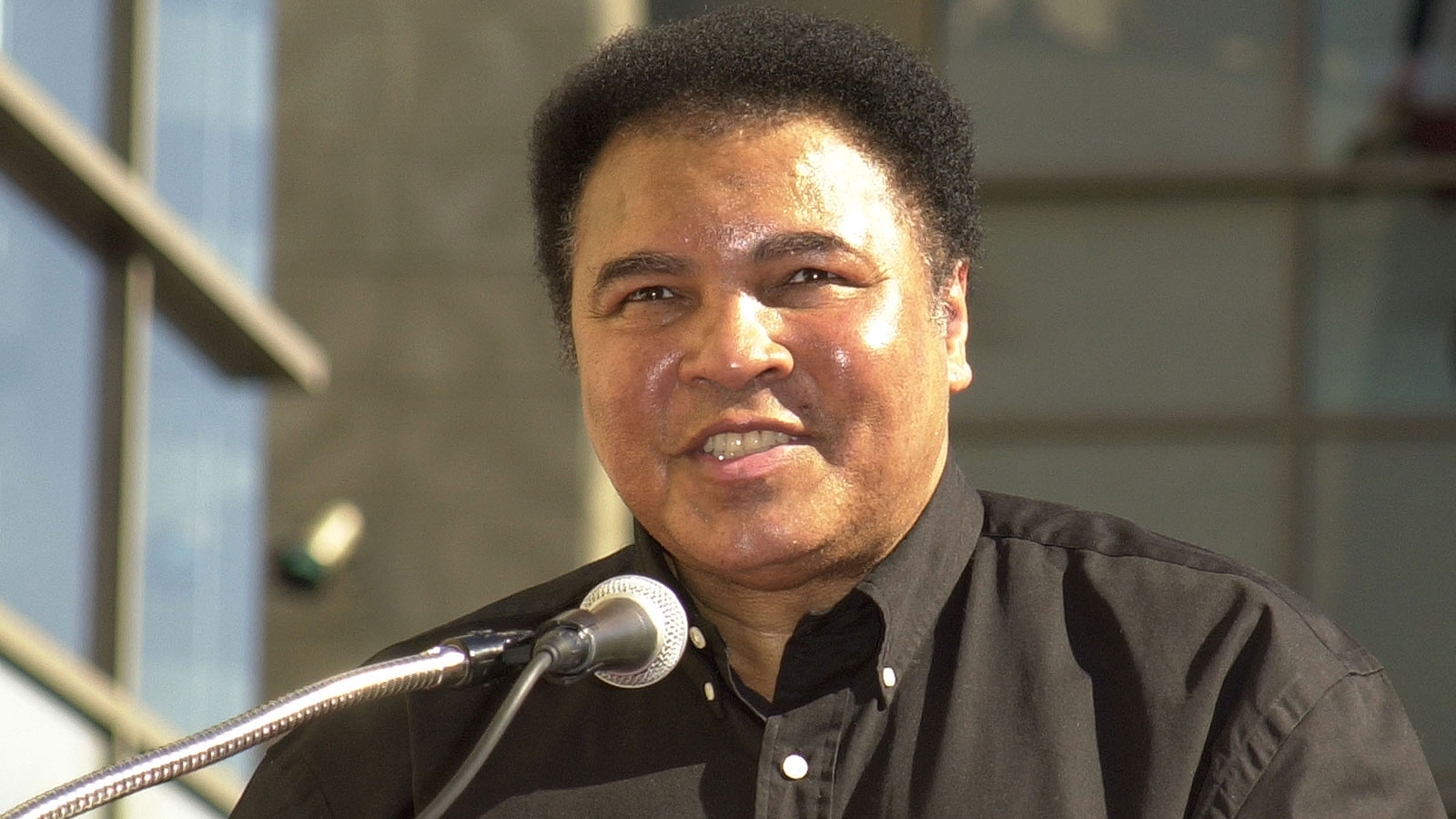 Muhammad Ali's heart was never questioned. Not in the ring. Not out of it.
One of the three-time heavyweight champ's daughters, Hana, revealed details of the final moments of his life before he passed away at age 74 on Friday.
It should be absolutely no surprise that Ali's heart was the last part of his body to give out.
Hana Ali's husband, Kevin Casey, was on the UFC 199 card on Saturday.
— Hana Ali (@Hanayali) June 4, 2016
7