WWE Rumors: Sin Cara Ordered to Attend Anger Management Classes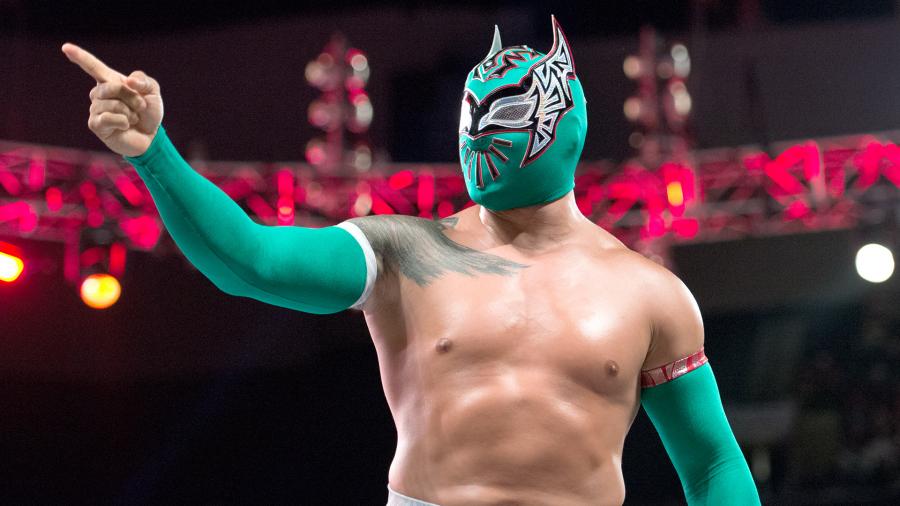 Sin Cara has been ordered by the WWE to attend anger management classes following his altercation with Chris Jericho.
Sin Cara has been trying to create a new name for himself on Raw's Cruiserweight division. However, the WWE wrestler created a different name when he got into a brawl with Chris Jericho during an overseas WWE live event. We had noted more details on the backstage fight earlier this week.
Pro Wrestling Sheet reported that WWE has ordered Sin Cara to attend anger management classes following this latest incident. This is not the first time that the masked wrestler has been involved in a backstage brawl. He was also involved in a fight with Simon Gotch of the Vaudevillains earlier this year. A couple of years back, there was another report of Sin Cara having an altercation with Sheamus as well.
Perhaps as a result of his constant backstage issues that WWE has now ordered him to attend anger management classes. While it can be argued that Jericho was also responsible for the fight, that might not necessarily be the case. Quoting from our earlier update of the incident:
Cara reportedly made "annoying noises" on the tour bus and had multiple people telling him to stop. When he didn't, Jericho got up and "forcefully" told the cruiserweight division wrestler to stop. Y2J would get told to "f**k off", leading to an exchange of words. Cara apparently then threw a "wild right" at Jericho before others came in to break them up. As they were pulled apart, The Ayatollah of Rock 'n' Rollah bit Cara's finger.
Y2J is somewhat of a locker room leader and somebody who genuinely looks out for his fellow wrestlers. His altercation with Lesnar was out of consideration for Orton's wellness. Sin Cara, on the other hand, has been involved in multiple altercations. Considering his position in the present Raw roster, WWE might even have to consider releasing him.
This article originally appeared on