WWE Raw Review: Live Results, Analysis, and Grades for September 5; The Kevin Owens Show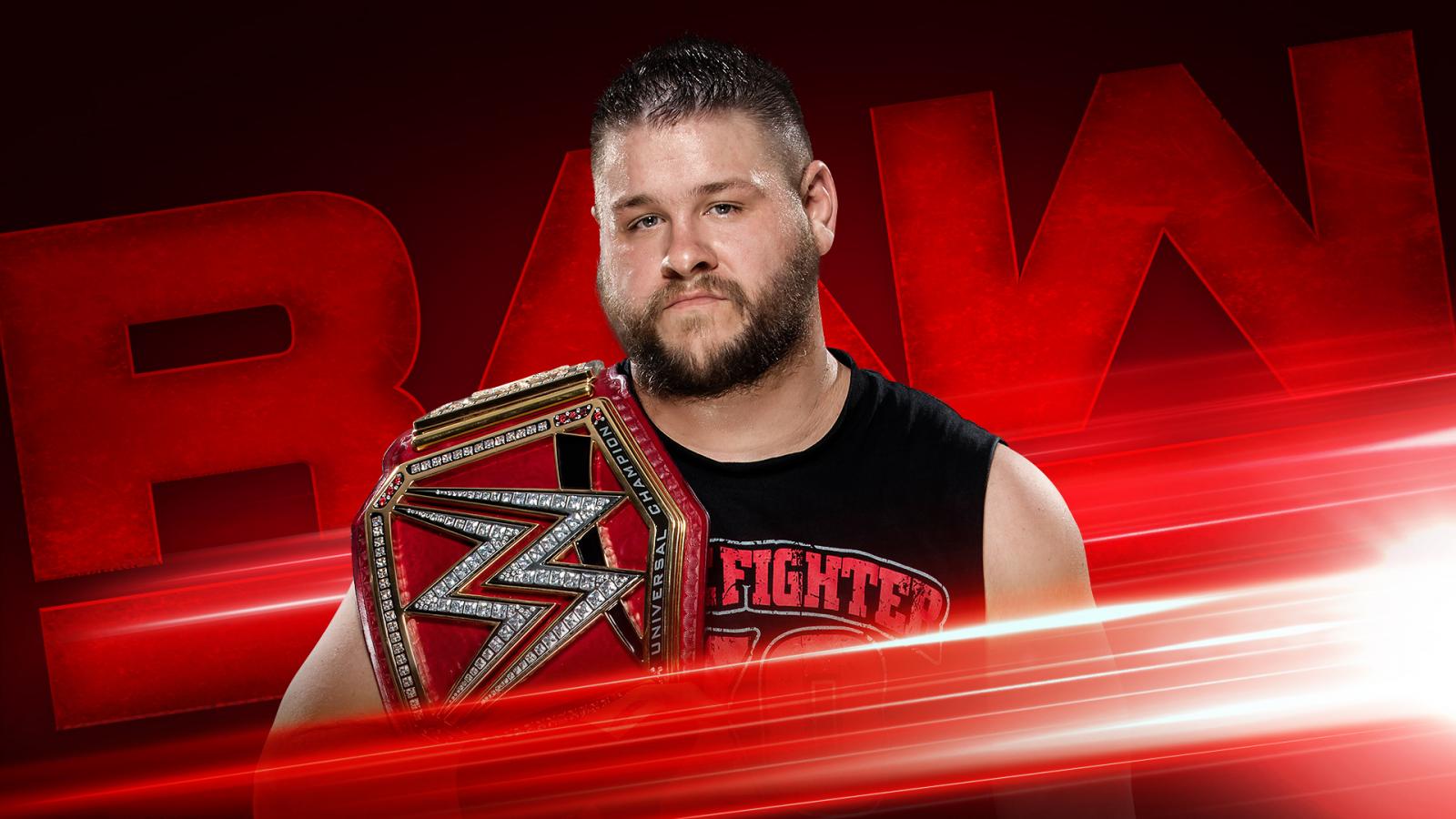 Follow along with our live review of Monday's episode of WWE Raw.
Monday's episode of WWE Raw will be the first one of September, and the beginning of Kevin Owens' Universal Championship reign.
On August 29, Owens defeated Big Cass, Roman Reigns, and Seth Rollins to win the belt. However, KO had some unexpected help from Triple H, who made his return after being away for four months. His last appearance came at WrestleMania 32 in a loss to Reigns for the WWE World Heavyweight Championship.
Owens seemed just as surprised as everyone when The Game helped him win. They stood tall together, though, meaning, for now, that they'll be an alliance. Could they be setting up to go against Rollins?
The other interesting case here is Stephanie McMahon and Mick Foley. They seemed just as surprised as everyone else, and didn't seem to be okay with everything that happened. Might they team with Rollins to go for the Universal title from Owens at WWE Clash of Champions?
As for Reigns, he may have a bone to pick with Triple H as well, since he got taken out during this match. If not, there's still the Rusev feud to go back to, which got put on hold after SummerSlam. Things changed with Finn Balor's shoulder injury. Could this feud be rekindled, even though The Bulgarian Brute will be away? Or might this program be pushed back another week?
Rollins vs. Reigns could be made a No. 1 Contender's match on Raw, too, to settle the score.
As for Big Cass, he and Enzo Amore didn't have any feud coming out of last Monday. Could there be something set up for them on Raw?
With this in mind, follow along with our coverage of Raw beginning at 8:00 PM ET. Will the Kevin Owens show begin?
More from Daily DDT
This article originally appeared on