Jim Ross describes how much money it took to sign The Rock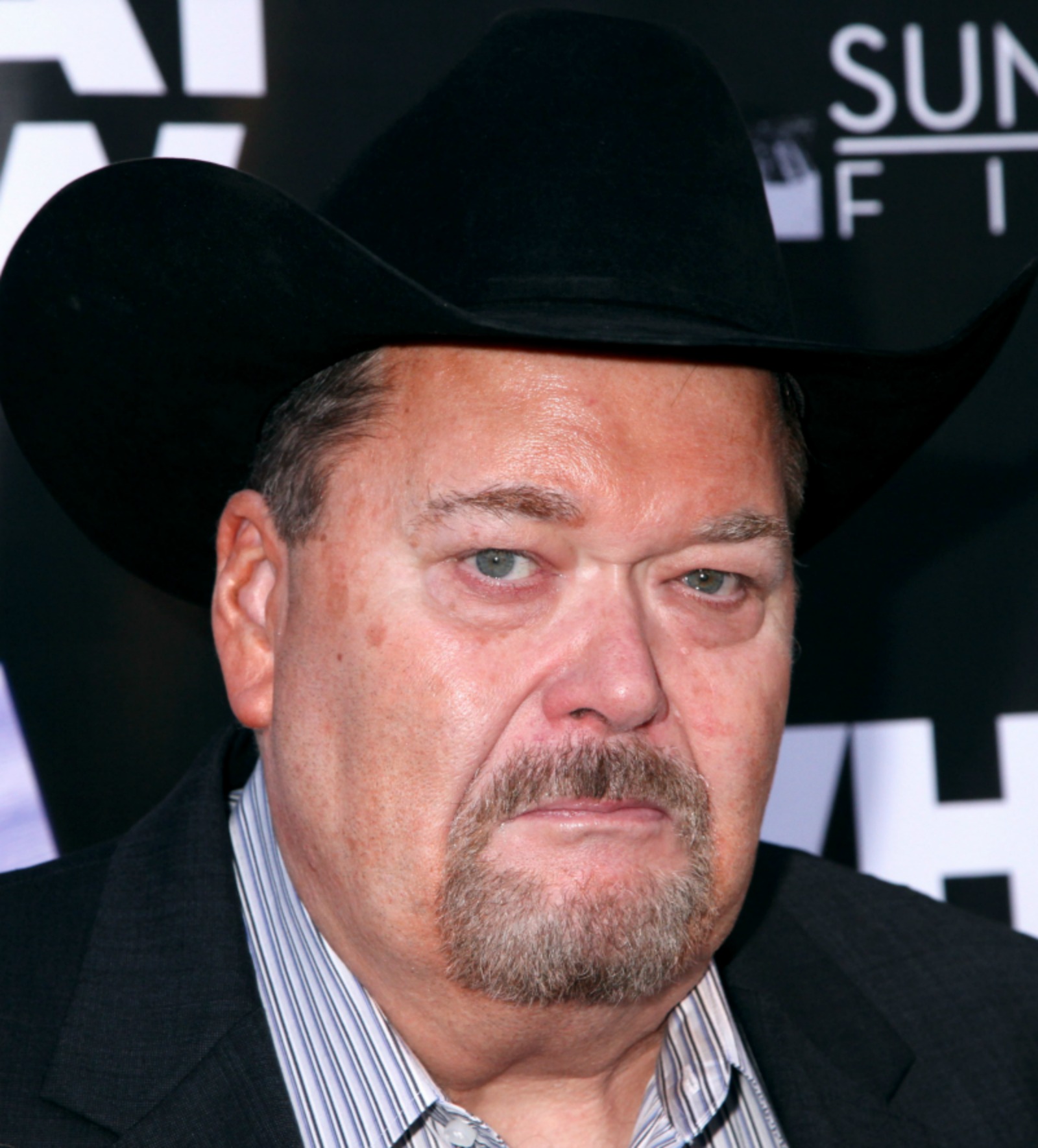 No one had a better eye for talent than Jim Ross. That is how the Hall of Fame announcer became an invaluable piece of the WWE Talent Relations department, rising to Executive Vice President.
Good ol' JR was a guest on Clay Travis' Outkick the Coverage show on FOX Sports Radio.
He described the joy he got from Stone Cold Steve Austin and The Rock.
He also explains how much money it took to get Dwayne Johnson's name on a contract … and how Vince McMahon wasn't 100 percent sold on the deal.
It worked out pretty well for everyone involved. The Rock is now making $65 million a year and signing him for the amount JR landed him for seems like one of the sweeter deals in pro wrestling history.