WWE's Heath Slater is helping raise money for West Virginia flood victims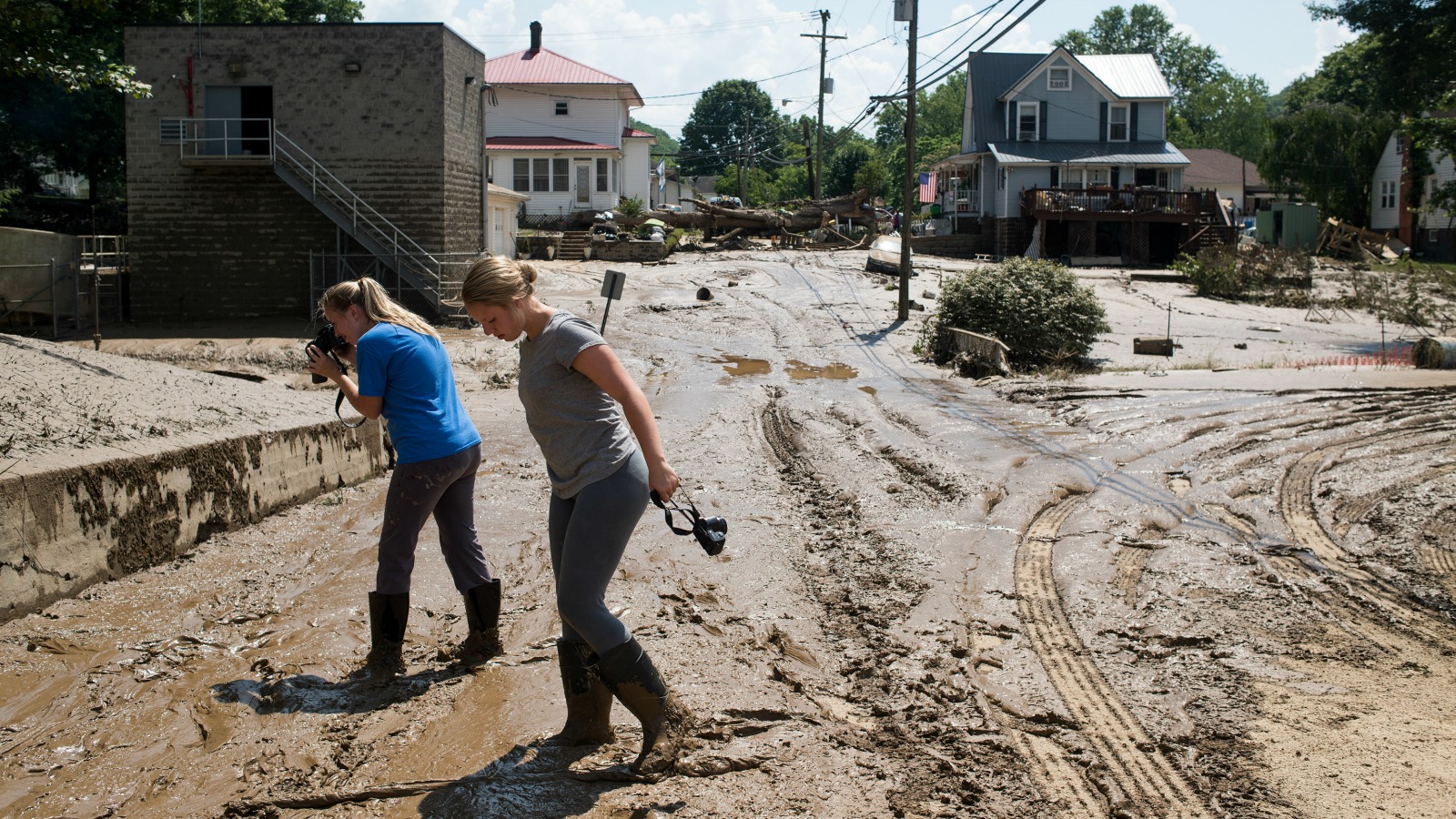 WWE star Heath Slater of the Social Outcasts is a West Virginia native, and he's trying to raise $25,000 to help the victims of the historic and devastating flooding. Slater and his wife, Stephanie Jean Miller, started a GoFundMe campaign to crowdfund money that will be donated to charity.
https://t.co/cTnMTQjzAp This is something very near and dear to my heart. Please help me help my home state. #wvstrong #mountaineerforever

— Heath Slater (@HeathSlaterOMRB) June 29, 2016
via GoFundMe:
You can donate to support the flood victims here, or via the American Red Cross.
Earlier this year, Kevin Owens and Tyler Breeze launched a GoFundMe to help Canadian forest fire victims that raised more than $72,000.