Remembering Macho Man Randy Savage's greatest interview moments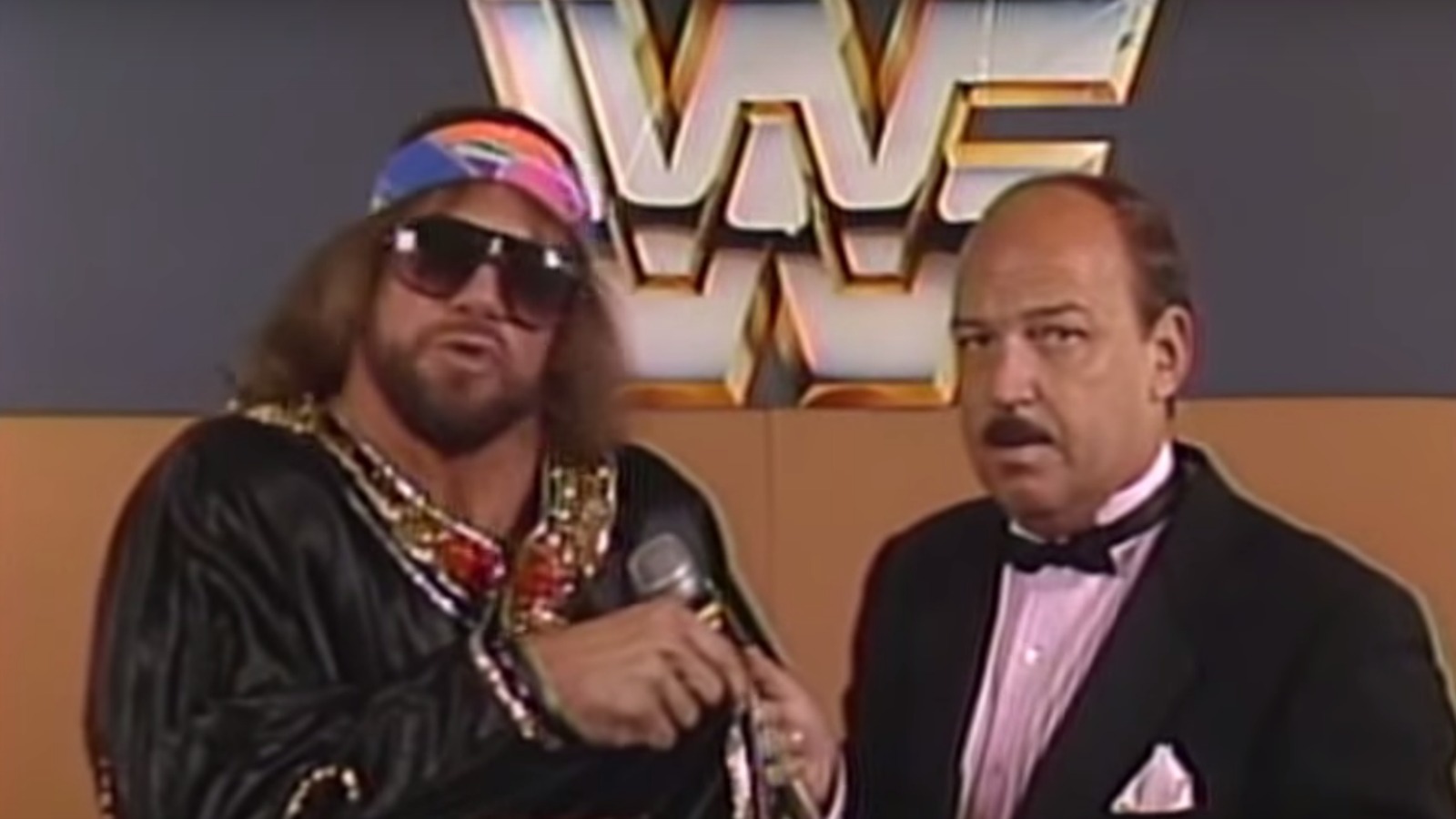 The wrestling world lost a legend five years ago on May 20th, 2011 – the day Macho Man Randy Savage suffered a heart attack and died at the age of 58. Savage was one of the biggest stars in WWE for nearly a decade after debuting in 1985 and went on to have a long career as a top star in WCW. In 2015, Savage was posthumously inducted into the WWE Hall of Fame by his former Mega Powers teammate Hulk Hogan.
Savage was a legend inside the ring thanks to his technical ability and athleticism – he main-evented WrestleMania and was a decorated World Heavyweight and Intercontinental champion – but he'll likely be most remembered for his unwavering dedication to his character outside the ring and his unrivaled promos. There will never be another Macho Man.
Here are a few of Savage's most memorable moments in front of the "videoscope," as he called it.