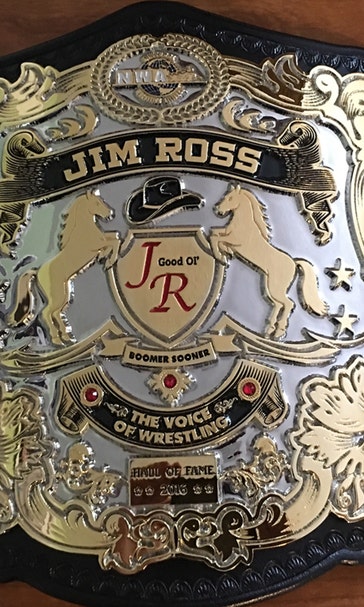 Jim Ross to receive spectacular title belt at Cauliflower Alley Club ceremony
April 6, 2016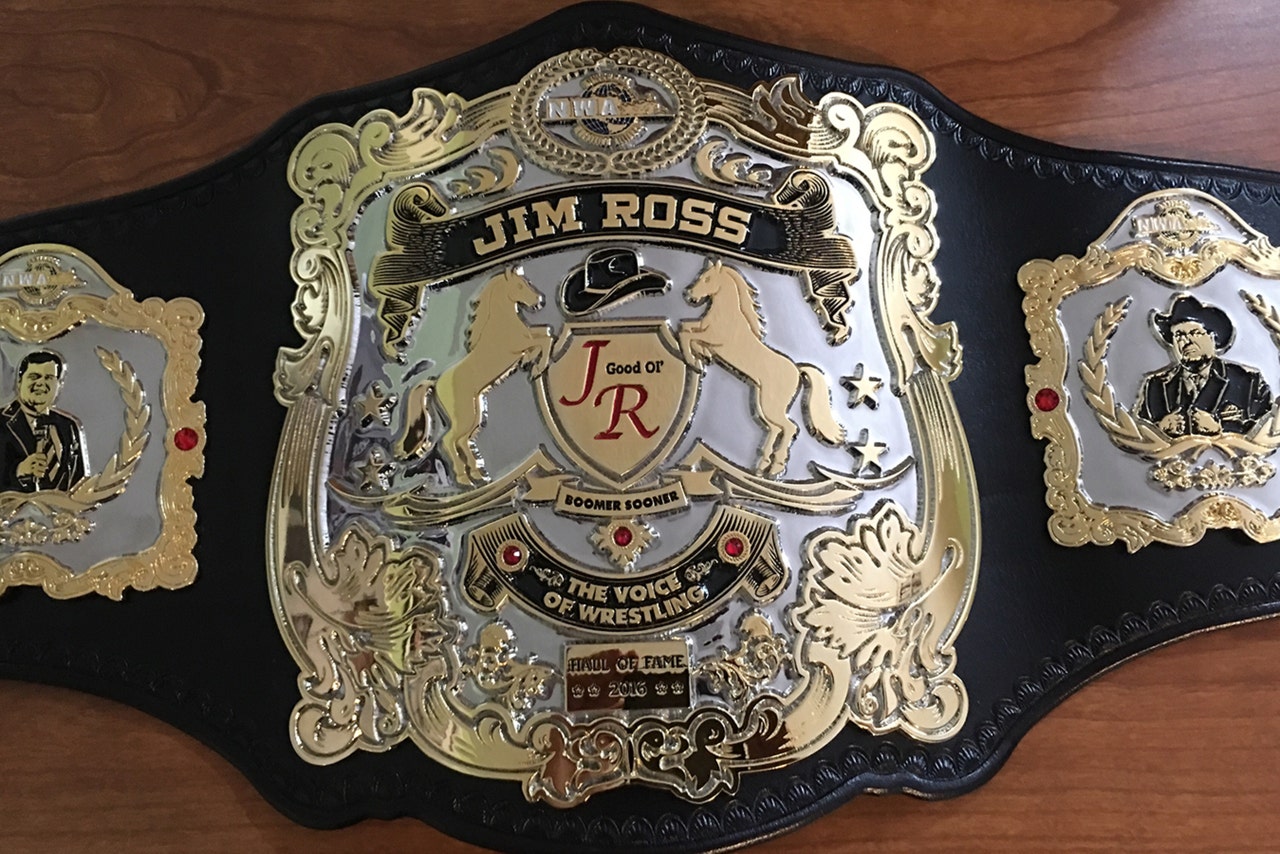 Jim Ross will add another award to his legendary career next week in Las Vegas. The WWE Hall of Fame announcer will receive the Cauliflower Alley Club's NWA Award during the group's annual reunion April 11-13.
The Cauliflower Alley Club is comprided of both retired and active professional wrestlers and boxers in North America.
Ross, currentlly the voice of New Japan Wrestling on AXS TV and a FOX Sports contributing writer, will get a title belt unlike any other with as part of the presentation. The reunion runs from April 11-13 in Las Vegas.
"Jim Ross is an icon in sports broadcasting, not just in wrestling," NWA President Bruce Tharpe said in a statement. "and it is an honor to induct him into the NATIONAL WRESTLING ALLIANCE Hall of Fame."
Check out how cool this piece of hardware is:
Amont the other greats being honored are: Arn Anderson, "Mr. Wonderful" Paul Orndorff, Ken Patera and legendary WWE women's wrestler Trish Stratus.
---