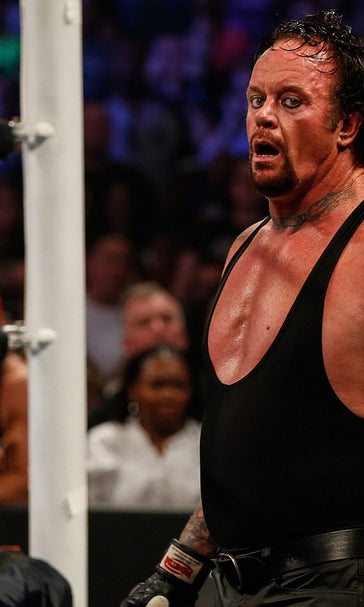 It looks like the Undertaker needs crutches to get around these days
BY Andrew Lynch • November 15, 2016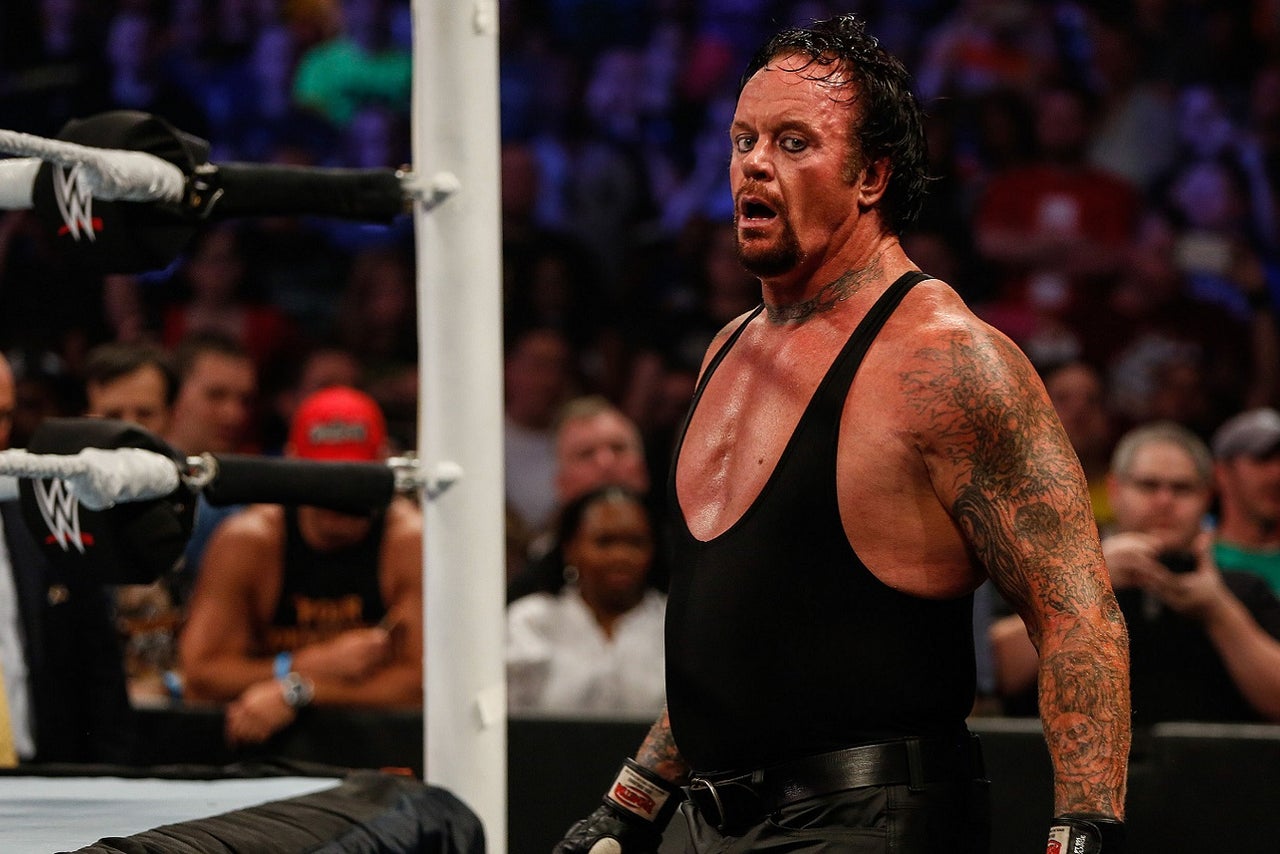 When the Undertaker was pulled from two live WWE events in the United Kingdom earlier this year, many immediately wondered if this was the end of the line for the 51-year-old Deadman.
While Taker still hasn't officially announced his retirement from professional wrestling, these photos of Undertaker getting around with crutches aren't exactly reassuring:
Yep, those pictures are just depressing — although to be fair, we can't say with certainty that this is Taker's current state. Perhaps the photos are a little bit older, or maybe this is an acute situation. Either way, rather than dwell on the toll Father Time has taken on the Undertaker, let's relive some of his greatest moments. After all, "Hell in a Cell," the match Taker made famous before it became a full-fledged PPV, is just over two weeks away.
There was the time in 2008 that he went toe-to-toe with Edge:
Or the time Taker threw Mankind off the top of the Cell:
And, of course, there was WrestleMania 32, when Shane McMahon once again jumped off of the highest point he could find, aiming for the Undertaker:
As for Kane? Recently, he's been toying with the idea of campaigning for public office. No word on whether he'd run as Demon Kane or Corporate Kane.
(Thanks to Uproxx.com for sharing.)
---