Hulk Hogan to receive $31 million in Gawker settlement
BY Nick Schwartz • November 15, 2016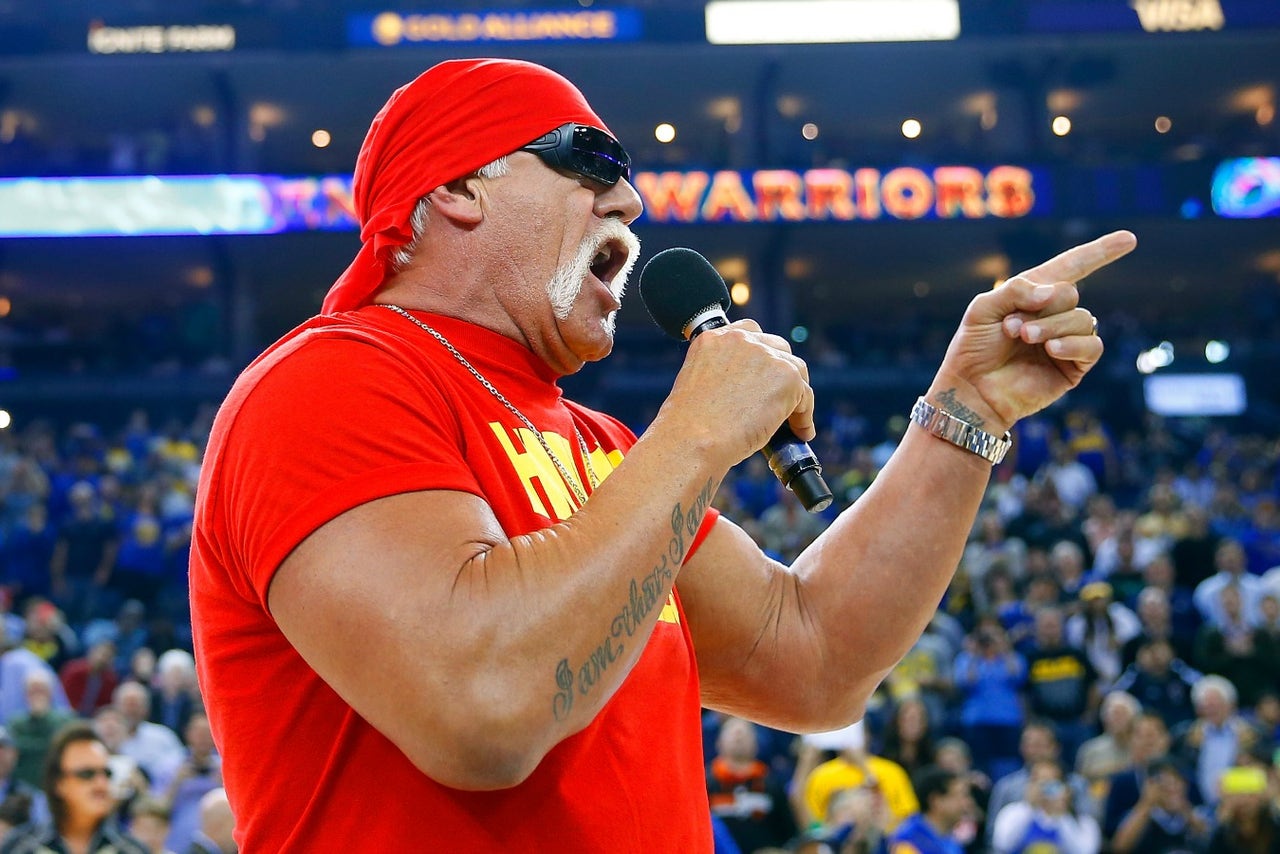 After a long legal battle, Gawker Media founder Nick Denton announced in a blog post that a settlement has been reached with pro wrestling legend Hulk Hogan. Hogan, who was awarded a $140 million judgment in May in his sex tape case against Gawker, will receive $31 million according to the New York Times. Following a Florida court's original judgment, Gawker filed for bankruptcy and the company was sold to Univision. Gawker.com, the site which published the video in 2012, has since been shut down.
Via NickDenton.org:
"After four years of litigation funded by a billionaire with a grudge going back even further, a settlement has been reached. The saga is over.
.... Yes, we were confident the appeals court would reduce or eliminate the runaway Florida judgment against Gawker, the writer of the Hogan story and myself personally. And we expected to prevail in those other two lawsuits by clients of Charles Harder, the lawyer backed by Peter Thiel.
But all-out legal war with Thiel would have cost too much, and hurt too many people, and there was no end in sight. The Valley billionaire, famously relentless, had committed publicly to support Hulk Hogan beyond the appeal and "until his final victory." Gawker's nemesis was not going away."
Hogan celebrated the original judgment with a Photoshop of himself leg-dropping the Gawker logo, and on Wednesday morning he tweeted that it was a "beautiful day."
---