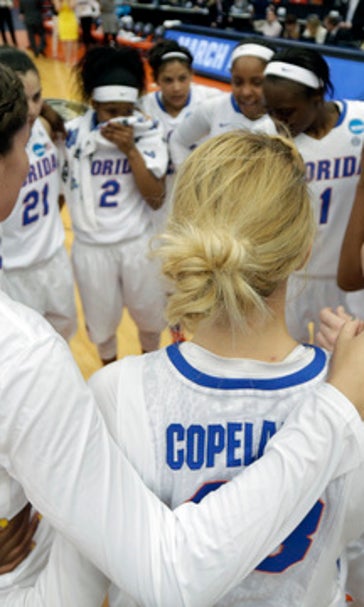 NCAA admits scoring error in Albany-Florida game
March 18, 2016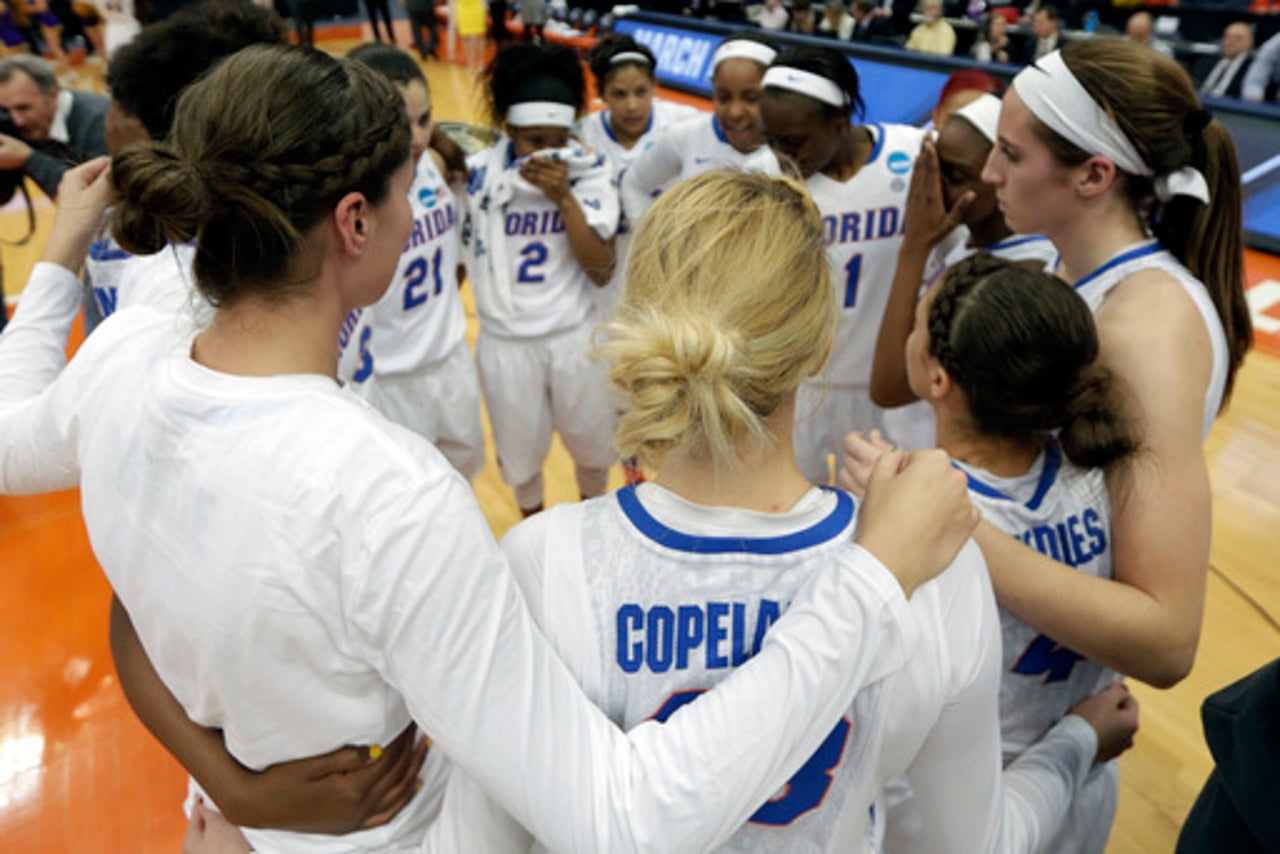 SYRACUSE, N.Y. (AP) The NCAA has acknowledged that the official scorer made a mistake in Albany's victory over Florida on Friday in the first round of the women's NCAA Tournament.
The final score will remain 61-59 despite the official box indicating Florida actually had 58.
Florida's January Miller was credited with a made free throw to complete a 3-point play with 6:31 left in the second quarter. But she missed the free throw. The scoreboard gave Florida credit for a made free throw.
The mistake was caught after the game, but the score won't change. NCAA rules say: ''when all three officials leave the visual confines of the playing area at the end of the game, the officials' jurisdiction has ended and the score has been approved.''
---